24TH June – 1st July -Brambles Art retreat artAcademy
any MediA
OIL
ACRYLIC
WATERCOLOUR
DRAWING
SKETCHING
INK
CHARCOAL
 demos and instruction
 TWO TUTORS
WATCH THE EXPERTS
CORE SKILLS
ADD A LITTLE MAGIC
challenges
PERSPECTIVE
WATER AND REFLECTIONS
COMPOSITION
FOCAL POINT AND DETAIL
VENETIAN COLOUR
MARKMAKING – SIMPLICITY 
LIGHT AND DARK
working on location
Plein Air – Painting from life.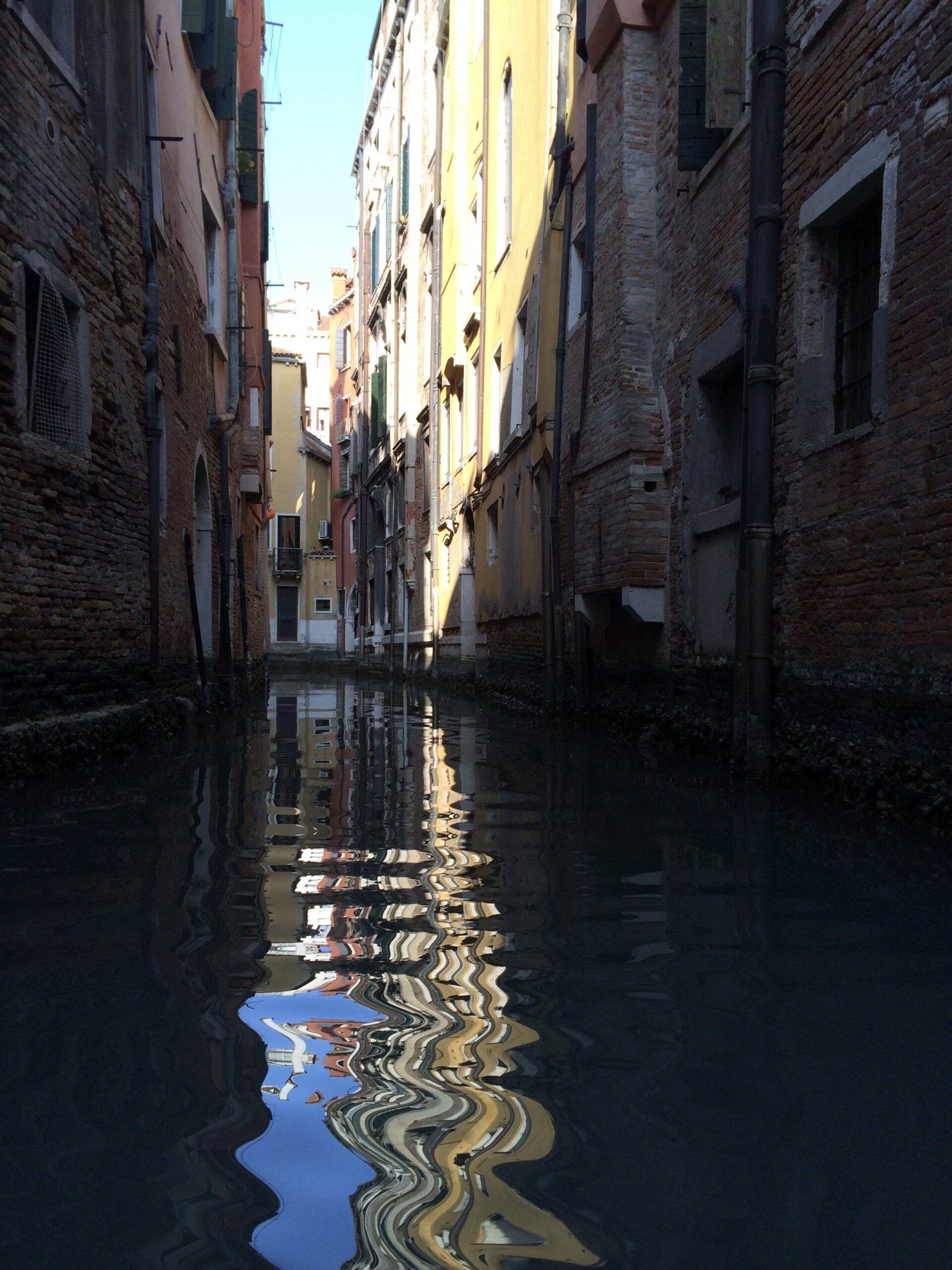 Magical Moments
Natural Abstraction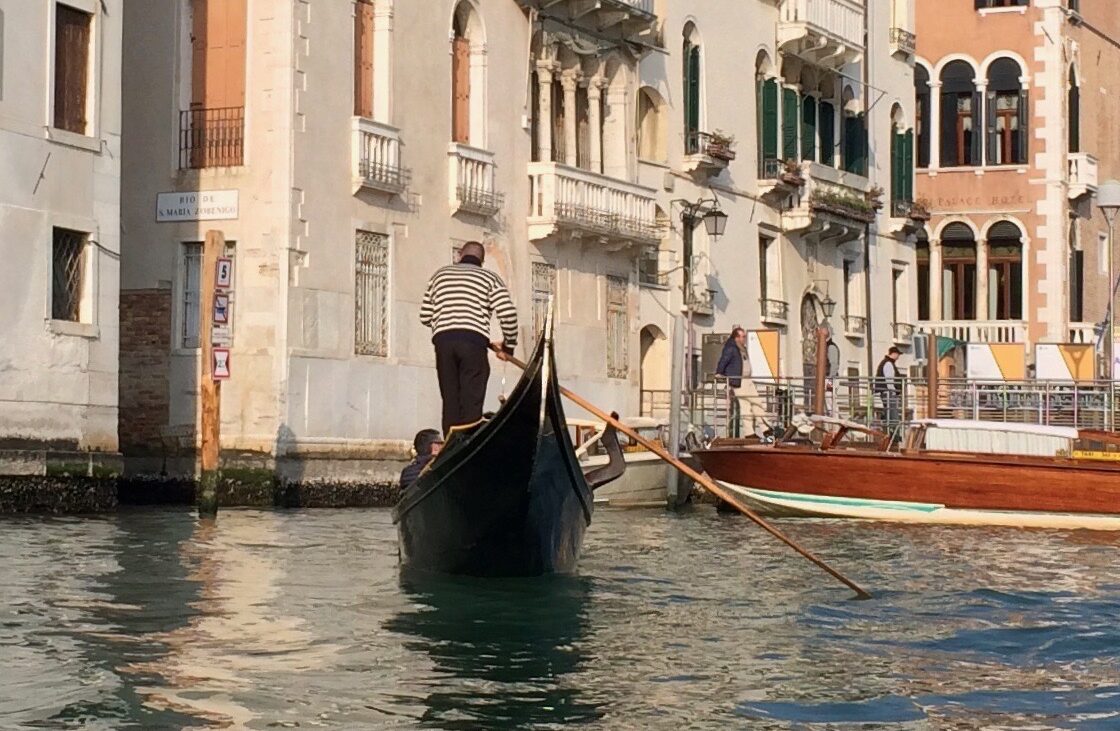 From the Grand Canal
A great view from the 

water

 level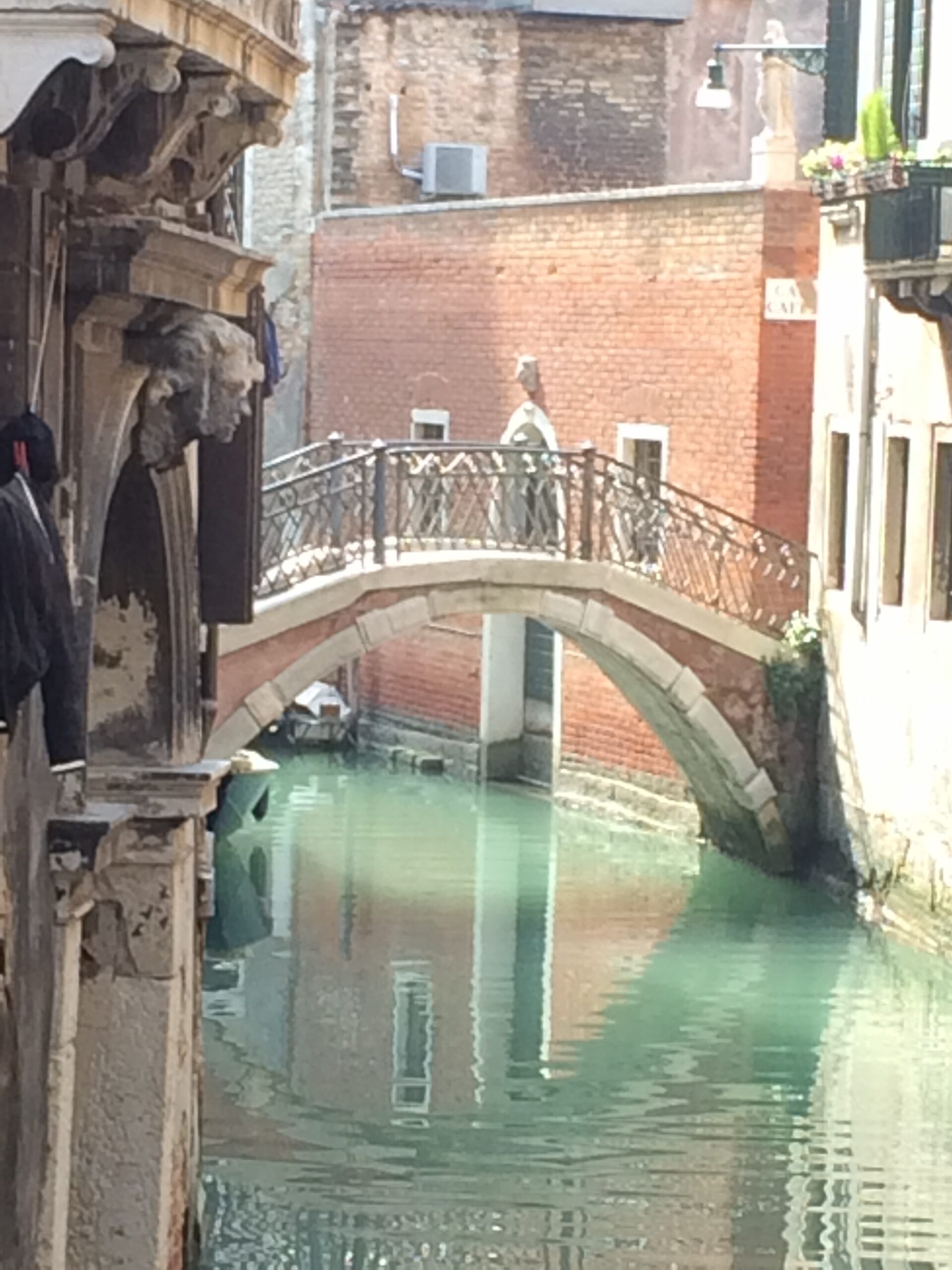 Venetian Colour
A stunning palette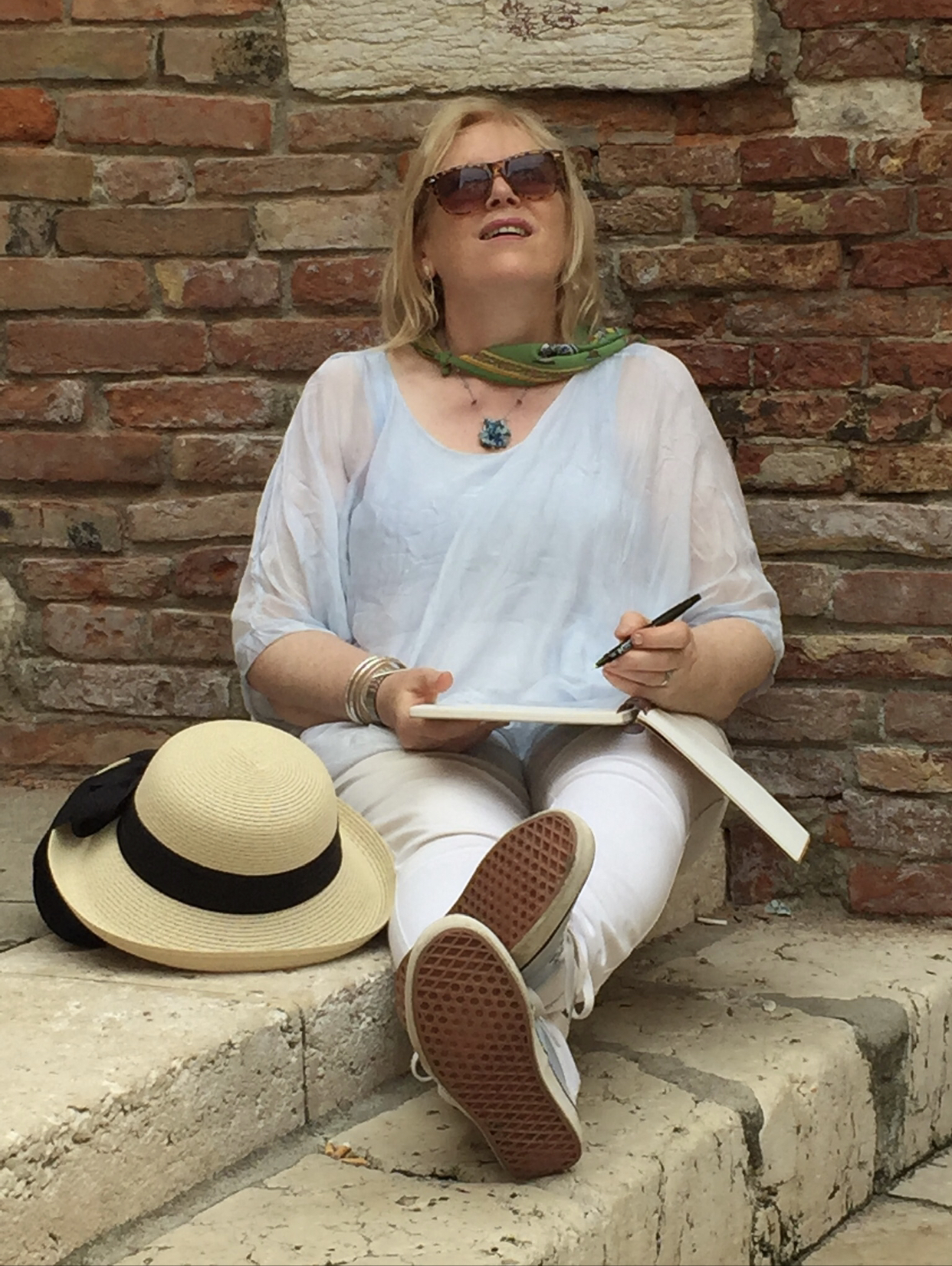 Tutor & Artist
Janet Brady MeDs RCA Specialism – Watercolour and Expressive Acrylic.
Like a lot of prep, Sketch-booking Expert.I have been teaching for 20 years, my first love Watercolour, I only use transparent colours. I love the fluidity of this medium, the power of water on the paper and the fabulous effects you can achieve. It's a discipline and very unforgiving.
My own work is innovative, I create and invent methods to archive results, mostly in Acrylic with plenty of mixed media thrown in.  I love sketchbooks, speedy inspirational sketches, first thoughts, scribbles and journalling ideas. I like a lot of prep and planing.
I draw and paint as an extension of a thought, I paint confidently and quickly. I love to share my skills.
Tutor and Artist
Peter Davies
Specialism – Oil, Charcoal and Acrylic I have also been teaching for 20 – years. My passion is to work from life.
I love working with tone, lost edges and mark making that make the viewer do the work.
I prep in Charcoal utilising its fluidity and find its malleability is akin to oil.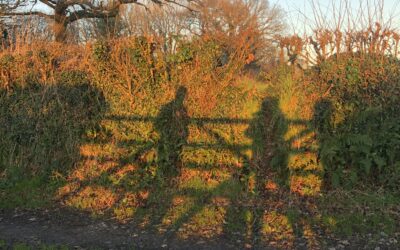 We want to keep in touch and will be sending out our newsletters. They will be specific, so you only get what you are interested in, not everything in one big mashup…. Unless of course you signed up for everything.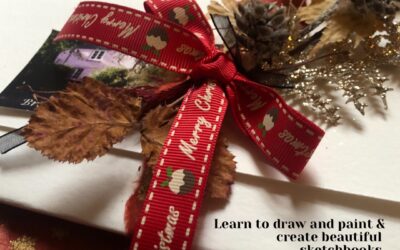 A special gift of an "online teaching course in "Sketch-booking mastery" to learn to draw, paint, and create fabulous layouts. Learn to write around your sketches and create a sketchbook that is a work of art in itself. Sketchaway5 is a 5 module course with 10...