24TH June – 1st July -Brambles Art retreat artAcademy
any MediA
OIL
ACRYLIC
WATERCOLOUR
DRAWING
SKETCHING
INK
CHARCOAL
 demos and instruction
 TWO TUTORS
WATCH THE EXPERTS
CORE SKILLS
ADD A LITTLE MAGIC
challenges
PERSPECTIVE
WATER AND REFLECTIONS
COMPOSITION
FOCAL POINT AND DETAIL
VENETIAN COLOUR
MARKMAKING – SIMPLICITY 
LIGHT AND DARK
working on location
Plein Air – Painting from life.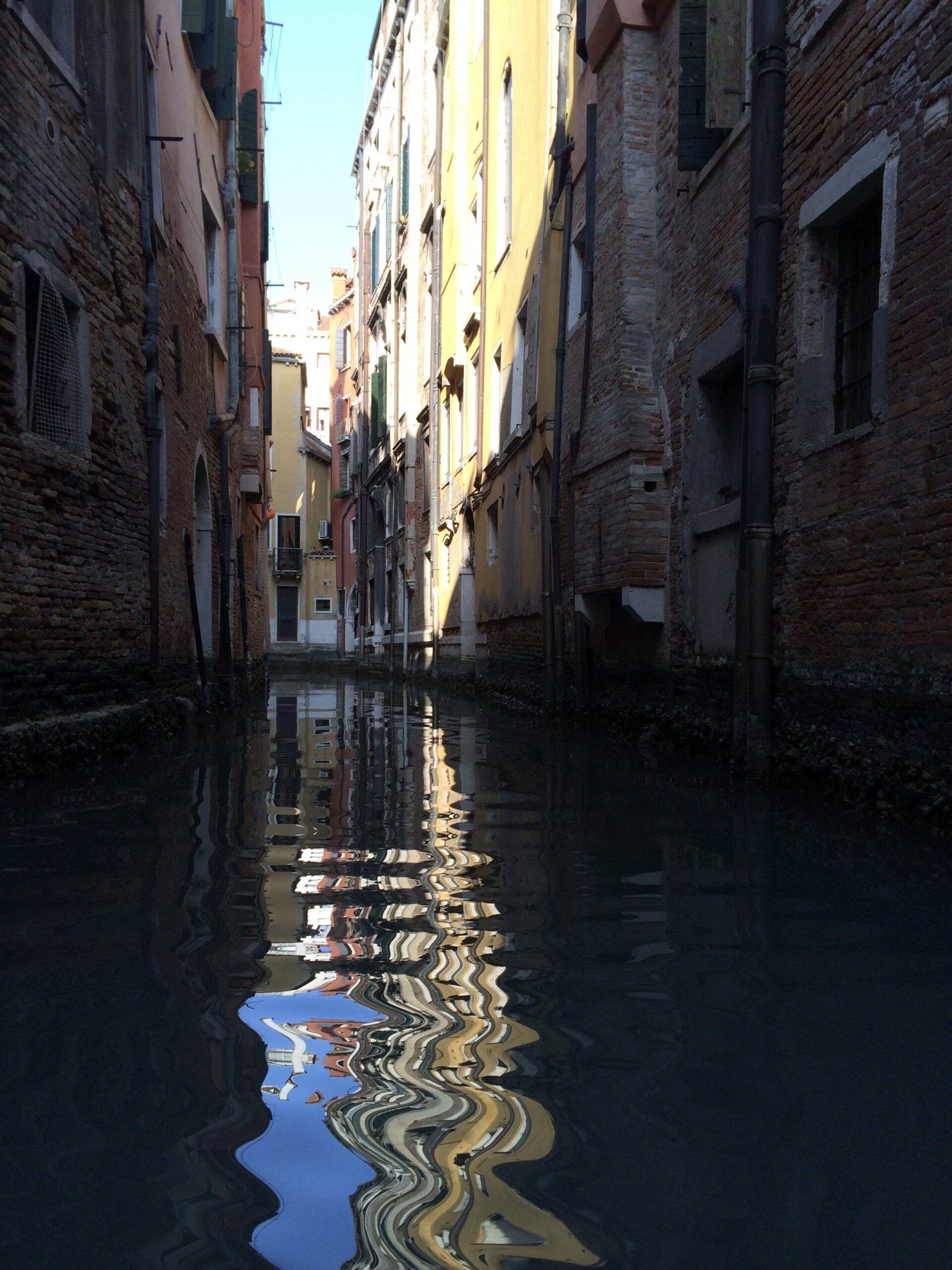 Magical Moments
Natural Abstraction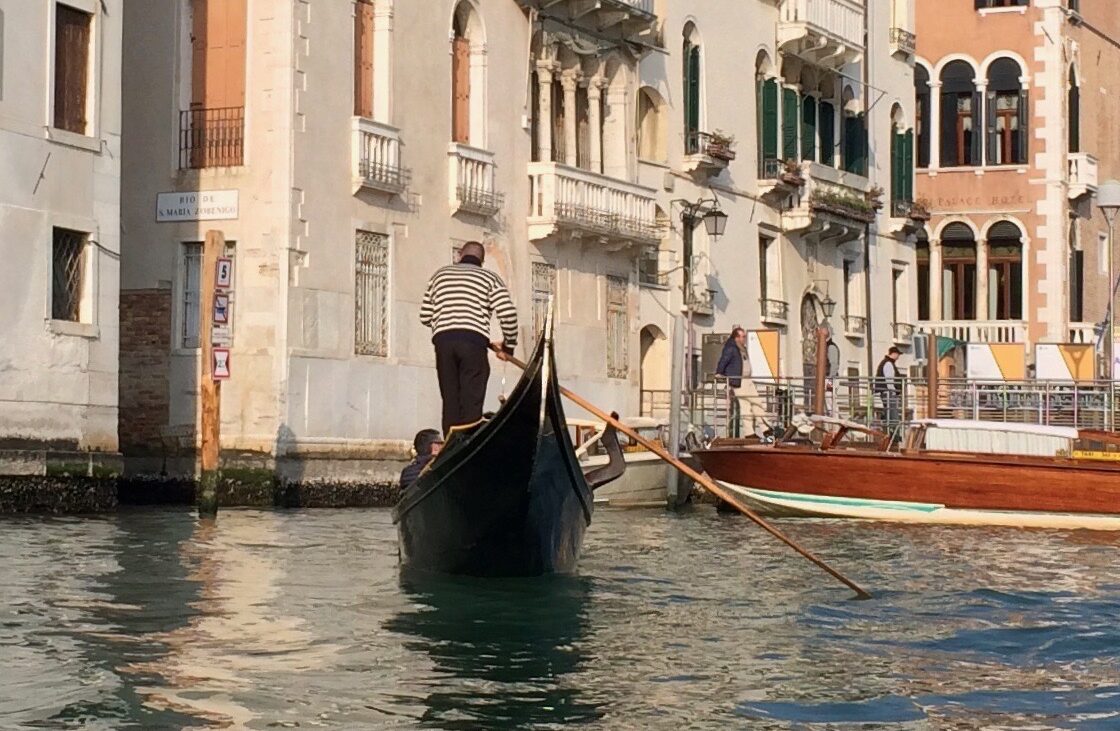 From the Grand Canal
A great view from the 

water

 level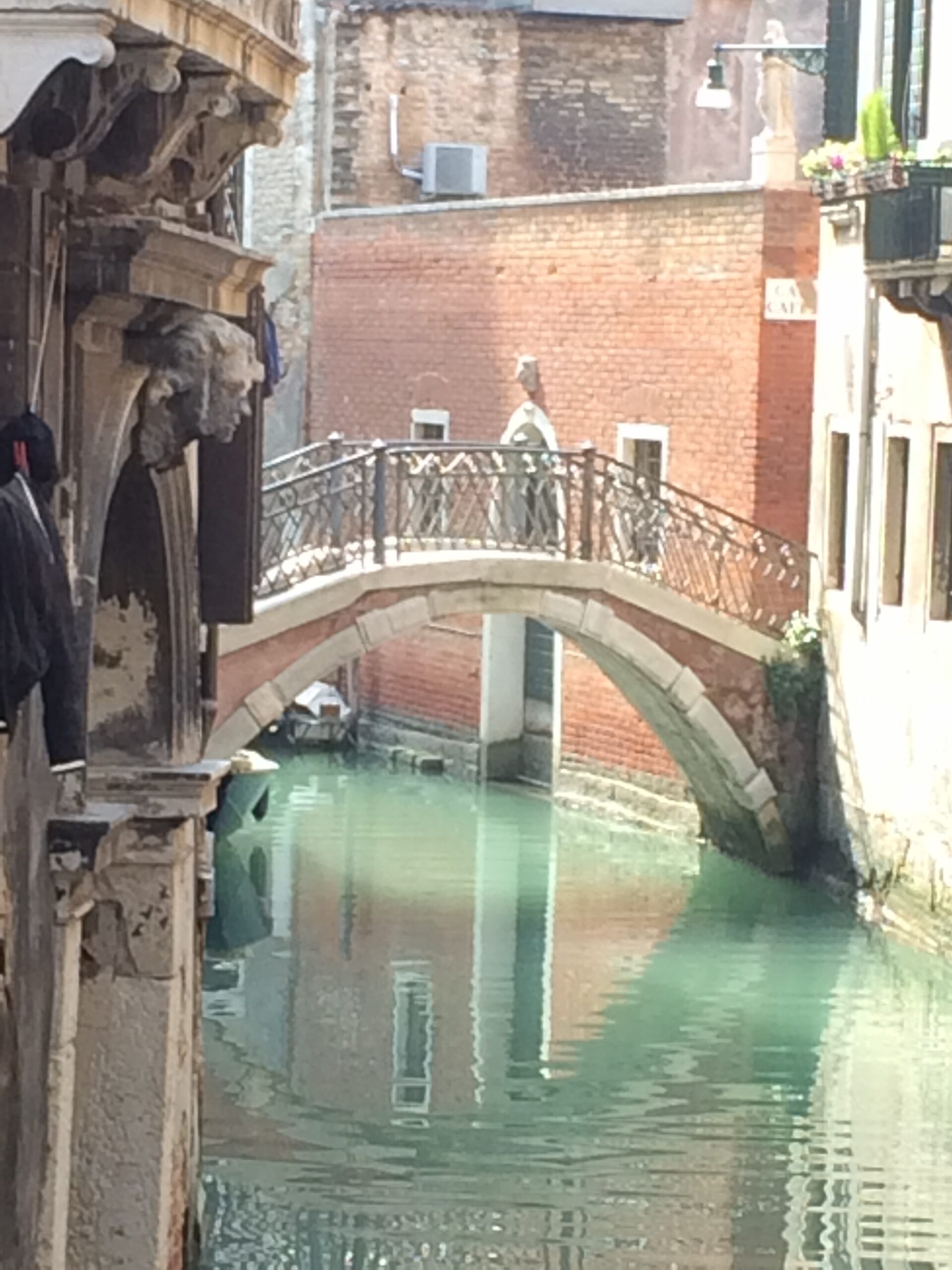 Venetian Colour
A stunning palette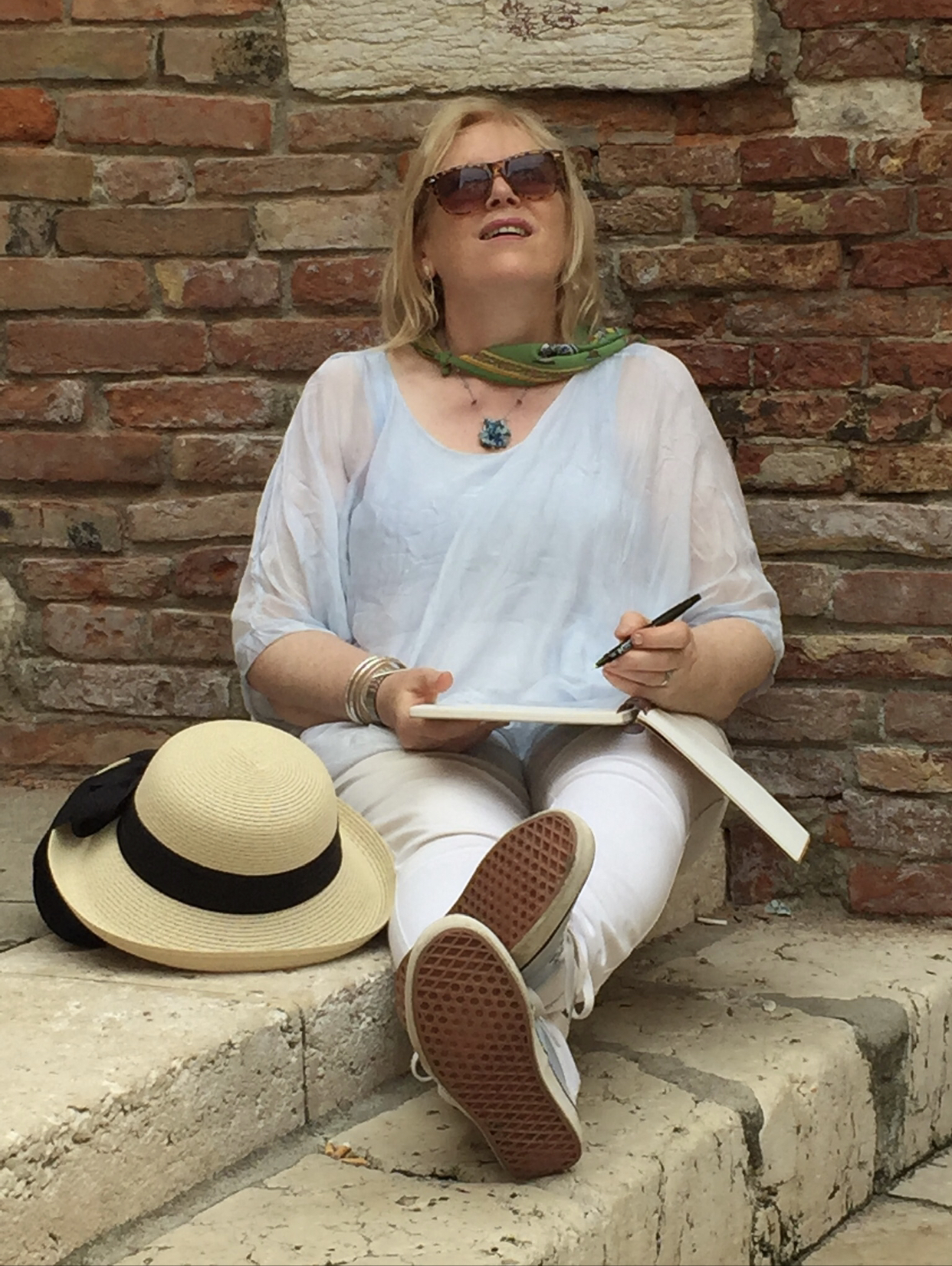 Tutor & Artist
Janet Brady MeDs RCA Specialism – Watercolour and Expressive Acrylic.
Like a lot of prep, Sketch-booking Expert.I have been teaching for 20 years, my first love Watercolour, I only use transparent colours. I love the fluidity of this medium, the power of water on the paper and the fabulous effects you can achieve. It's a discipline and very unforgiving.
My own work is innovative, I create and invent methods to archive results, mostly in Acrylic with plenty of mixed media thrown in.  I love sketchbooks, speedy inspirational sketches, first thoughts, scribbles and journalling ideas. I like a lot of prep and planing.
I draw and paint as an extension of a thought, I paint confidently and quickly. I love to share my skills.
Tutor and Artist
Peter Davies
Specialism – Oil, Charcoal and Acrylic I have also been teaching for 20 – years. My passion is to work from life.
I love working with tone, lost edges and mark making that make the viewer do the work.
I prep in Charcoal utilising its fluidity and find its malleability is akin to oil.
> While in Tokyo we went to the national museum to see the Japanese national treasures. One in particular stood out - Hokusai. > Many of his beautiful wood cut prints, which look like paintings are there and some very special hand painted scrolls. Several of his works...