Art Academy  – April 21st – April 28th – 2023
A painting retreat in beautiful Cornwall.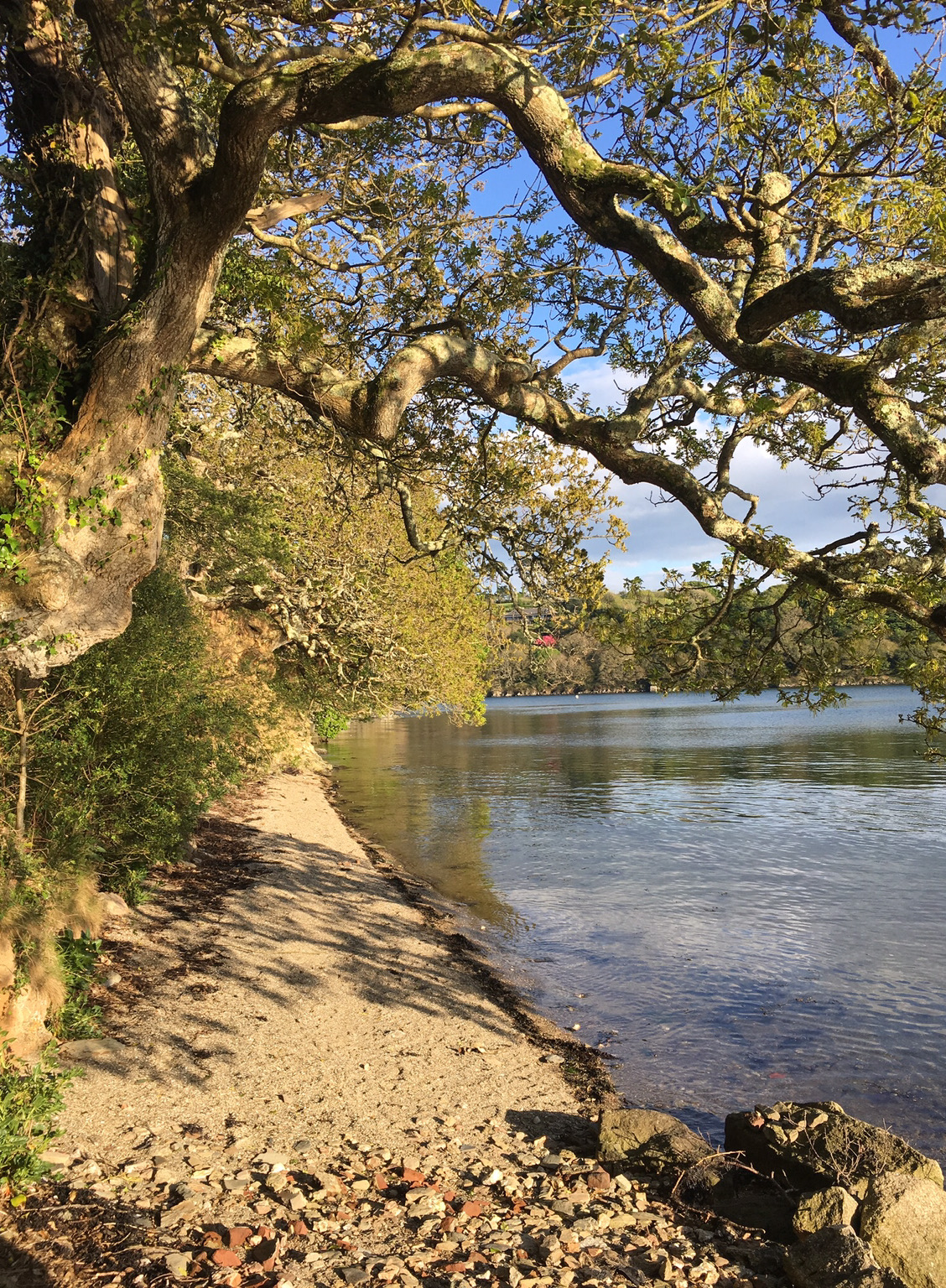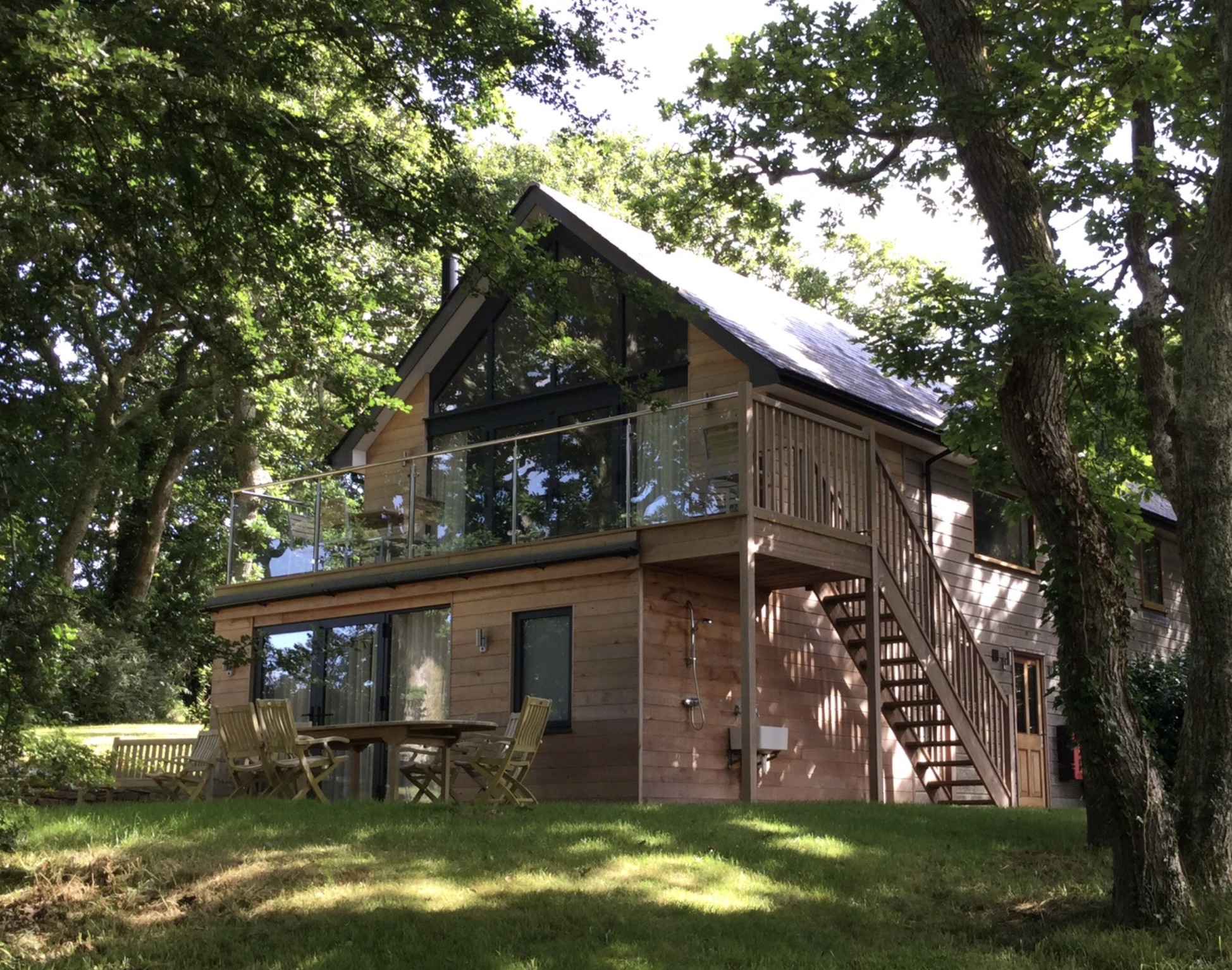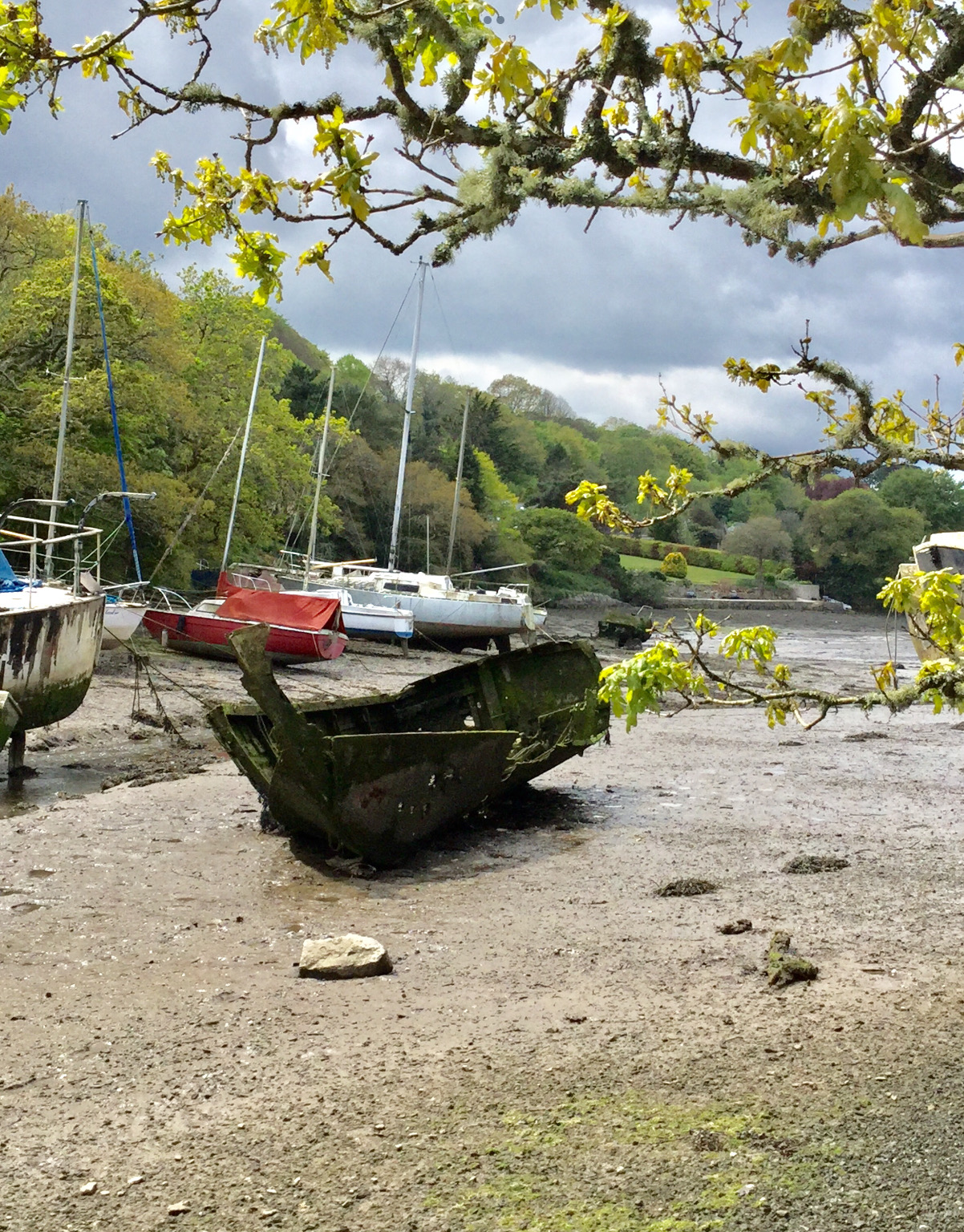 AMAZING LIGHT AND FABULOUS
LOCATIONS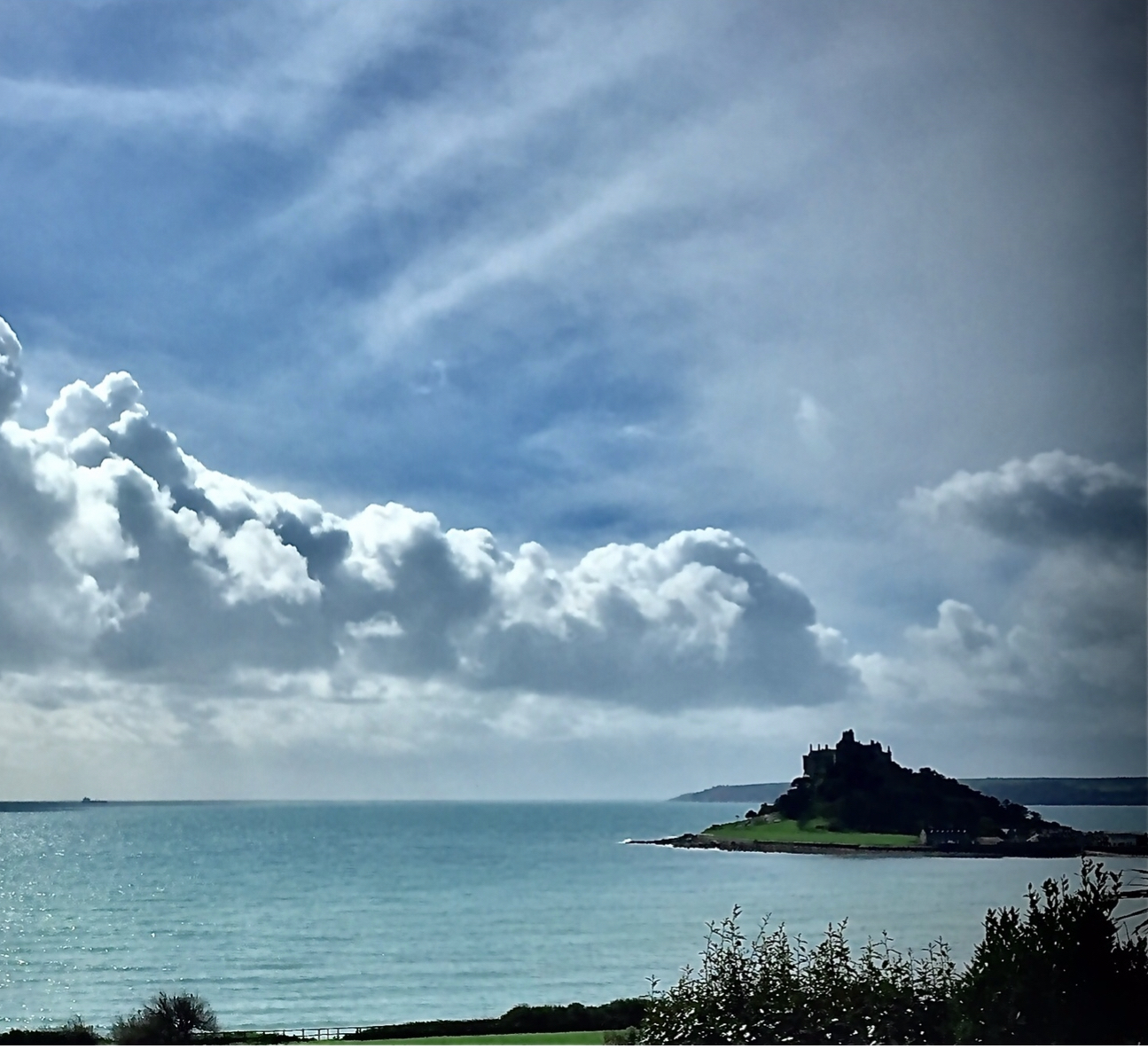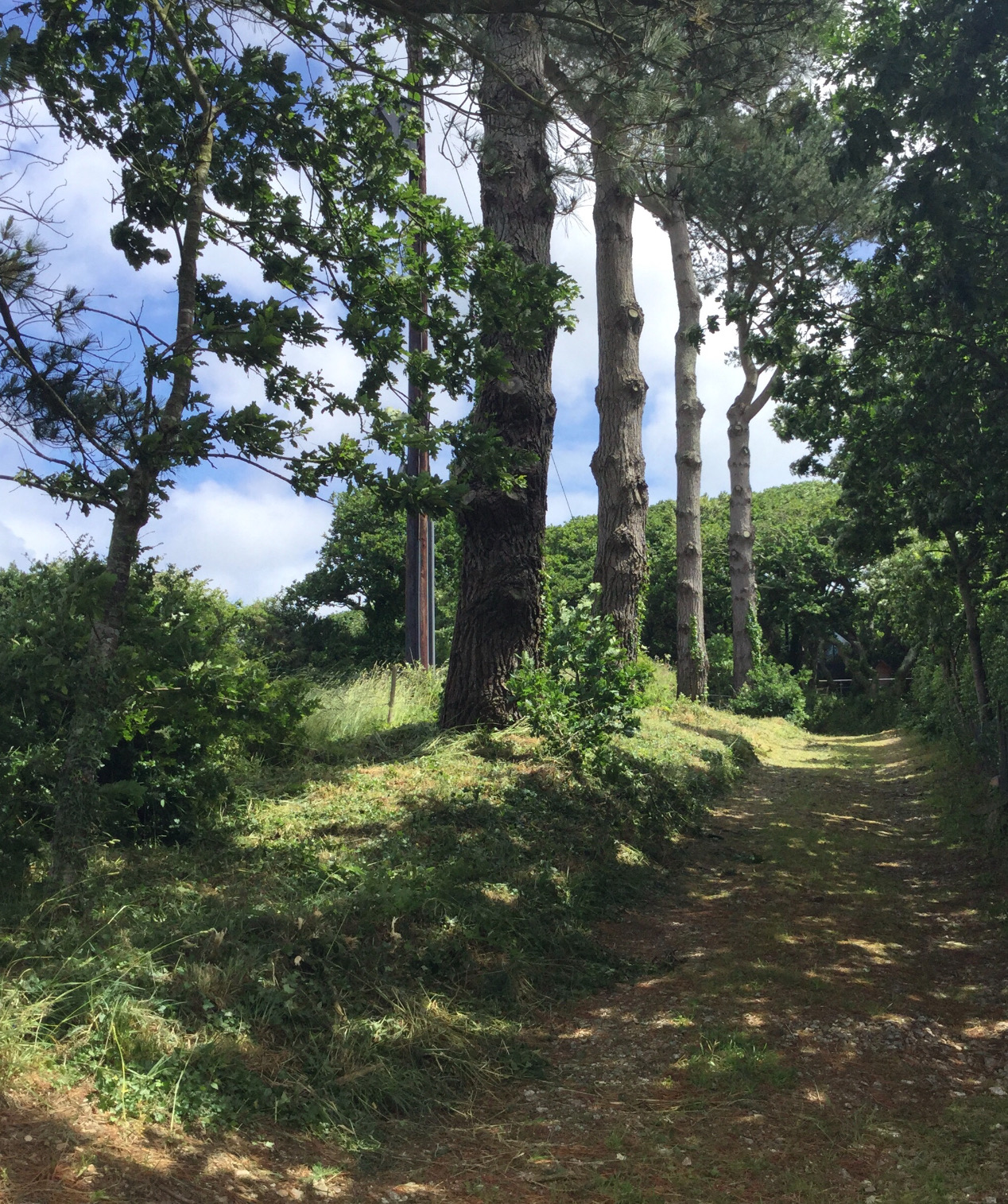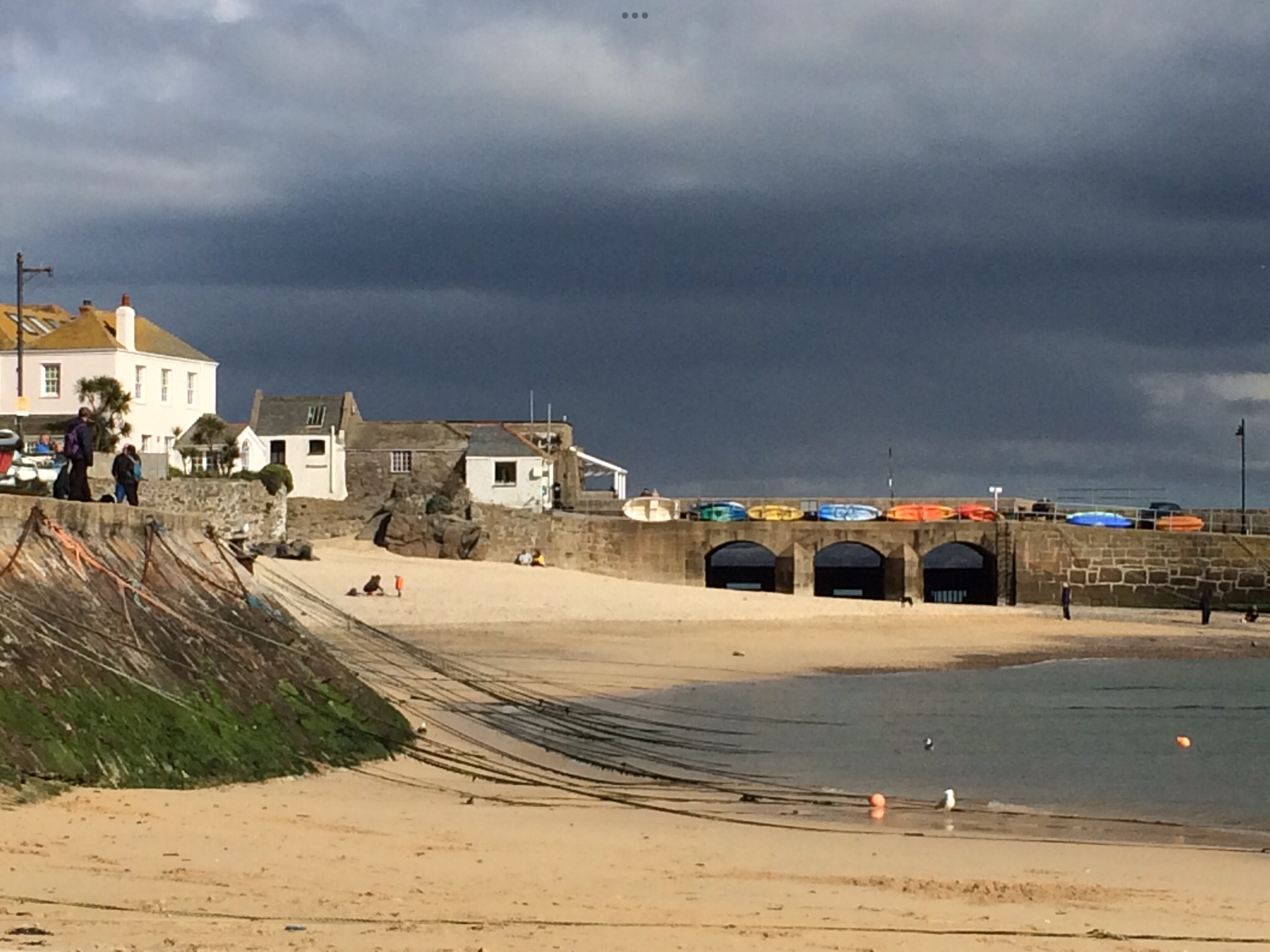 WETHER AT CALAMANSAC OR FURTHER AFEILD
We love to host at this amazing location. its only 60 miles west of Brambles but it gives us accessibilty to the best of Cornwall. beautiful St Ives, St Michaels Mount, Tin Mines, and all the beautiful coastline nearby. 
Theres so much to draw and paint at Calamansac. The house is set in 56 acres of stunnning gardens and forest and we love to paint on its own private beach.
We have a large studio to work in and we use as a great base to develop sketches into paintings.
THE VERY WEST OF ENGLAND
STUNNING SCENERY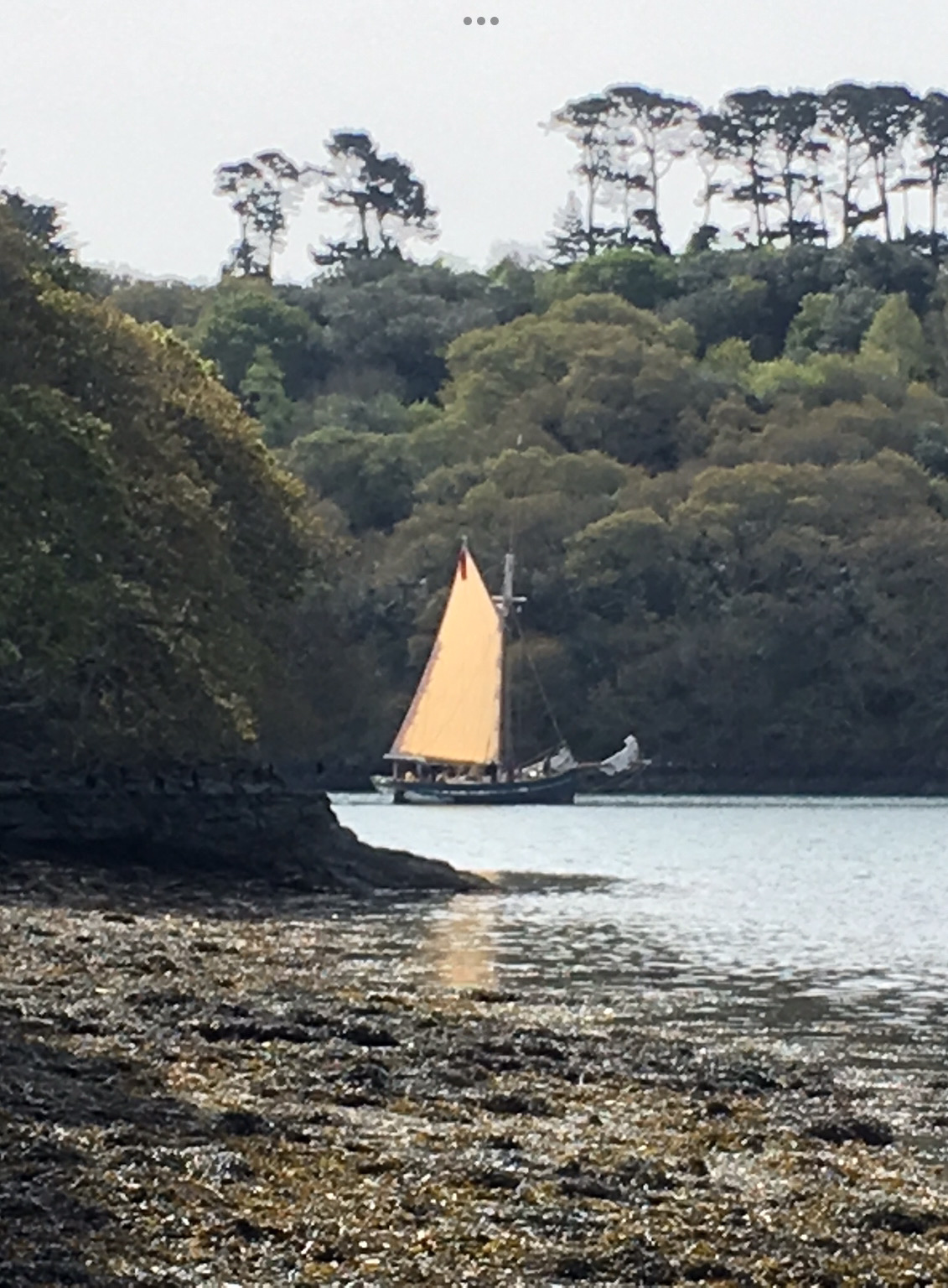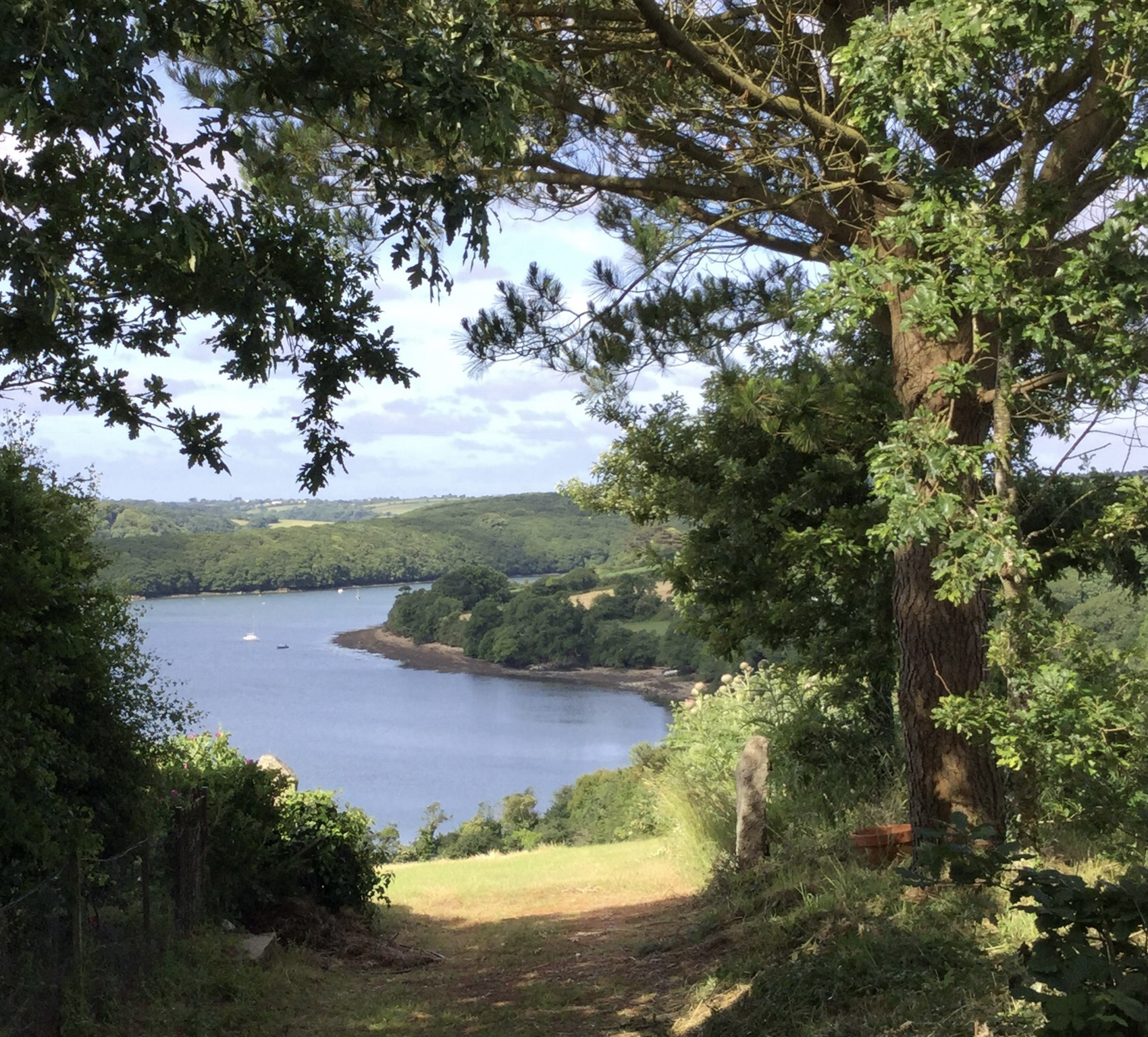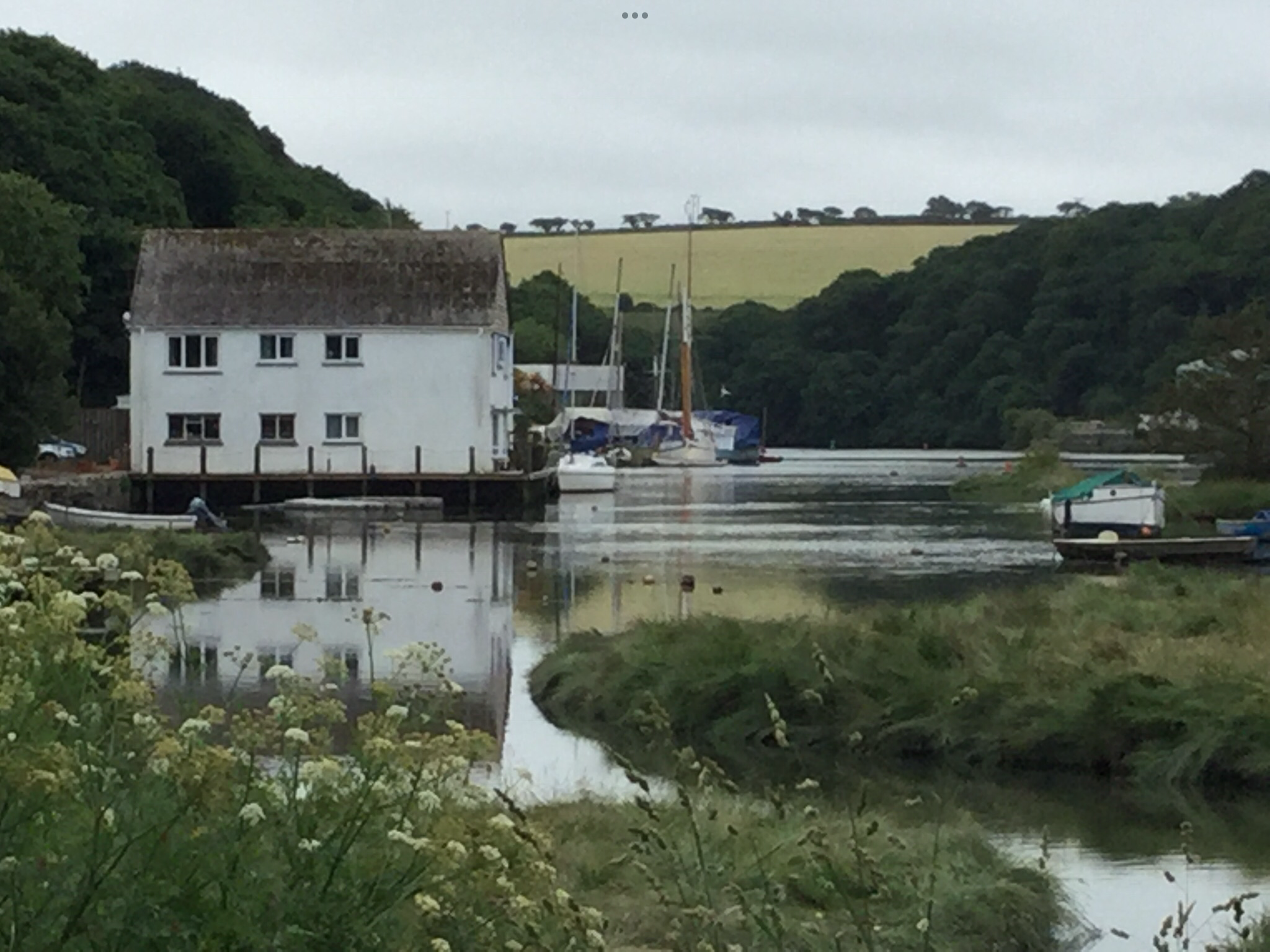 SO MUCH AT OUR FINGERTIPS
We have the choice to work on the estate or go further afeild.Harbours and charming river inlets at our fingertips and the beautiful, tropical gardens of Trebah really nearby.
Prices – Single Painter £1500 – £1800  for different size rooms. accompanying non painters welcome,
Includes 5 full days tuition  – TWO TUTORS
Stunning accomdation
Meals at Calasmansac, with one night eating out at a restaurant. Delicious home cooked food with wine or beer.
Special dietary needs catered for.
Transfers if you arrive by train at specific times and stations.
Materials available.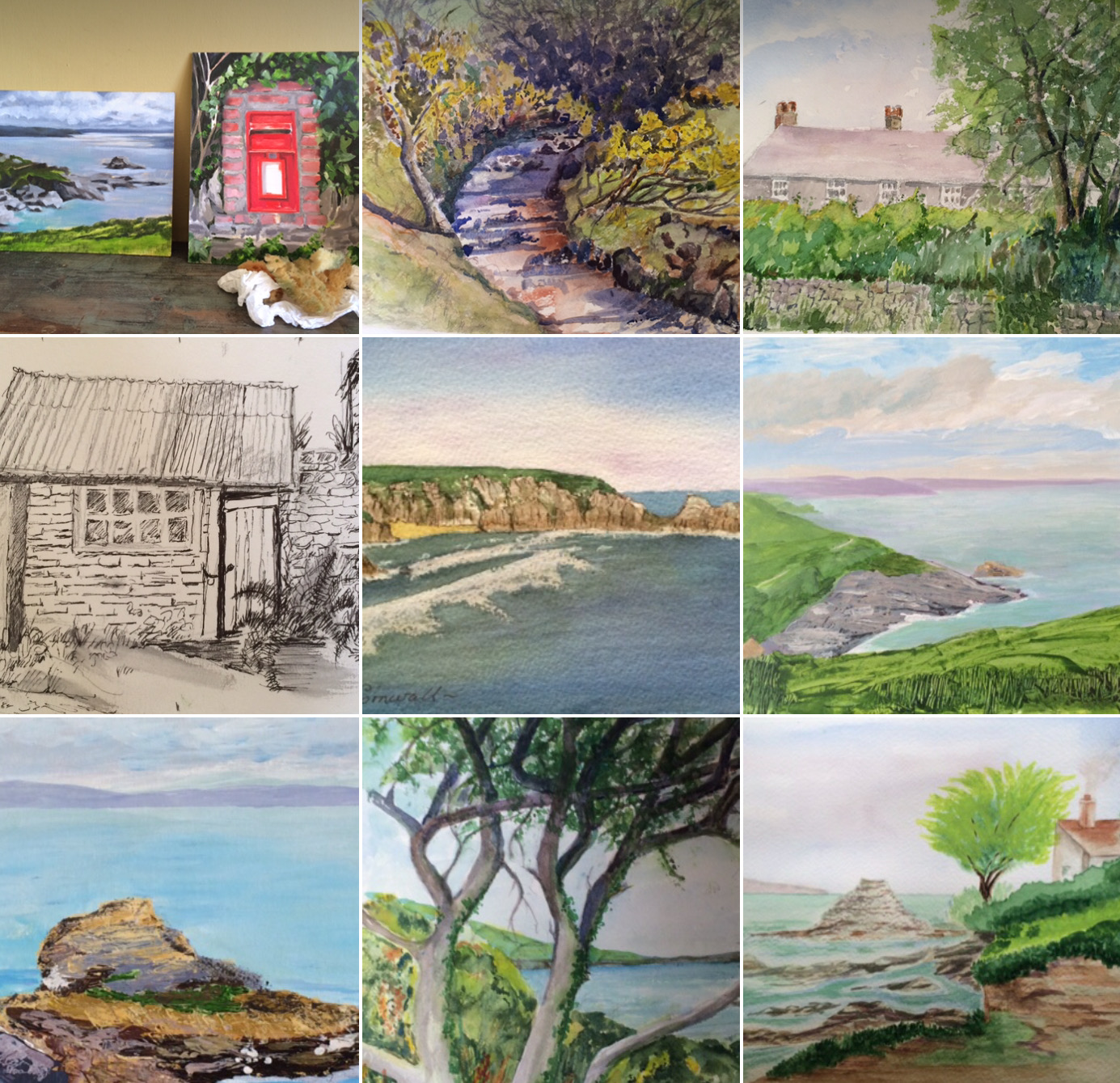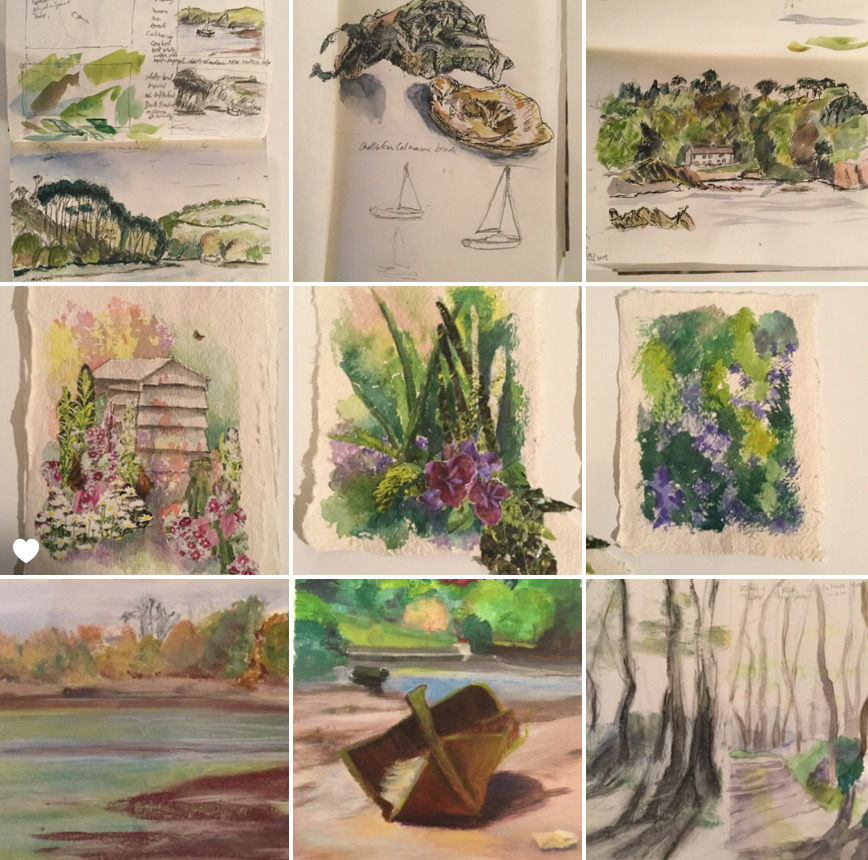 Some of the painting and sketches created by the painters on the course.