SKETCHAWAY5 -THE SIGNATURE COURSE
 5 MODULES WITH 10 VIDEO DEMOS – AN ONLINE COURSE  ON HOW TO FILL YOUR SKETCHBOOK AND TURN IT INTO A WORK OF ART IN ITSELF
SKETCHAWAY5MORE – THE FOLLOW ON COURSE 
ANOTHER 5 MODULES, MORE CHALLENGING TOPICS STRETCHING YOUR SKILLS. 
Upcoming- SKETCH TO PAINT DESIGNED TO GIVE A CREATIVE STRATEGY 
DESIGNED TO PROVIDE SKETCHBOOKING PREP AND RESEARCH  WORK FOR A PAINTING
COURSE CREATOR AND TEACHER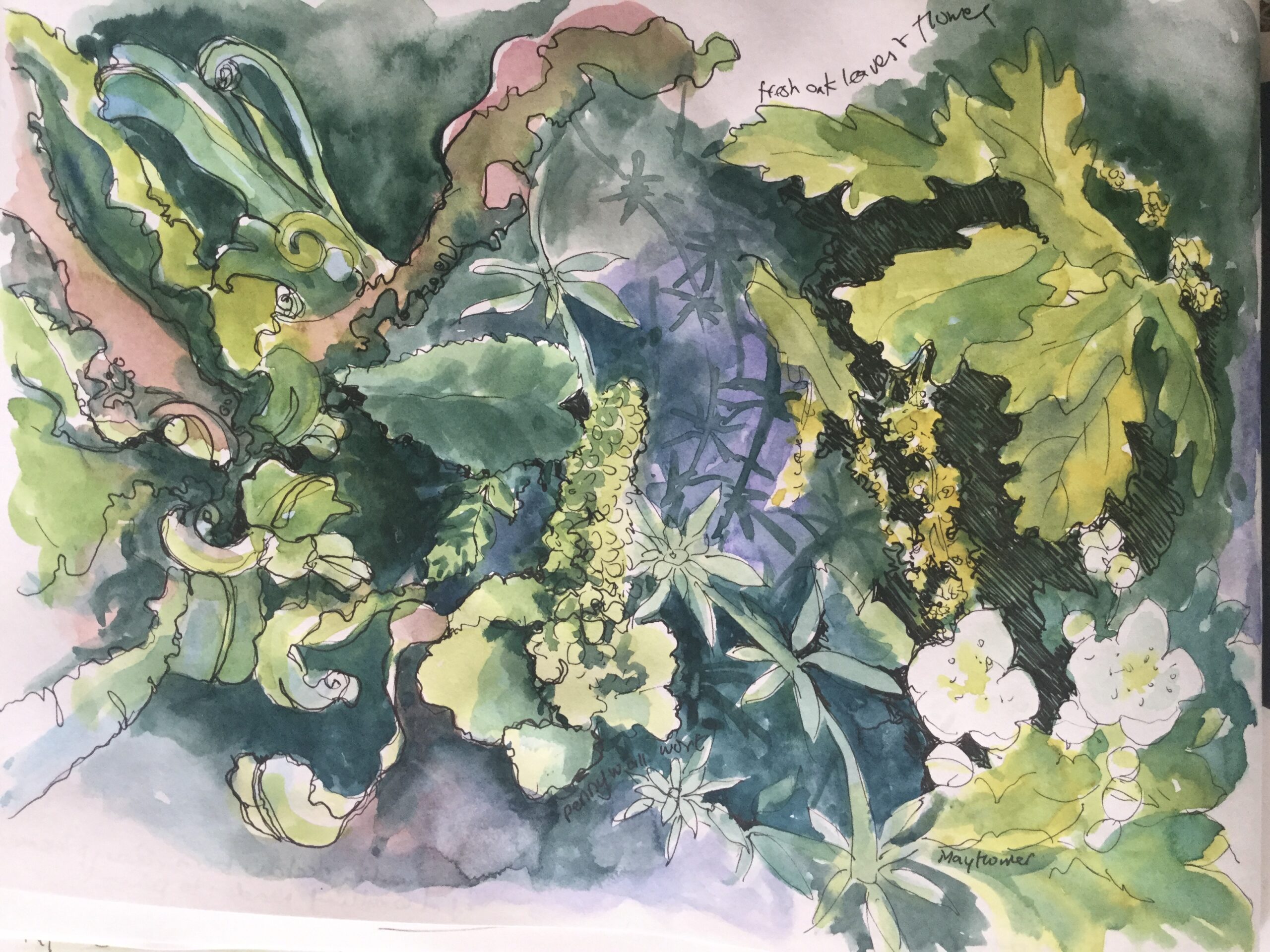 Sketchaway5
A five module, ten video course.
Providing a strategy on how to use a sketchbook.
Learn to make a Sketchbook
Simple ways to make and cover your own sketchbooks.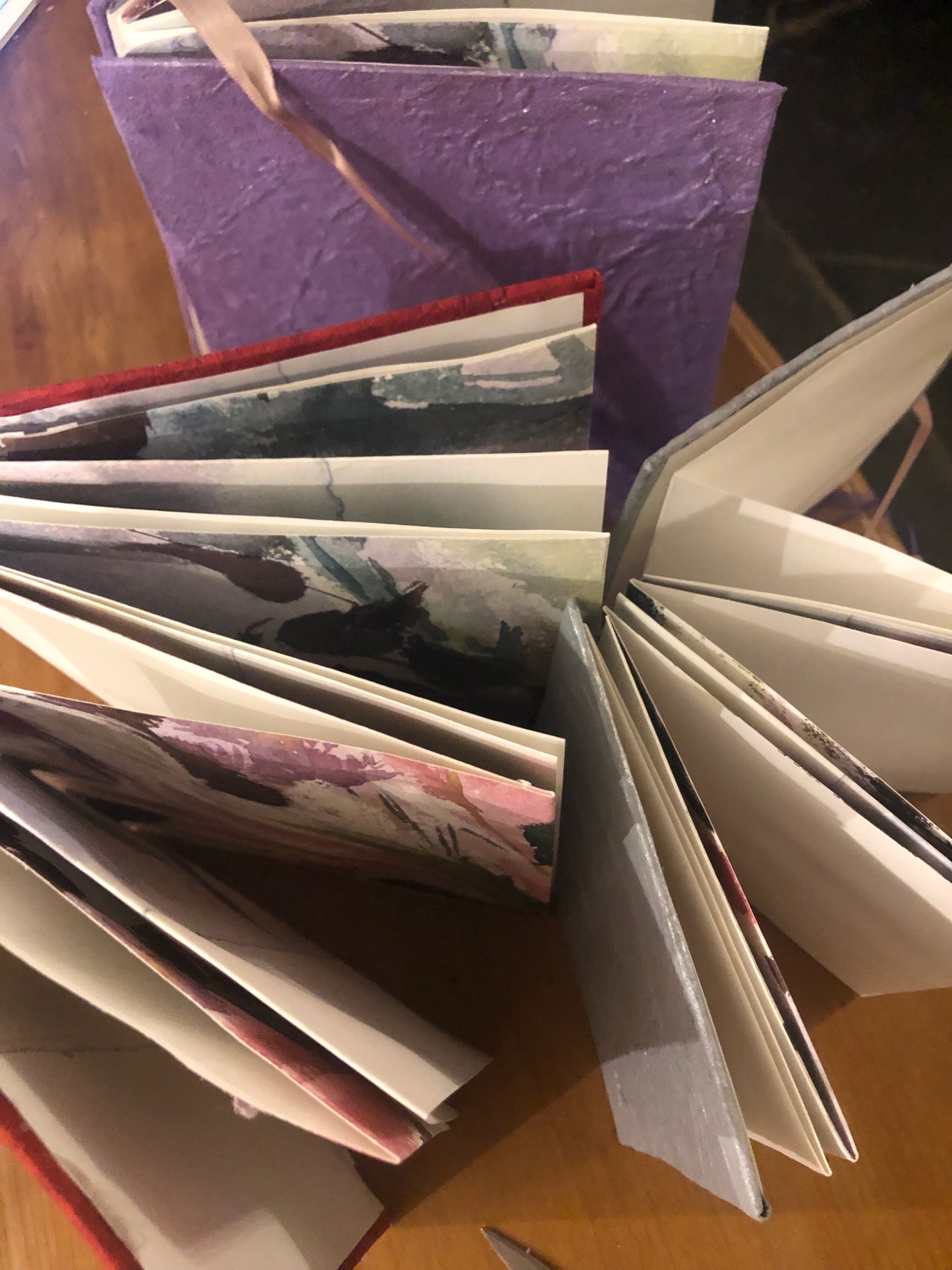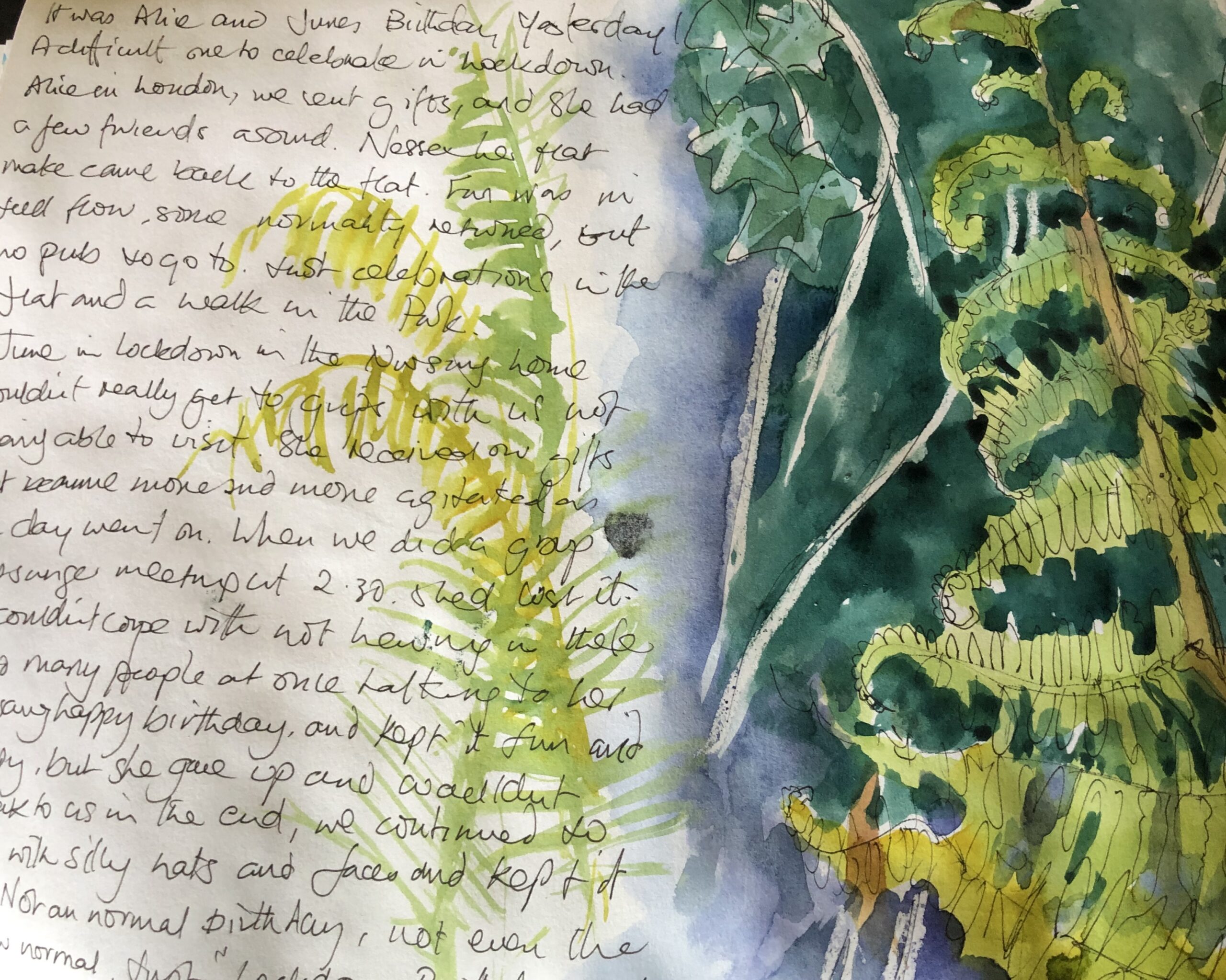 Sketchaway5More 
5 More modules with more challenging topics, aiming for free sketching in your sketchbook.
ONLINE COURSE 
Testamonials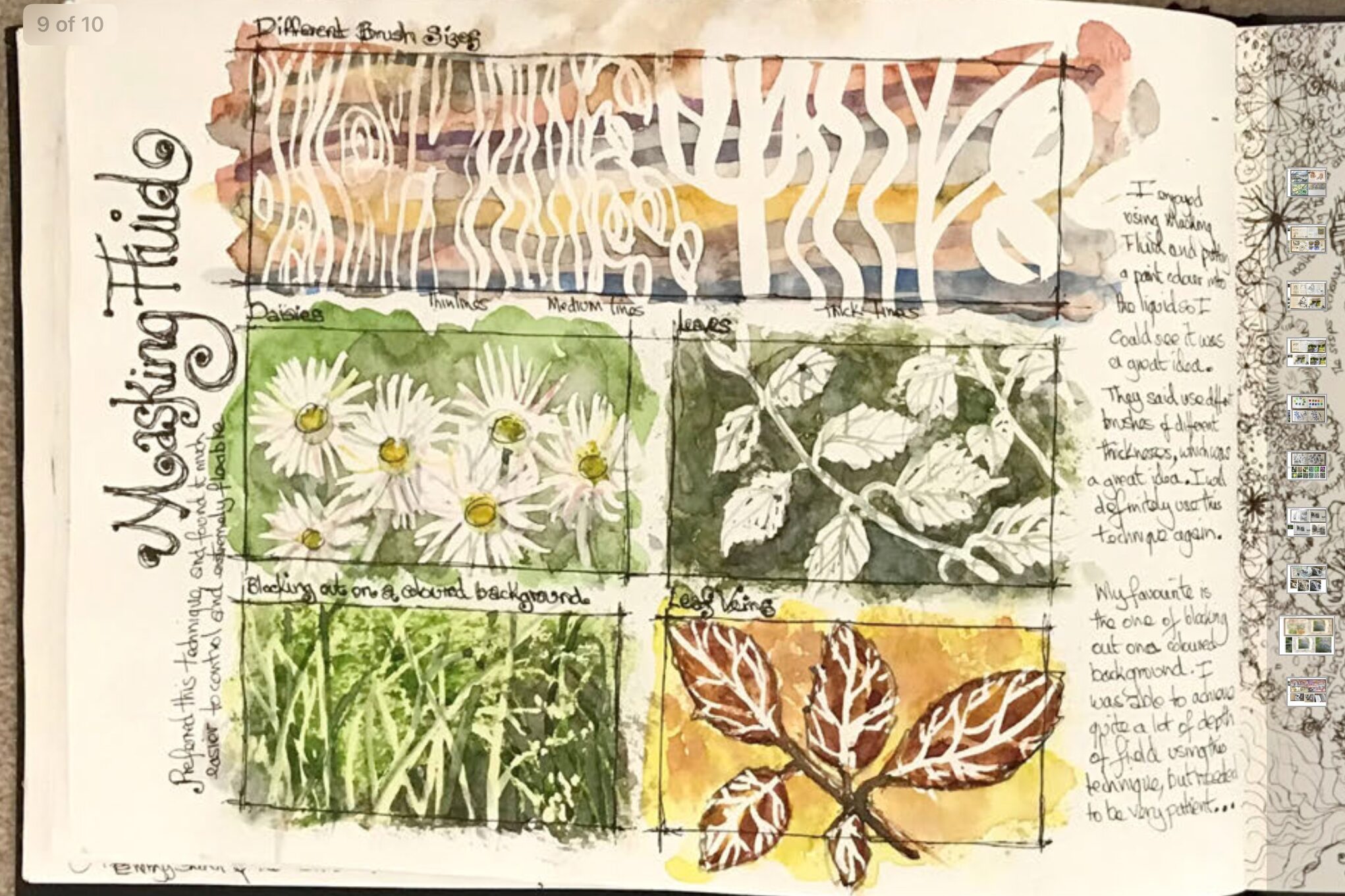 Sketchaway5
Julia M
April – 2021
Janets courses were well structured, informative and absorbing for artists of all levels. The videos were excellent and Janet was easy to watch and listen to.Highly recommend the course. Thank you.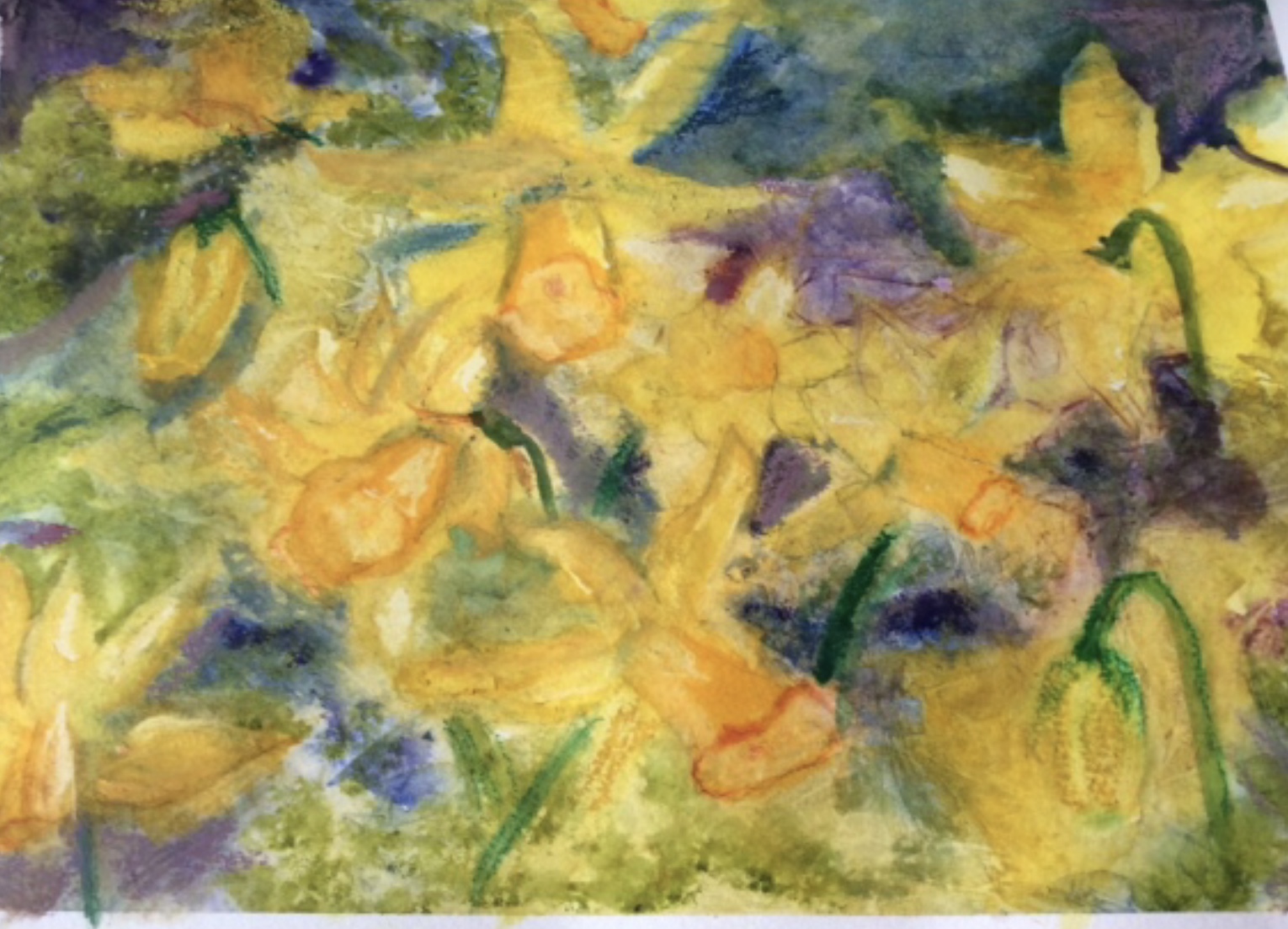 Sketchaway5more
Mary M.
April 2021
Every topic offered a unique opportunity to improve style, portrayal and understanding leading to overall progression in my performances. If I were asked to pick a topic which helped me the most it would be perspective. This was challenging but was very comprehensive.
Sketchaway products
Sketchaway Store