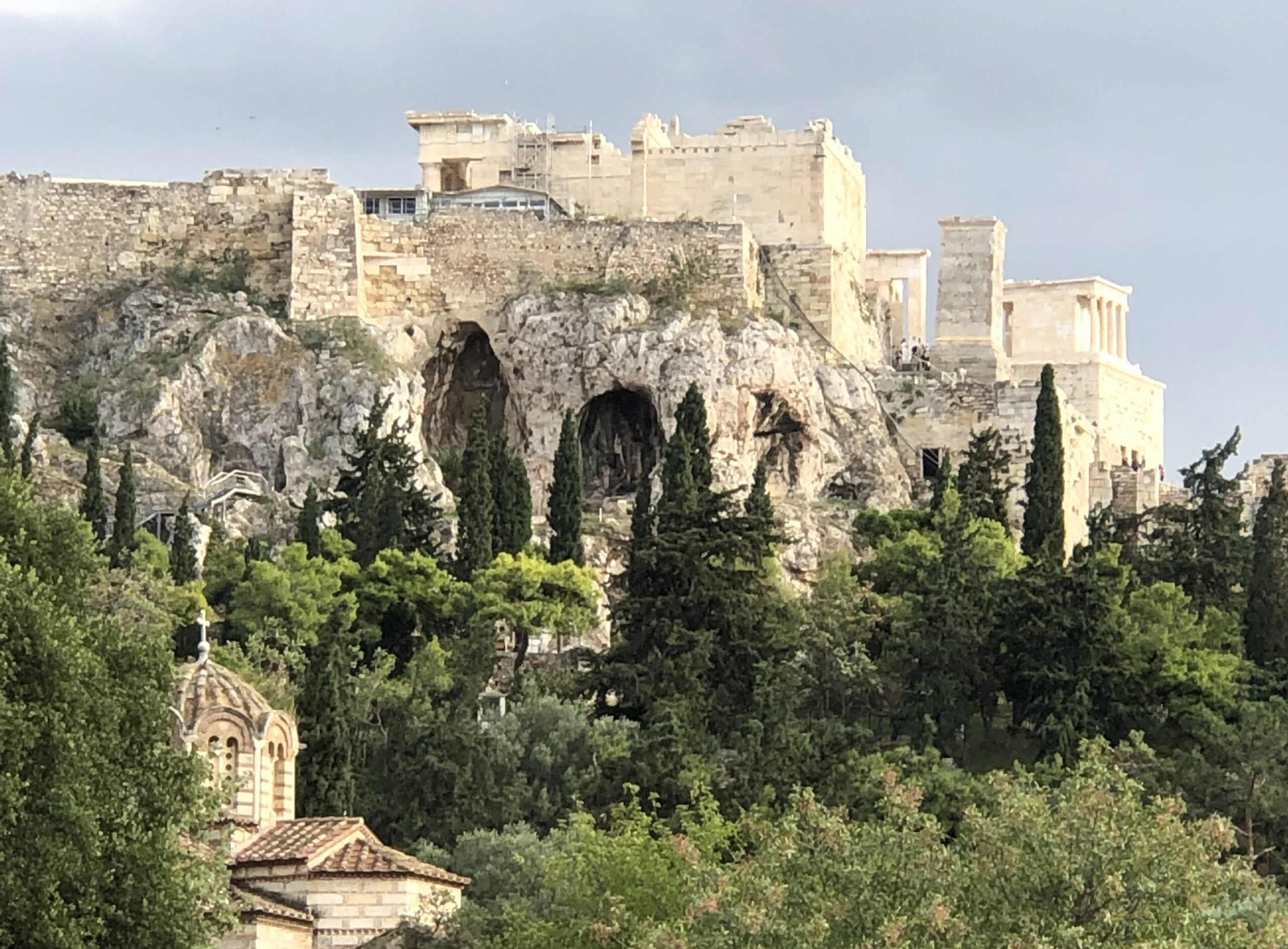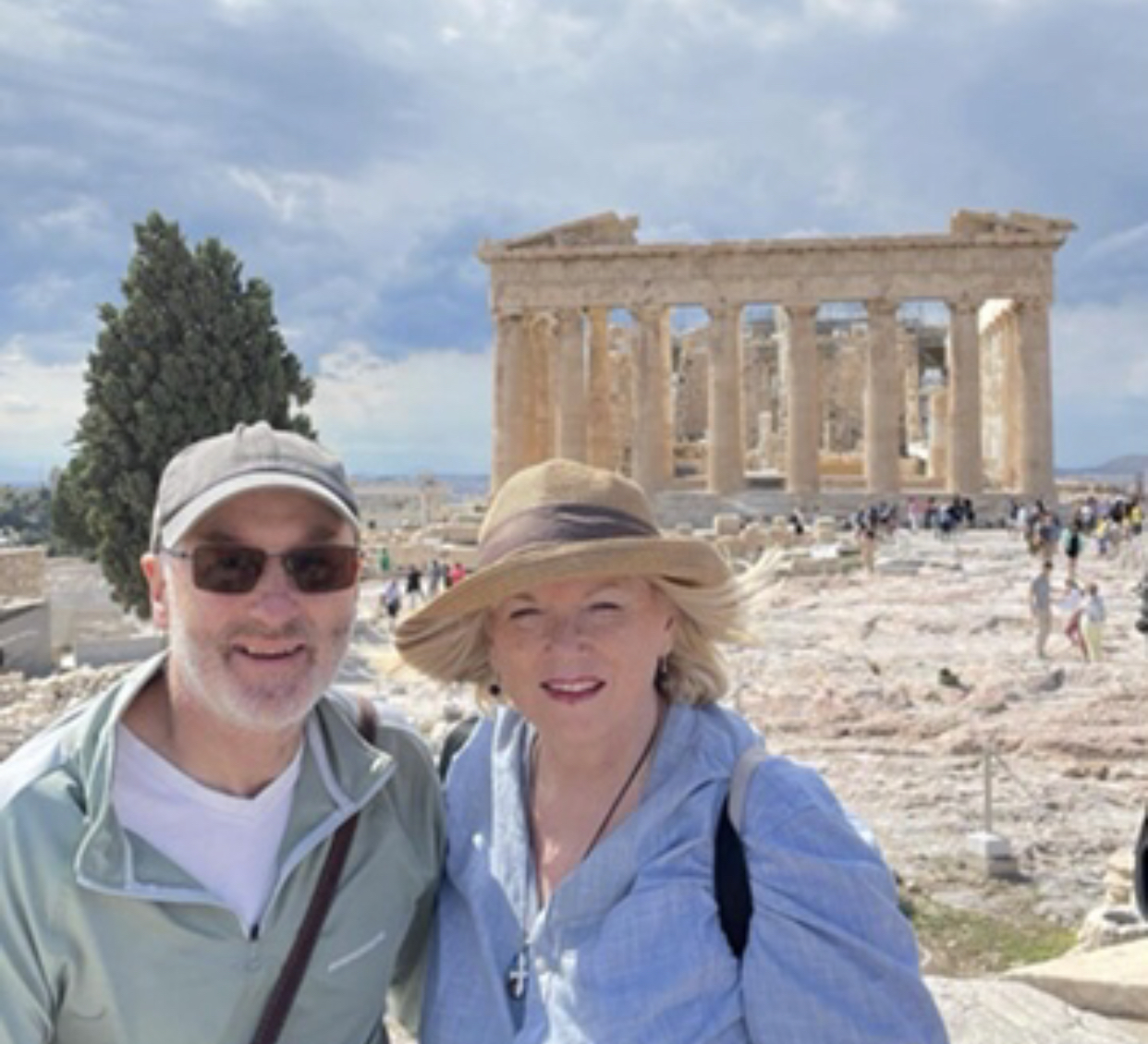 Art Academies in Beautiful locations
Our Art Academy holidays are all different, we tailor them to suit the dynamic locations we host them in. We are committed to focusing on improving skills and developing each painters style with focussed tuition.
We choose beautiful locations with luxury accommodation and have plenty of fabulous painting opportunities on offer.
We have two exciting trips planned for 2023, as the world opens up again and travel opportunities return.
The Art Academy tutors draw on their 20 years of teaching experience to provide expert tuition and painting support during the trip.
We will recommend a light travelling kit that is easy to carry that is useful for both paintings in a studio and working Plein air.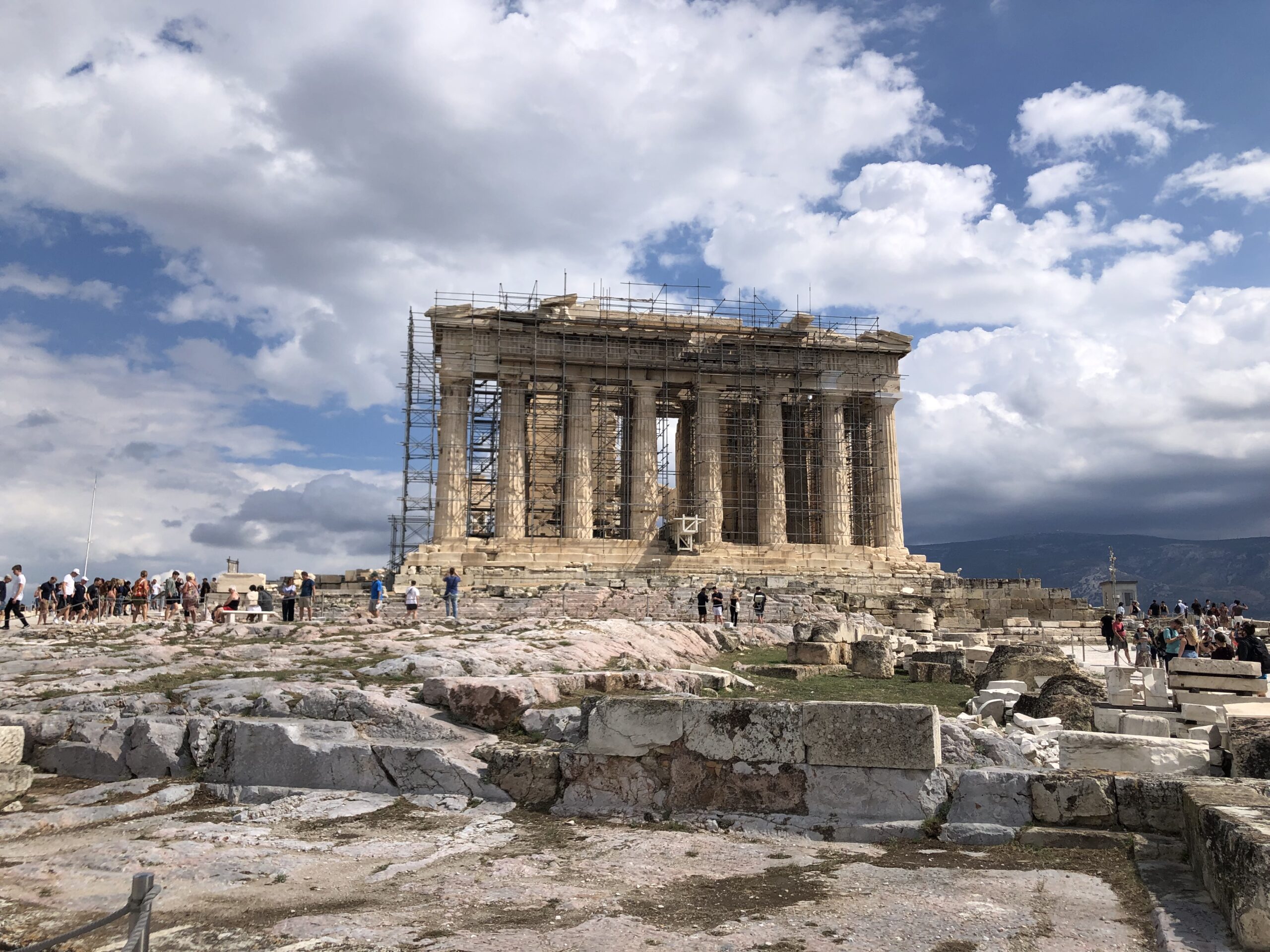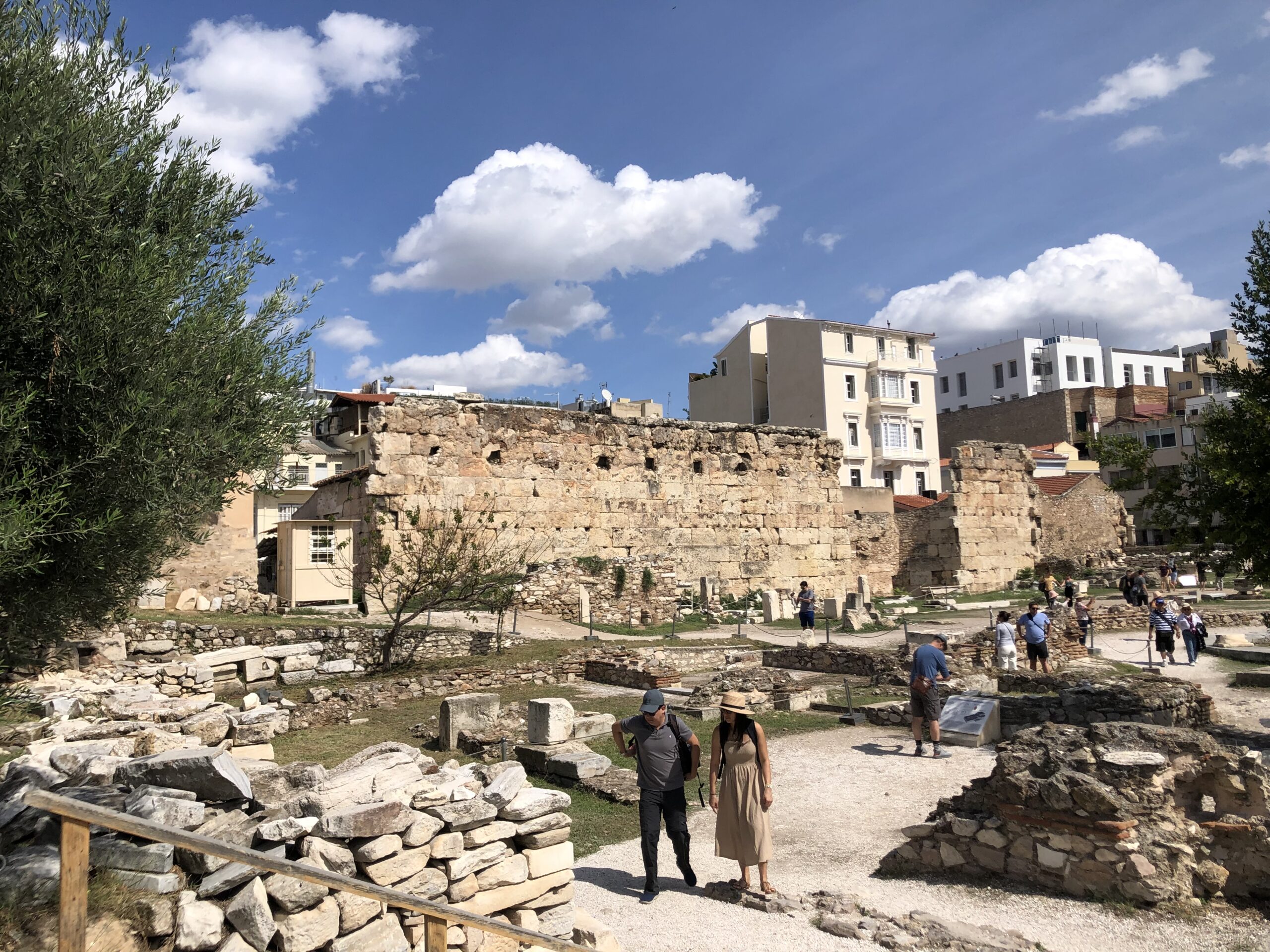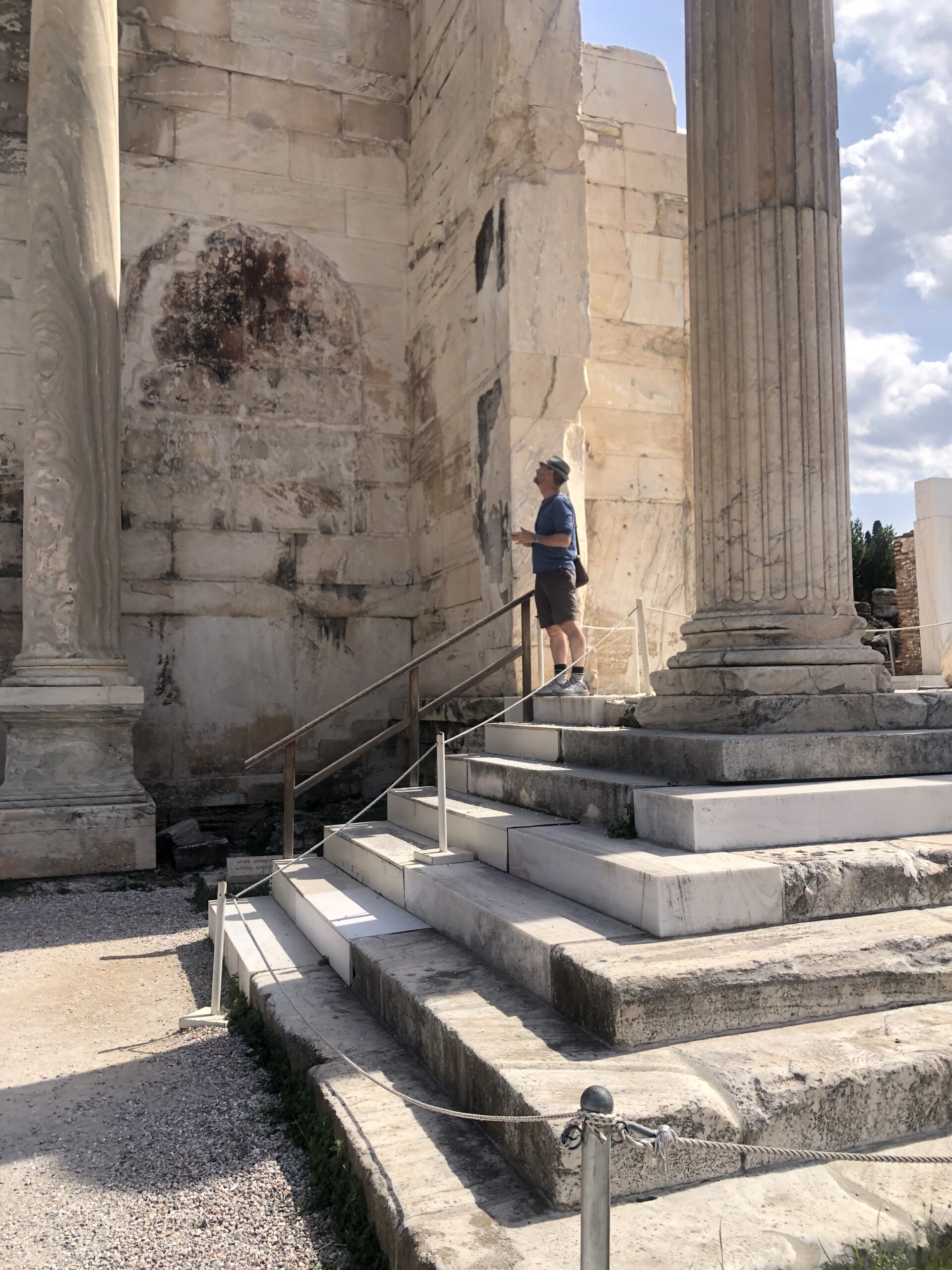 Athens
A beautiful location – one of the worlds most famous archeological site
We love the drama of this ancient sites. This for us it is in on a par with Rome. Its stunning architecture, amazing landscapes, incredible chunks of history all around. It's challenging and exciting to draw and paint. The possible locations are accessible and abundant. 
The accommodation, beautiful modern apartments nearby, our base and a place to gather and paint.
 We dont buy flights but reccomend arrival and departure times as we collect* and return all guests from the airport. A change of scene with a day trip to Delphi, sketching and photo opportunities along the way.
To get the most out of this trip you need to be able to draw and paint plein air. Lots of preparatory sketching and free painting on the huff!  With two very experience tutors to guide you. its an exciting possibility!
September 1st -8th  – 2023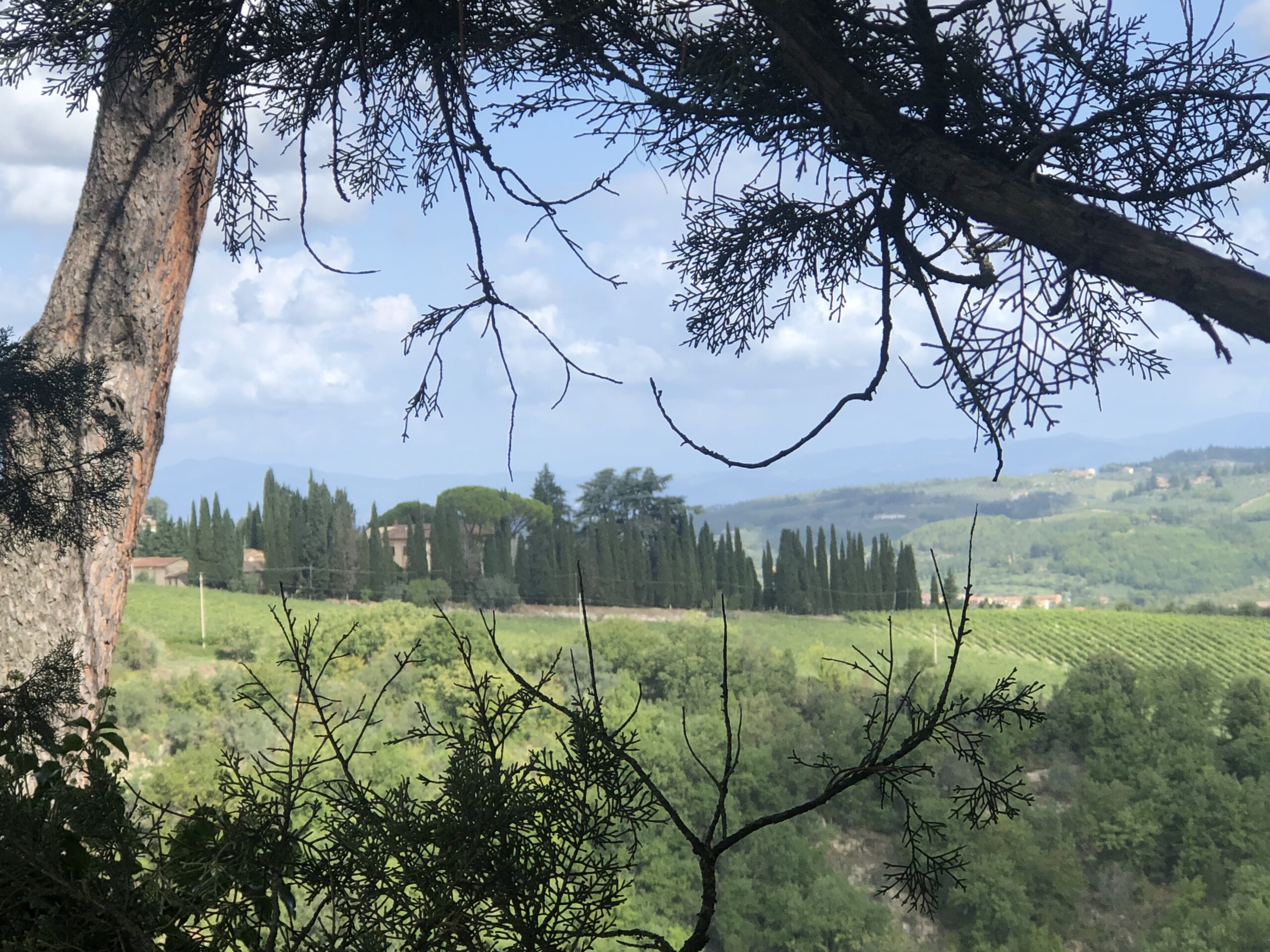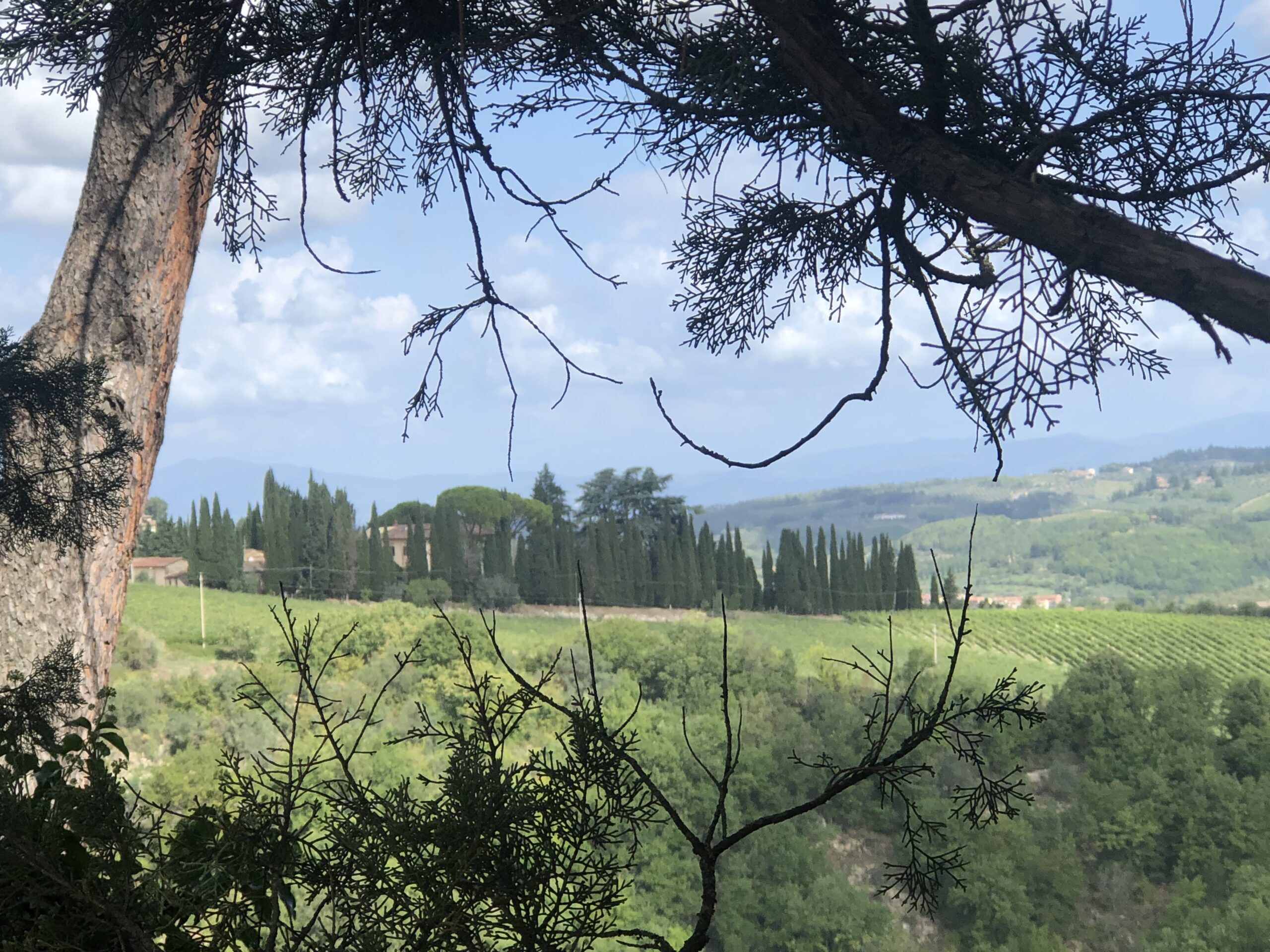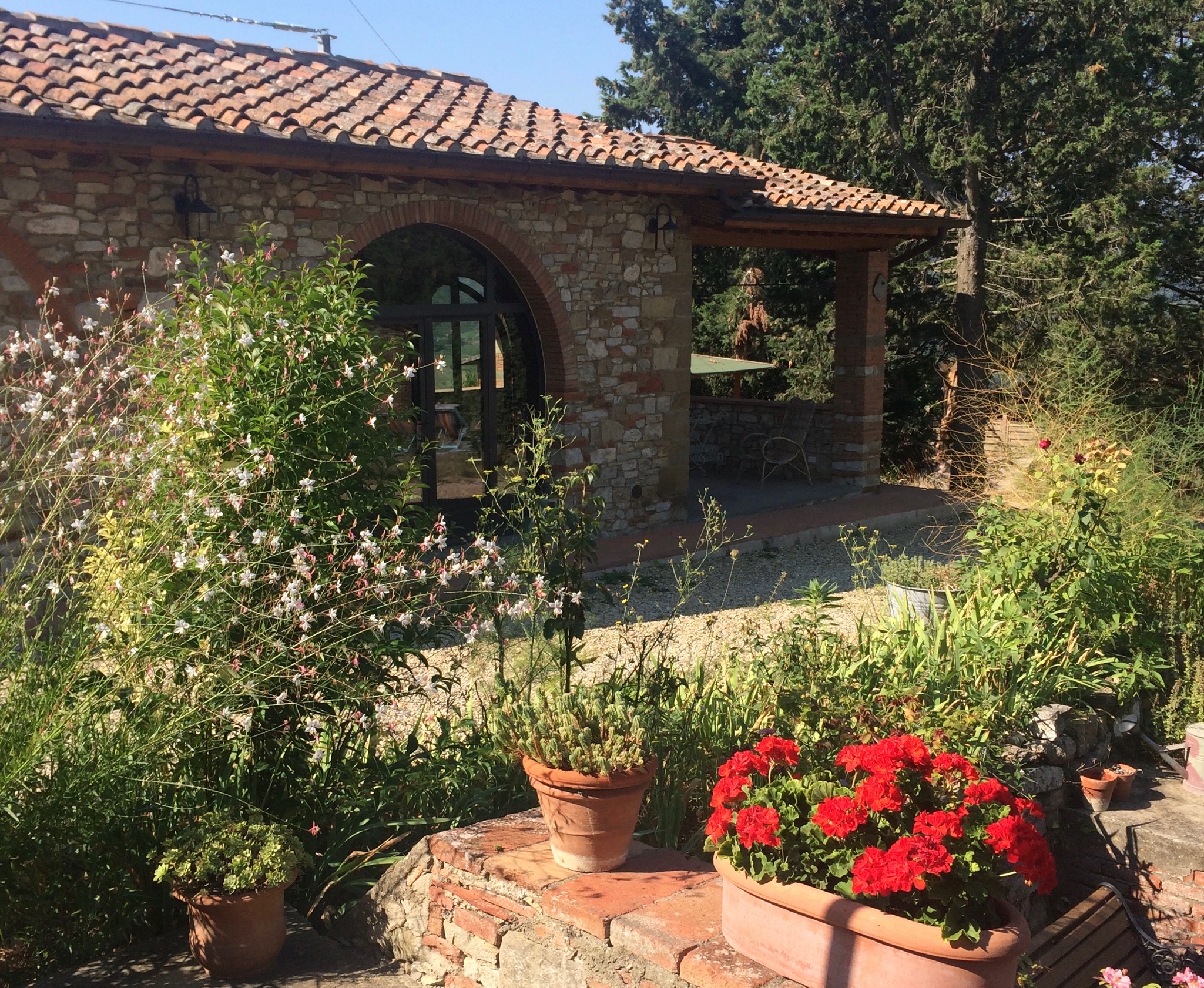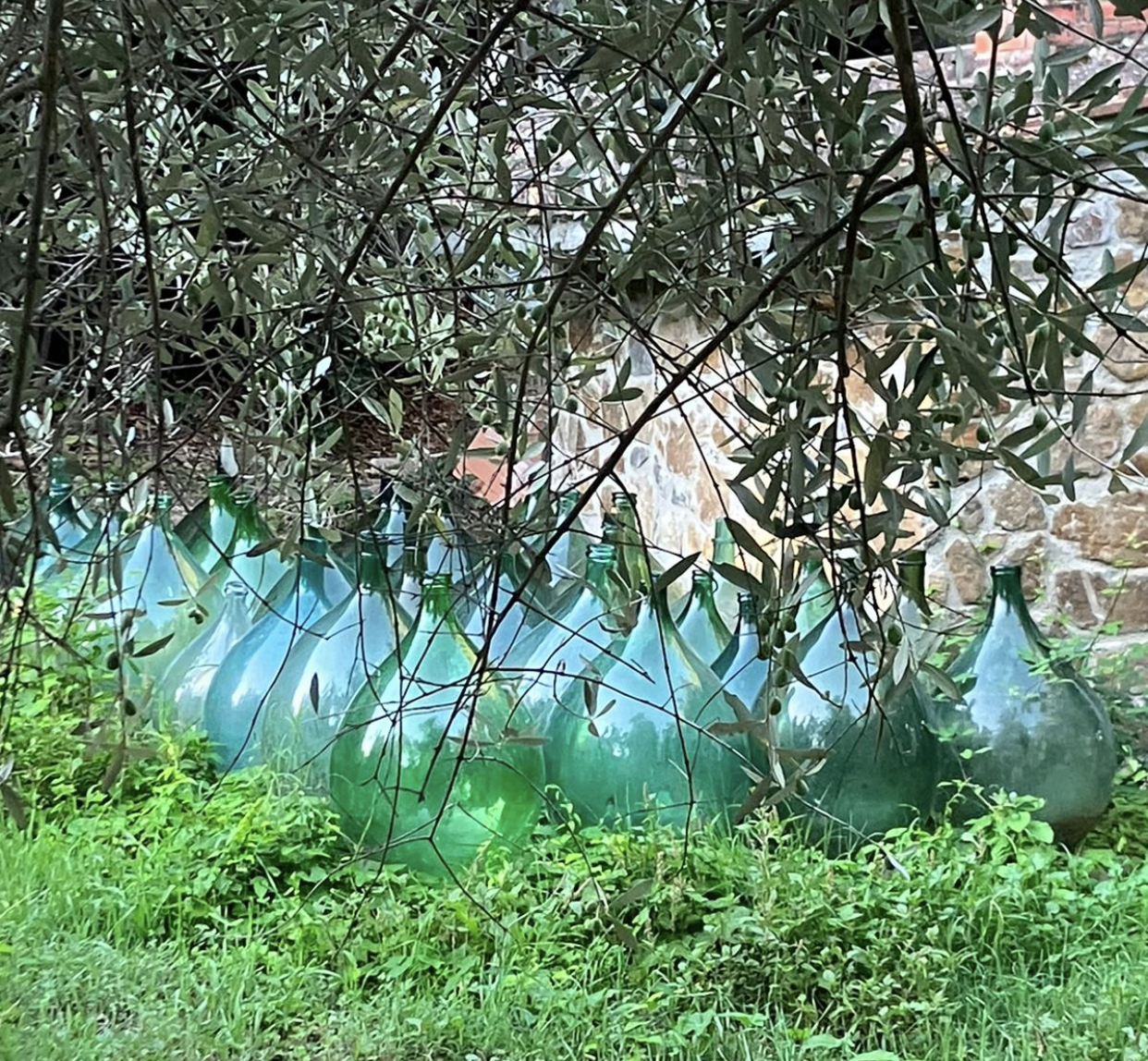 Ancora 
A beautiful location only forty minutes from Florence.
We chose this beautiful location because of its stunning long views of the Tuscan hills.  Nestled in olive groves and surrounded by a beautiful vineryard, owned by Laura and Phillipe Rotani our hosts. We love it because there are  plenty of fabulous painting opportunities on offer
The accomodation is an eco BNB with beautiful guest rooms with dining on the terrace. We are served with authentic cuisine made by a local chef. We drink the  wine from the vineyard we paint in.
We dont buy flights but reccomend arrival and departure times as we collect* and return all guests from the airport.
The famous Chianti Classico  – Verrazano vineyard is nearby and we like to visit for lunch and for a wine tasting and tour experience. Its a beautiful old building with so many photo opportunities. Plenty of painting and sketching inspiration to work on, back in the studio.
Athens – May 14th – 21st 2024
group size  6 – 8
not suitable for beginners
all media and styles
transfers included*
shared apartments
tour to Delphi
amazing price – single painter fee: £2495.00 tbc
Chianti – Sept 1st – 8th 2023
group size  max 8
all media all styles
all level of painters
transfers included

*

own ensuite room
all meals**
tour and lunch at Castello Verazanno
amazing deal – new price single painter fee: £2225.00 tbc
Brambles Amalfi – Italy
June 2019 -Sylvia. UK
There were inspirational views of Naples' Bay to sketch and paint, from the hotel. Painting trips provided diversity in the ruins of Pompeii, the gardens of Ravello, the churches, and the ancient streets of Positano and Amalfi. Expert tuition was provided by our hosts Janet and Peter. A delightful trip.
Brambles – Japan
March 2018-Birgit. UK
I've got lovely memories that have established themselves now I'm thinking back to all the lovely things we did.

Brambles – Corfu – Greece
June 2014 – Judith – Canada
 "Lovely holiday, lots of great moments – Old Perithia, Thanks, Janet and Peter."
          June 2014 – Roy – UK
"A fantastic experience! Brilliant location and great company. really feel that I have learnt something. thank you so much Janet & Peter.
Brambles – India – Darjeeling
October 2012 – . UK
"Best course I have been on, easy-going, good teaching."
               Brambles – Devon
        August 2010 – C.R. from UK
"Thank you for taking a total novice and giving me techniques, encouragement and confidence!"