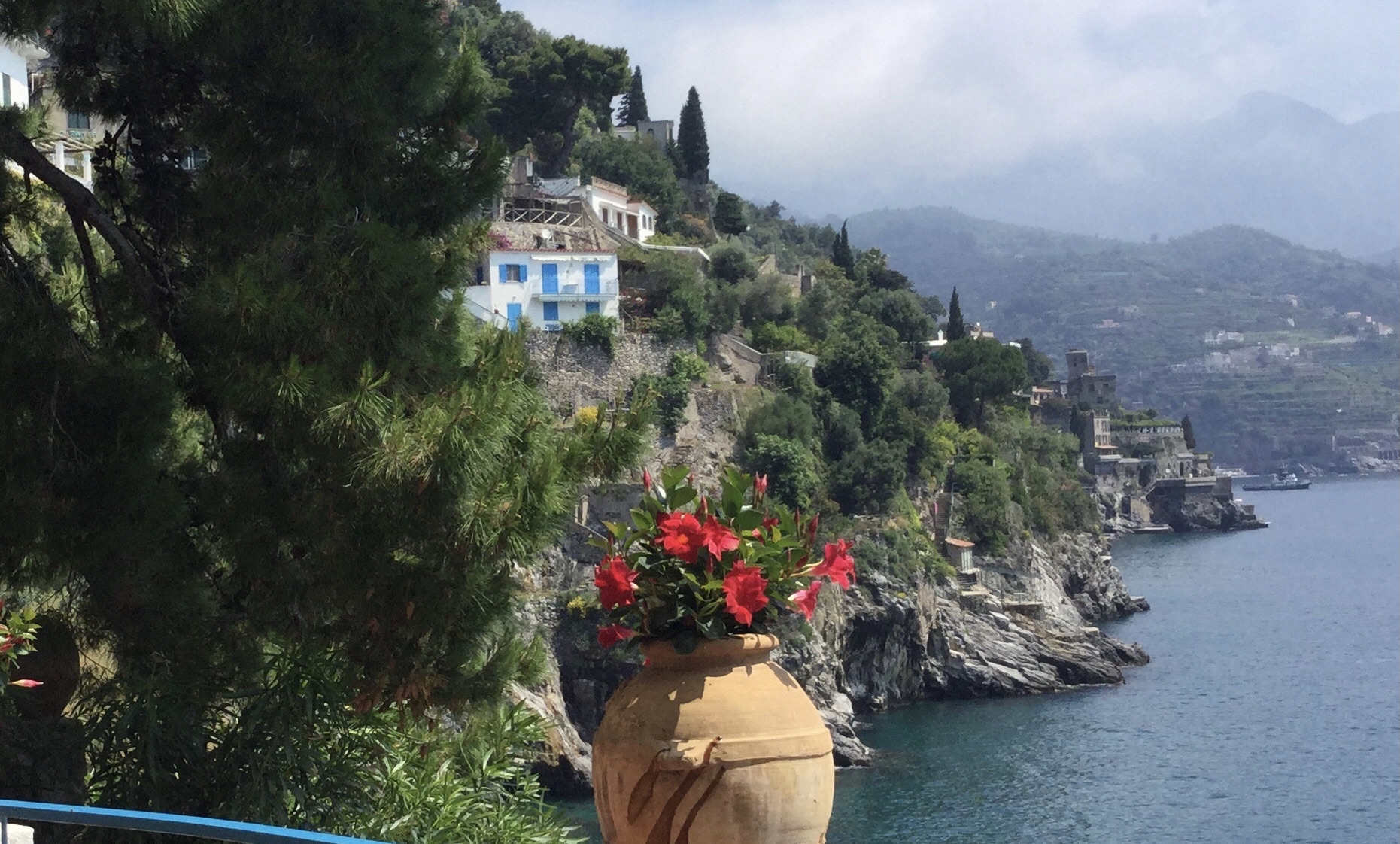 Brambles Art Retreat has been hosting painting courses in wonderful locations all over the world since 2005. Some of the most memorable are – on top of the world in Darjeeling in the Himalayas, in the Souks of Marrakech, in the Forum Rome, and many of the major cities while touring Japan.
We want our painters to get the most out of their trips, You will be provided with expert tuition and be equipped with the skills to get the best out of the locations we visit. To do this we provide:
two tutors teaching a breadth of media and styles
small groups of  8
focused tuition each morning
support tuition in the afternoon
positive critique
The Brambles "Art Academy" Bible
beautiful accommodation
stunning locations
local trips
pre holiday prep
"Capture your passion and energy "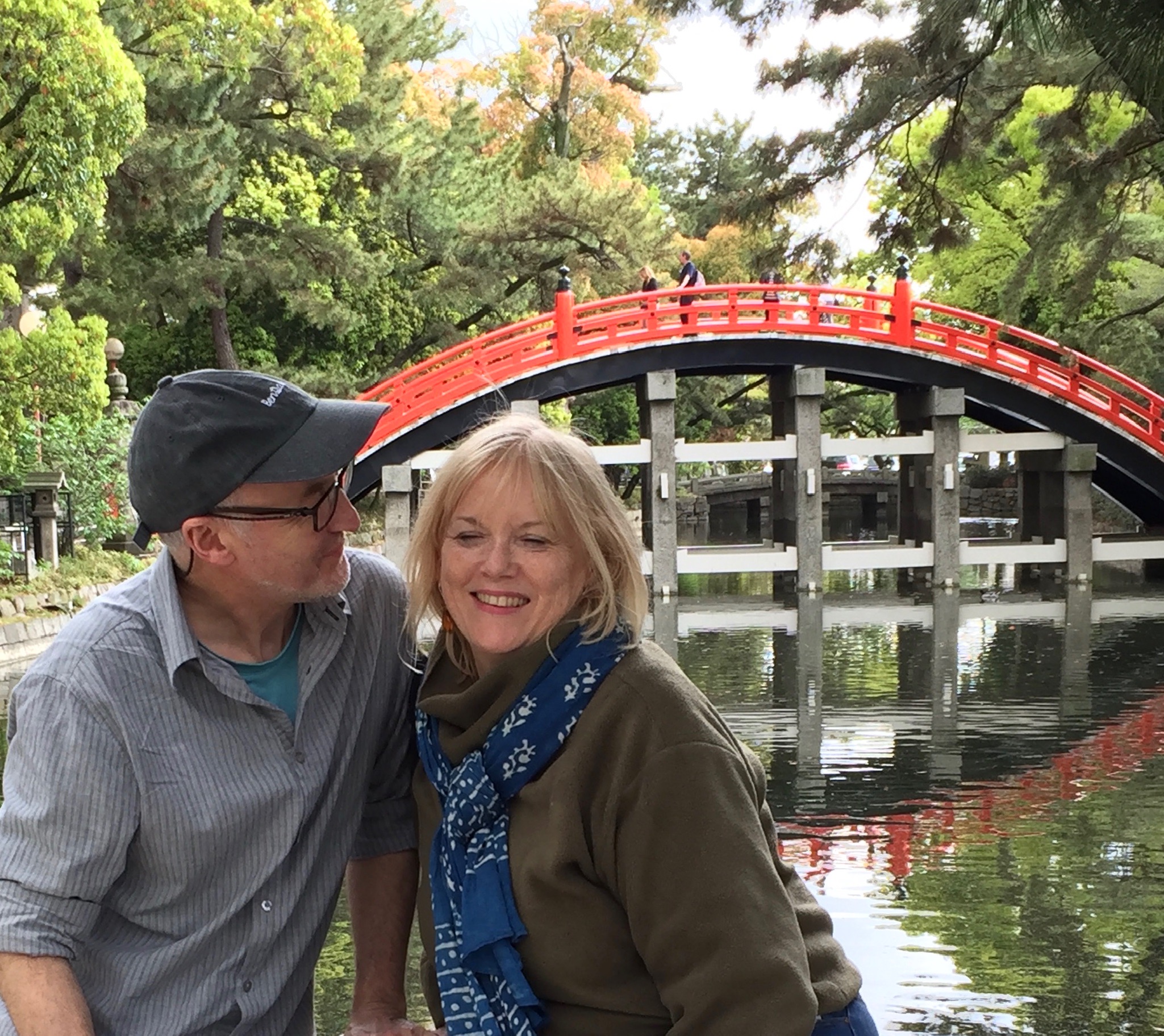 Beautiful locations
All our Art Academy holidays are all different, we tailor them to suit the location and what it has to offer.
We choose beautiful locations with luxury accommodation and plenty of fabulous painting opportunities nearby.
We have exciting trips planned for 2022, as the world opens up and travel opportunities return.
The Art Academy tutors draw on their 18 years of teaching experience to provide expert tuition and support during the trip.
We recommend a light traveling kit that is easy to carry and useful for both painting in the studio and working Plein air.
 Sicily – May 7th – 15th 2022
group size – 8
not suitable for beginners
all media and styles
Palermo and Cefalu
transfers included
hotel with breakfast
single painter fee: £2995.00
Chianti – Sept 7th – 15th 2022
Group size 8
not suitable for beginners
all media all styles
Lucca and Grieve
transfers included
hotel with all meals in Greive*
hotel with breakfast in Lucca
tour and lunch at Castello Verazanno
single painter fee: £2795.00 tbc
L'Abbaye – Chateau de Camon
Ariege – France
Group size 8
not suitable for beginners
all media all styles
transfers included
hotel and all meals*
two evening eating out**

single painter fee:£3500.00 tbc
Brambles Amalfi – Italy
June 2019 -Sylvia. UK
There were inspirational views of Naples' Bay to sketch and paint, from the hotel. Painting trips provided diversity in the ruins of Pompeii, the gardens of Ravello, the churches, and the ancient streets of Positano and Amalfi. Expert tuition was provided by our hosts Janet and Peter. A delightful trip.
Brambles – Japan
March 2018-Birgit. UK
I've got lovely memories that have established themselves now I'm thinking back to all the lovely things we did.

Brambles – Corfu – Greece
June 2014 – Judith – Canada
 "Lovely holiday, lots of great moments – Old Perithia, Thanks, Janet and Peter."
          June 2014 – Roy – UK
"A fantastic experience! Brilliant location and great company. really feel that I have learnt something. thank you so much Janet & Peter.
Brambles – India – Darjeeling
October 2012 – . UK
"Best course I have been on, easy-going, good teaching."
               Brambles – Devon
        August 2010 – C.R. from UK
"Thank you for taking a total novice and giving me techniques, encouragement and confidence!"