June 24th – July 1st 2022
we host this  retreat in the beautiful city of Venice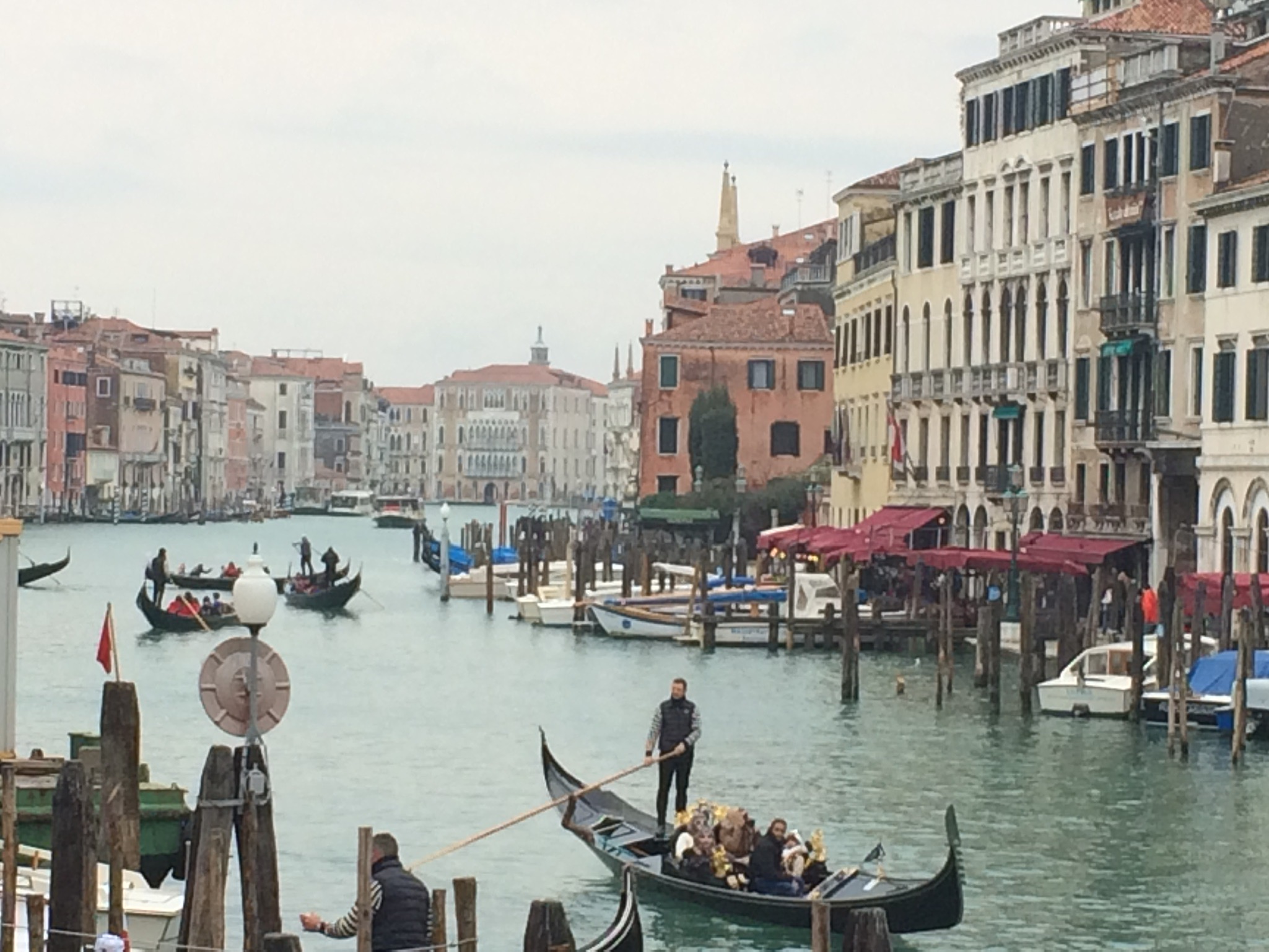 A magical place, a world heritage site full of ancient buildings with no roads only canals.
Venice is incredibly beautiful, it's like stepping back in time. The busy Grand Canal buzzing with activity all day long. 
Venice has been painted for centuries by renown artists and amateurs, there is so much to capture.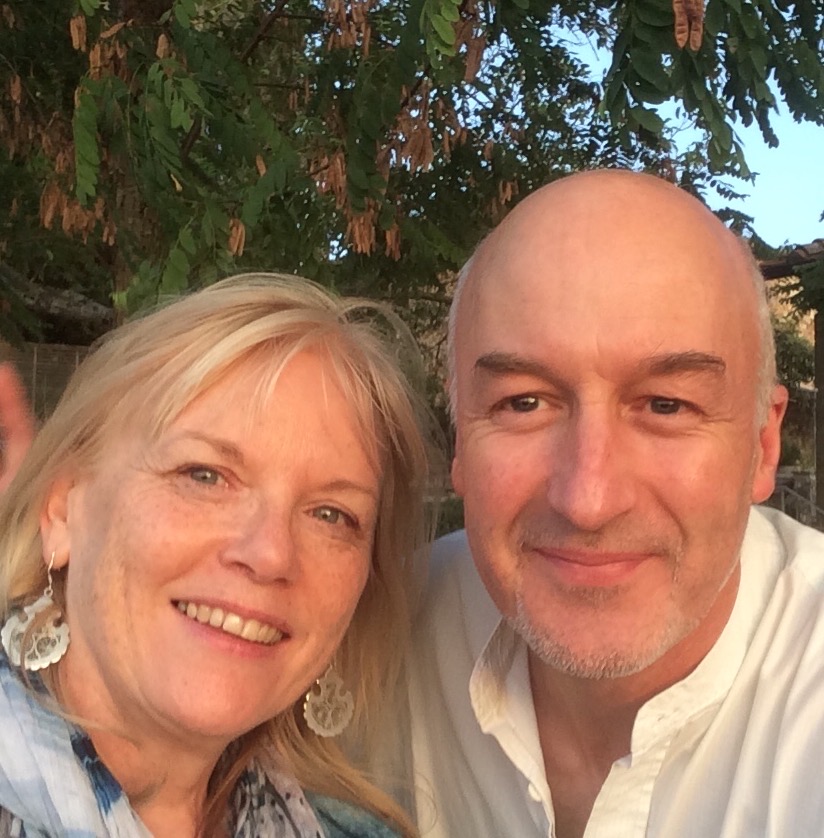 Two tutors
Peter Davies and Janet Brady have hosted painting holidays in many beautiful locations worldwide since 2005. It's really important to them to find authentic, picante, inspirational places to stay. This venue in Italy is one of their favourite locations.
a week to learn, prepare, sketch and paint plein -air.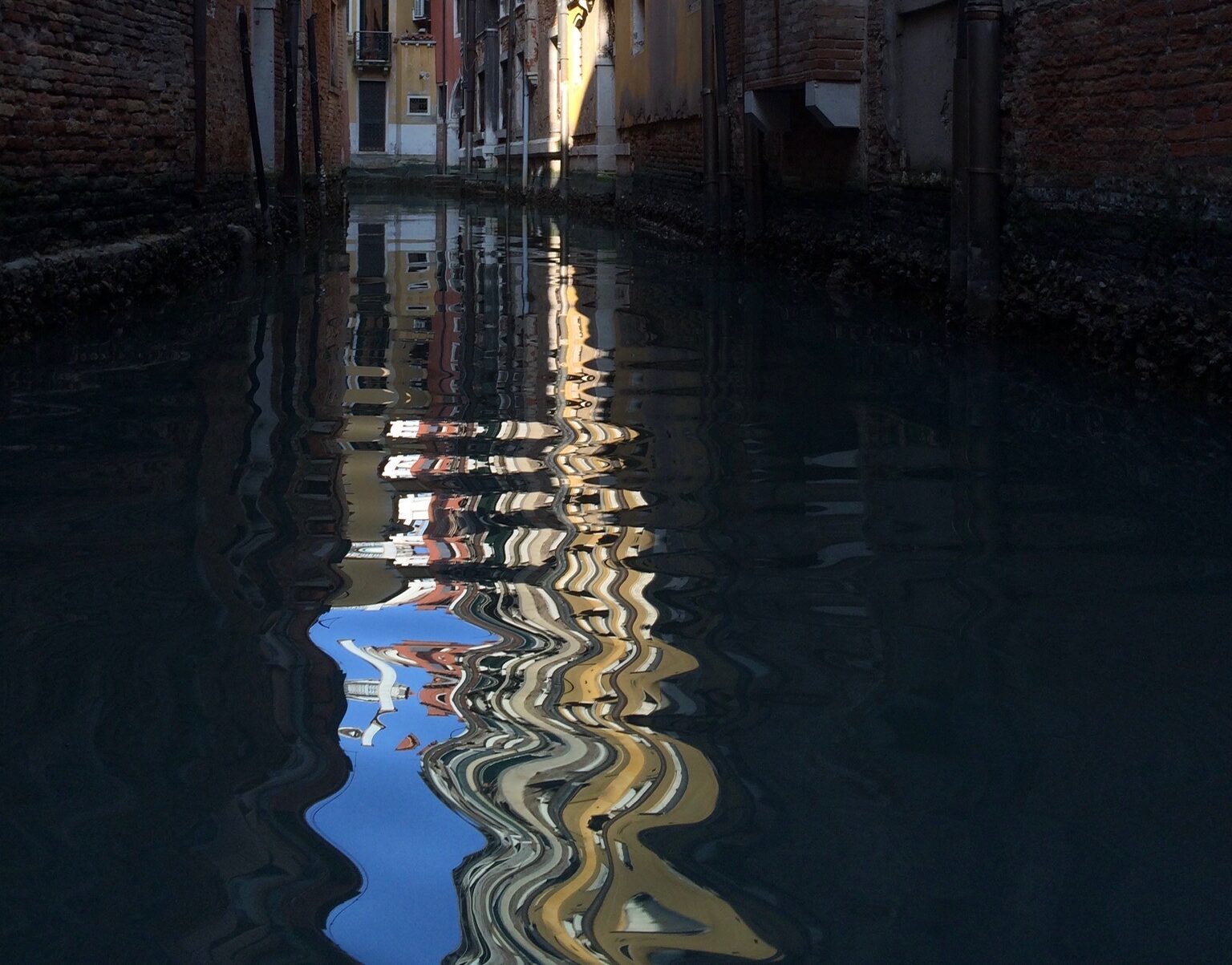 Hospitality
You will stay at a beautiful Venetian hotel in the centre of Venice. Collected from the airport by water – taxi and taken to the door of the hotel along the beautiful canals. A special treat – a must, a Gondola trip along the grande canal.
A day to visit the sights of Venice, visit the upper gallery of the palace of San Marco, with a view to remember, looking over the balcony at the Piazza San Marco and the distant view of the Lagoon.
There is so much to see, to sketch and photograph, much to keep to paint from later. It's a painters paradise.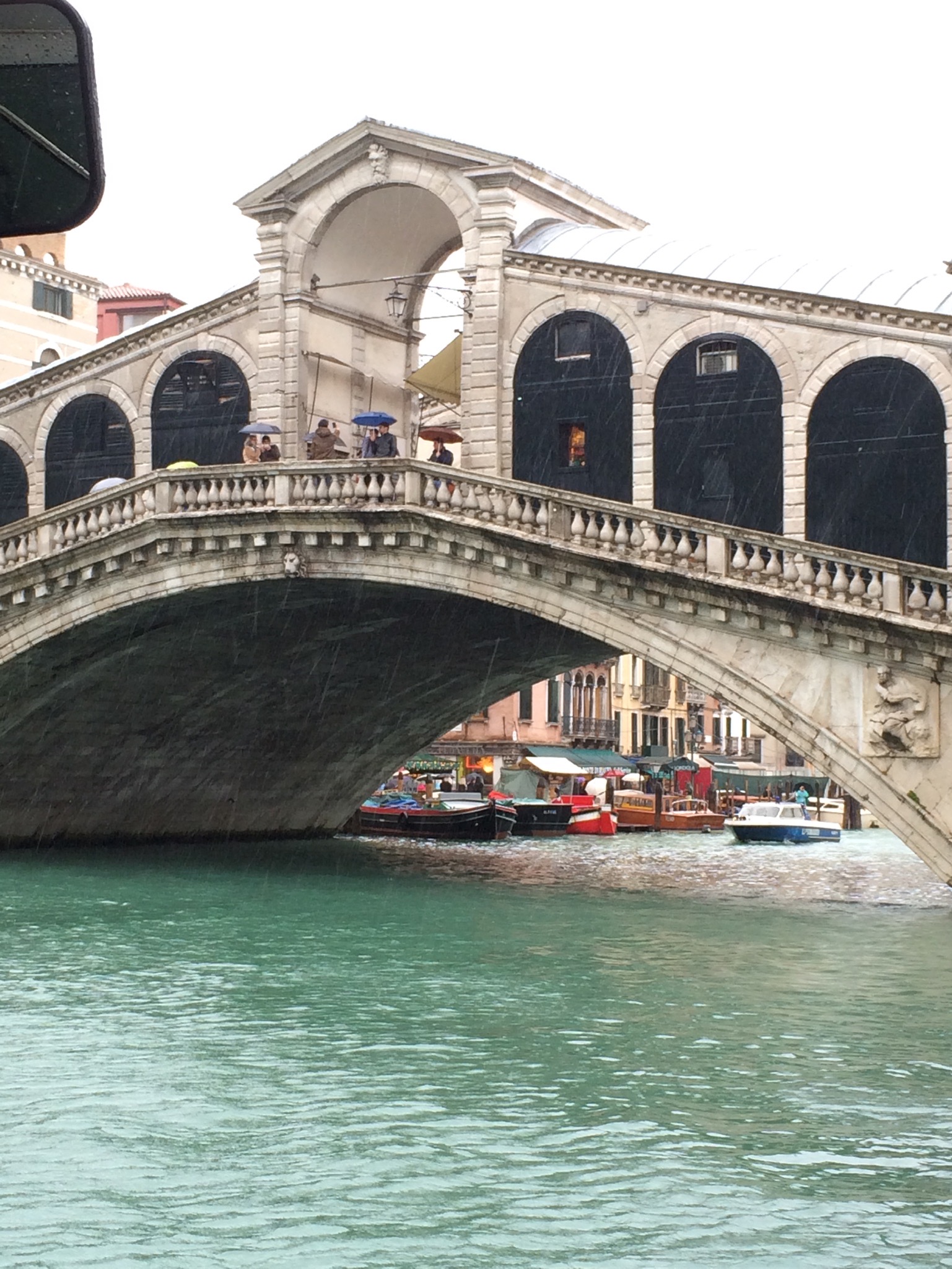 Art Academy in Action
A fully planned daily itinerary, demos with plenty of one to one tution and reviews. Expert tuition from your two tutors will focus your experience and make the most of learning in this amazing setting.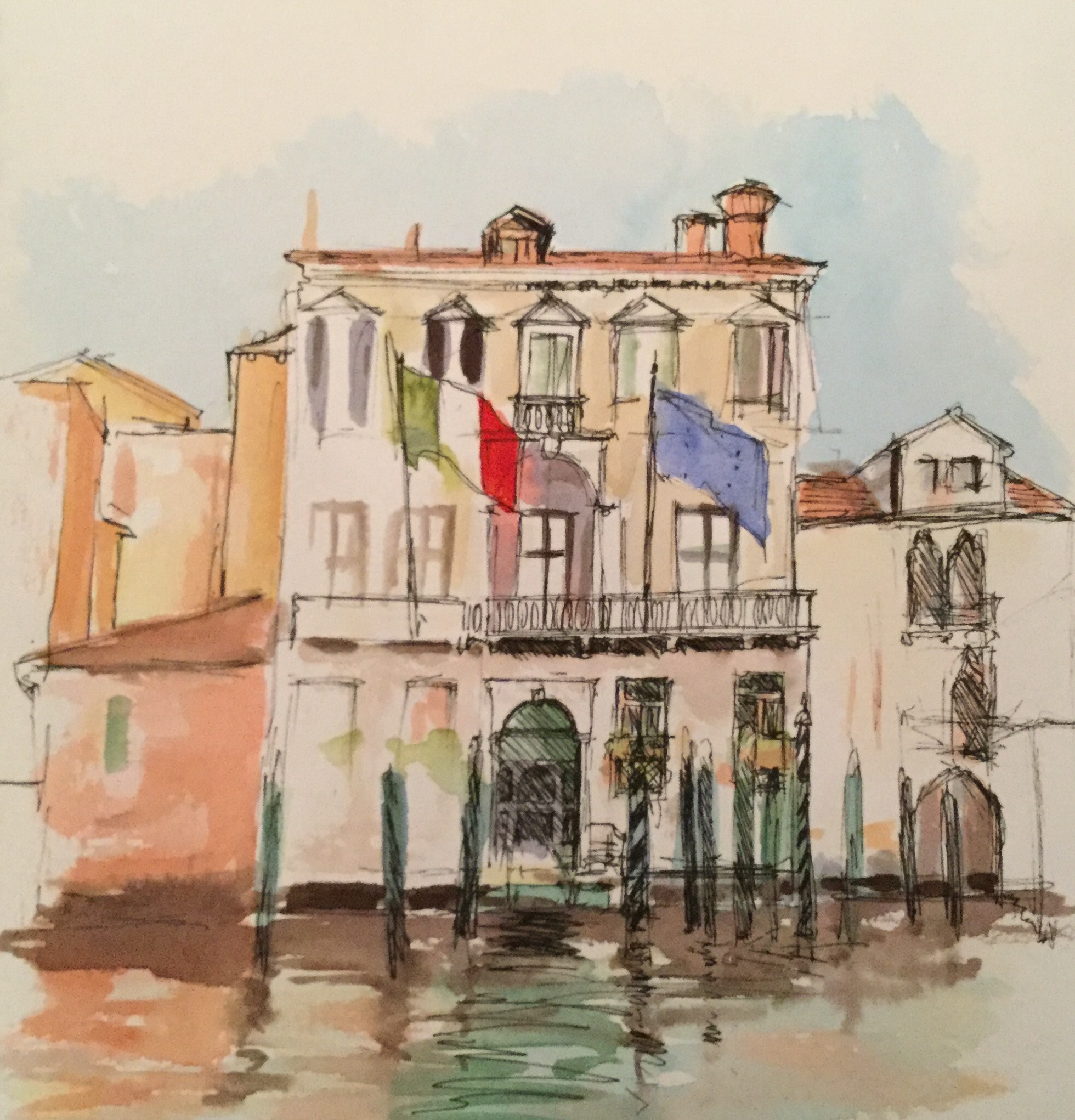 Such a special opportunity to paint Venice.
A wealth of inspiration, a passion to paint, be ready to learn and develop your plein air skills, in the medium of your choice. Watercolour, acrylic, oil or mixed media.
This course is not suitable for beginners.