Residential painting holidays worldwide
Devon
Brambles cottage
All levels
Art Academy
Luxury foreign courses Master classes
Online
Sketchaway -Video tuition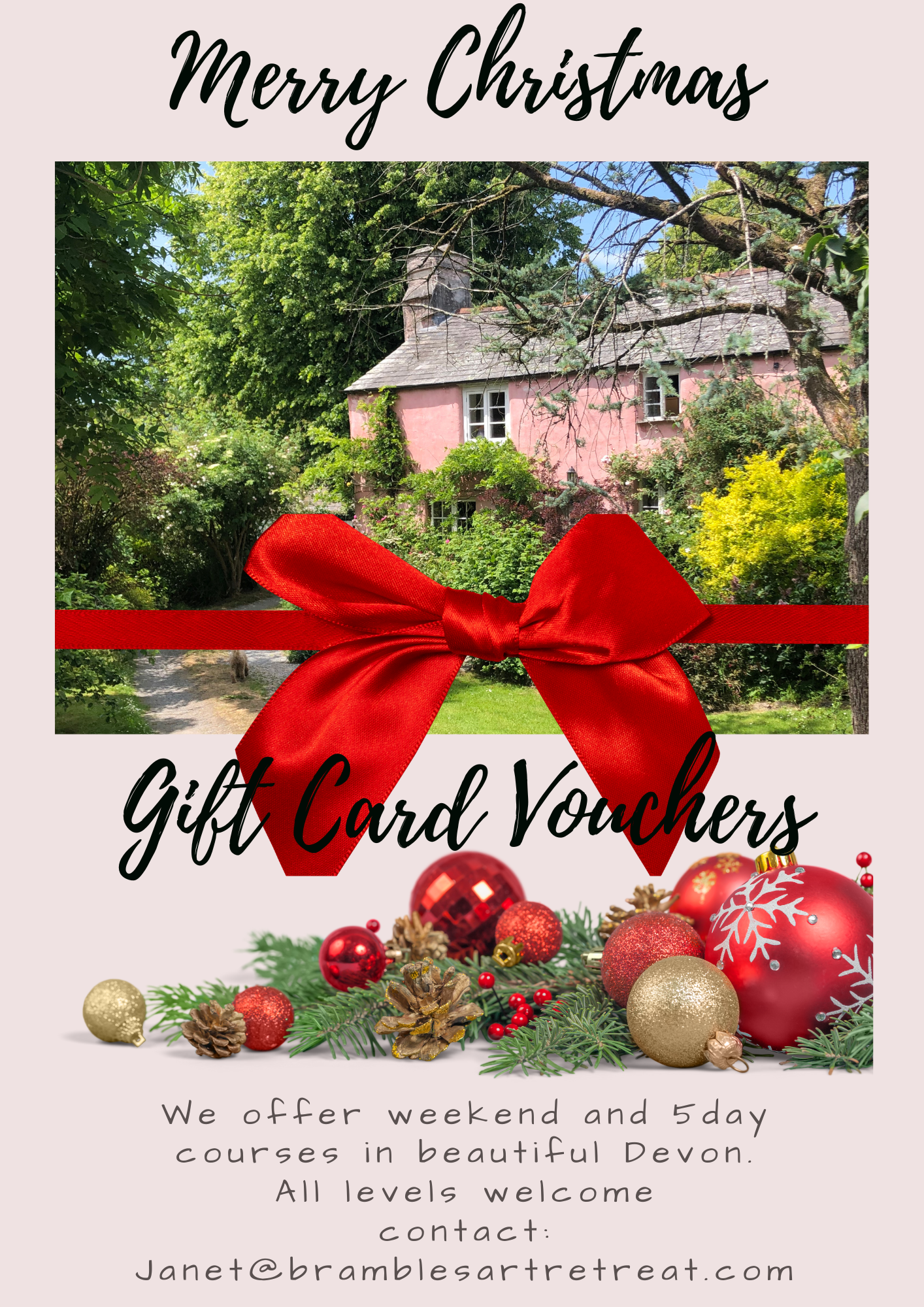 Tutors
Peter Davies and Janet Brady are expert art tutors based in Devon, UK. they have been hosting painting holidays since 2003. Teaching oil, acrylic, drawing, watercolour, and mixed media.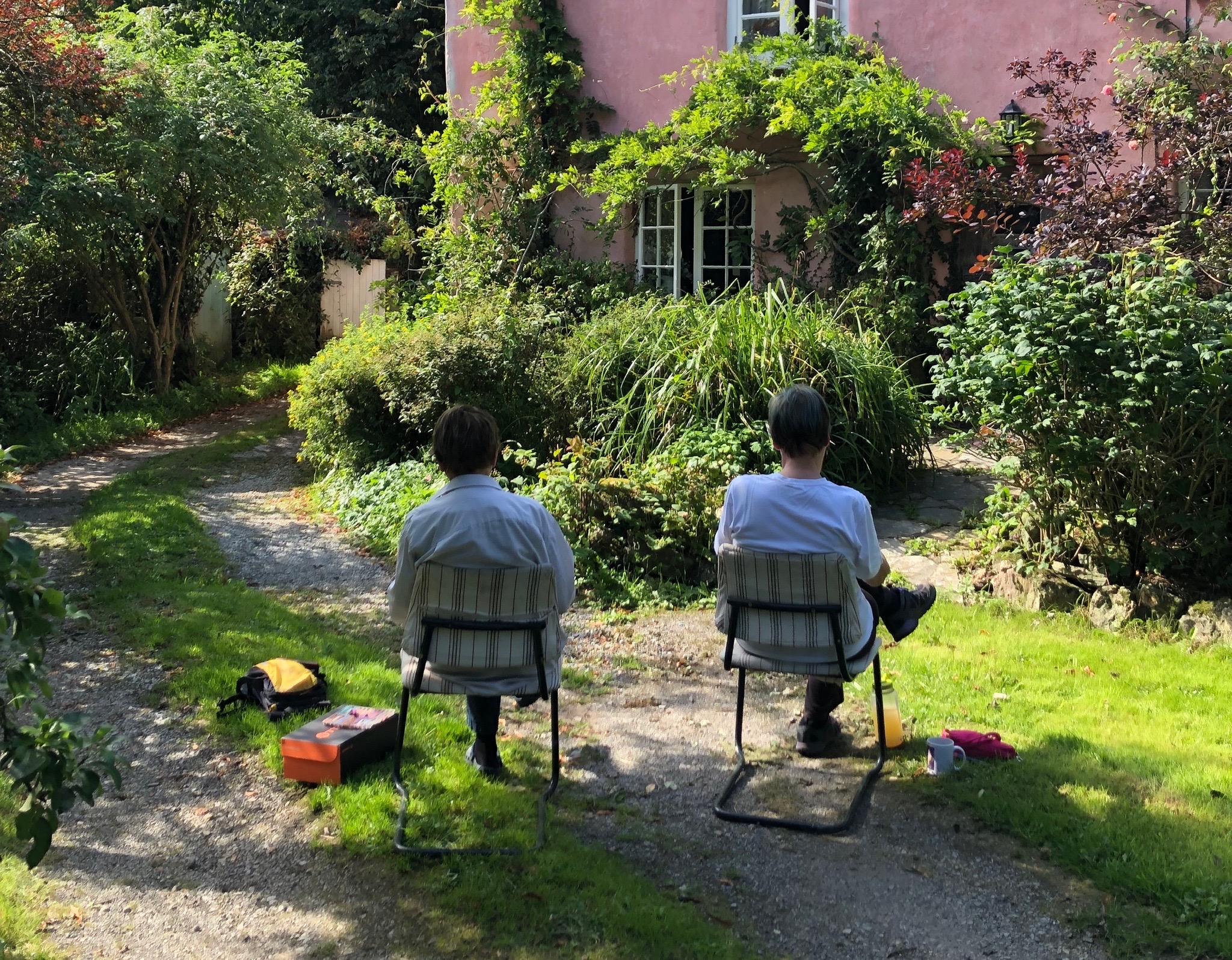 Courses In Devon
Maggie
Sept 2021
I really enjoyed my five-day course last week. Thank you both for being so welcoming and positive. I learned a great deal from your tuition and the whole experience was a great confidence booster. I won't forget your lovely cottage, dog, relaxing walks and company and one last mention, the wonderful food.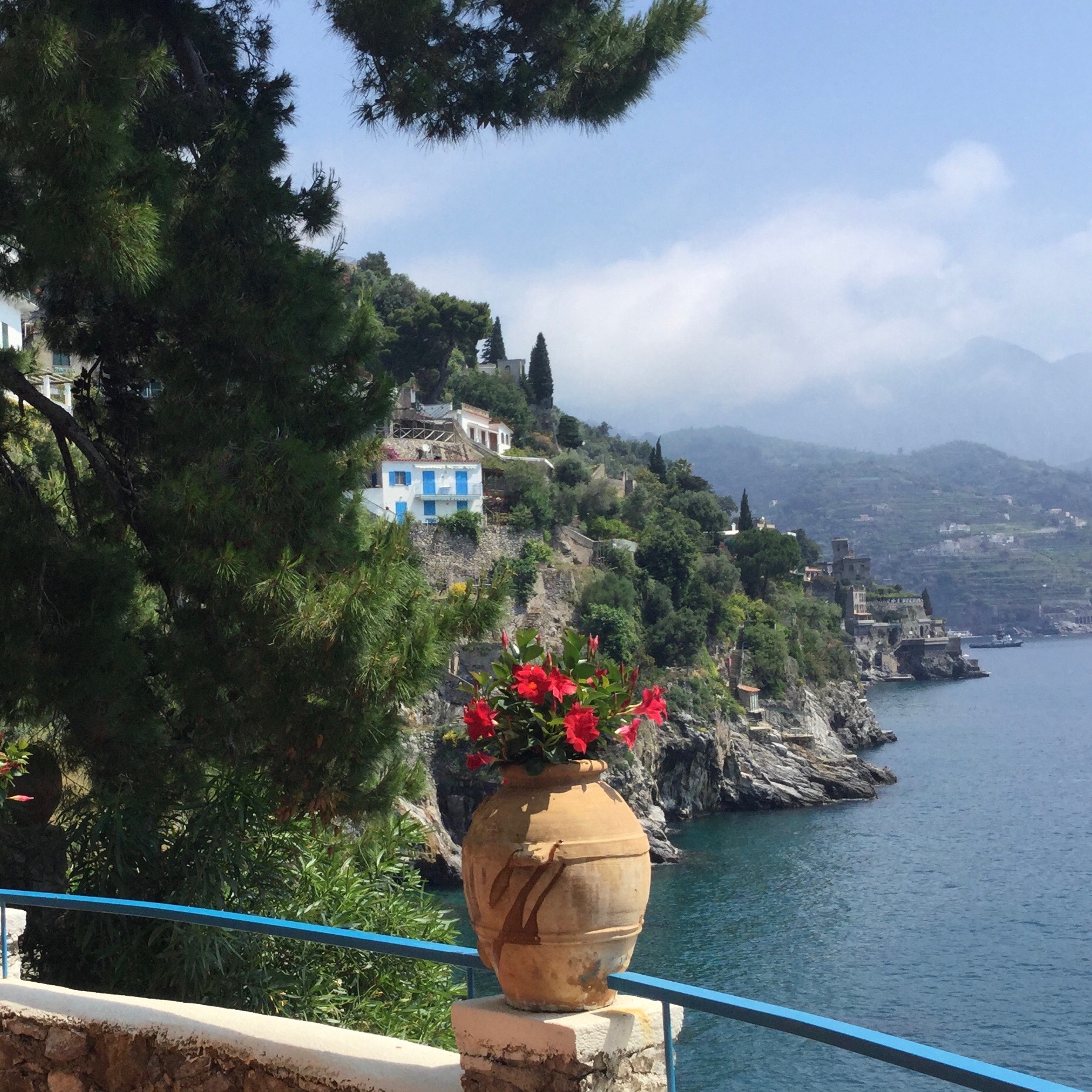 Courses Abroad
Sylvia
June 2019
There were inspirational views of Naples' Bay to sketch and paint, from the hotel. Painting trips, provided diversity in the ruins of Pompeii, the gardens of Ravello, the churches and ancient streets of Positano and Amalfi. Expert tuition was provided by our hosts Janet and Peter. A delightful trip.
Online Courses
Tony
Feb 2021
The course was very well organised. The quality of the presentation and demonstration videos was exceptional, very professional and easy to follow. The timing of the course was perfect in that it gave me a focus in these difficult times. I was running out of ideas of what to paint. As the course progressed I found that my artistic juices were flowing again!
Brambles Art Retreat
"Art Academy"
luxury painting holidays
Greece 2023
Amazing Athens
Ancient Athen the Acropolis and more!
May 13th – 21st  2023
Such an amazing location for a painting holiday. Staying the heart of Athens, within walking distance of the Acropolis and other ancient sites Many wonderful drawing and painting opportunities…..
Location
Brambles, Sprytown, Lifton, Devon, England, UK. PL16 0AY
Contact
+44(0) 1566784359
+44 (0)7930331908
janet@bramblesartretreat.com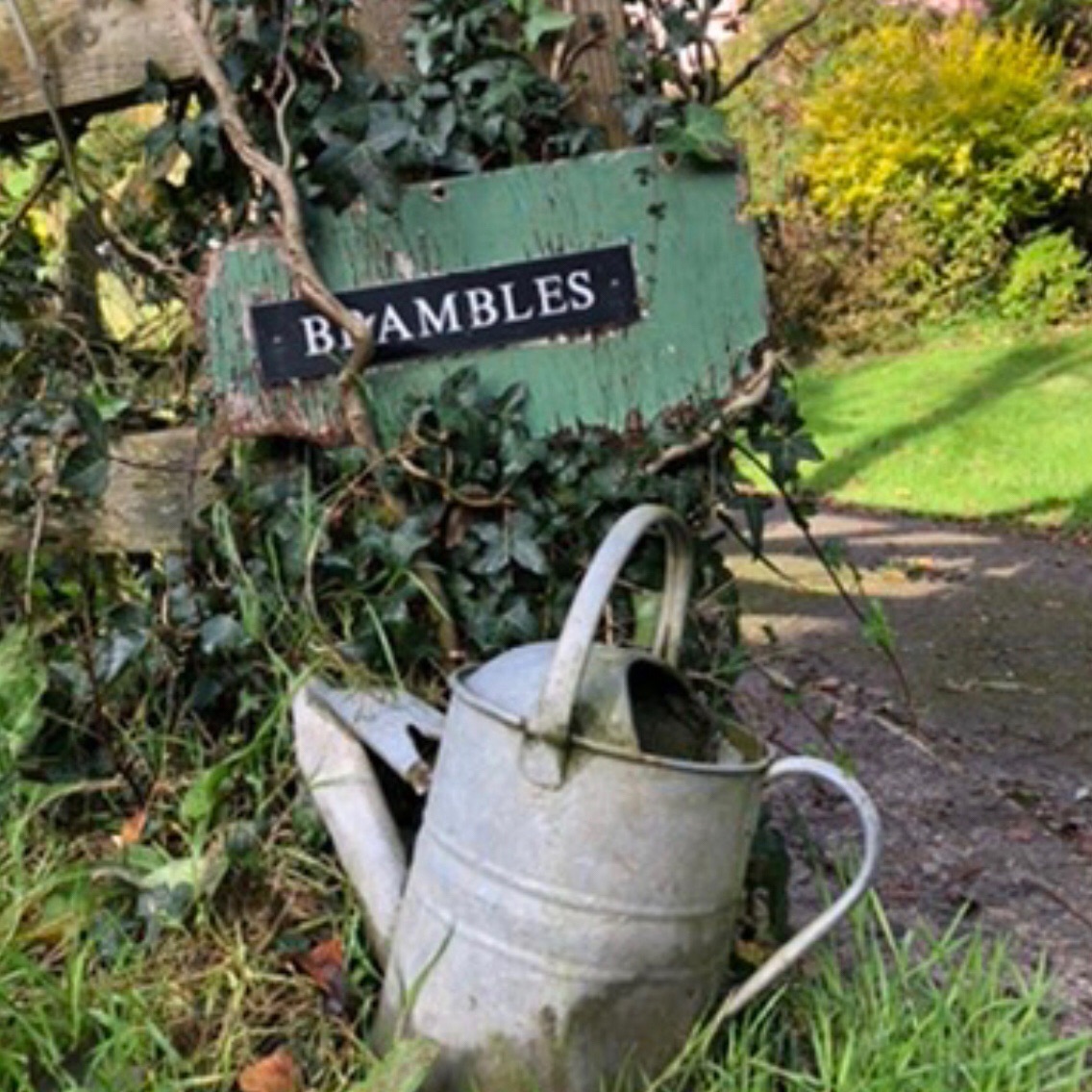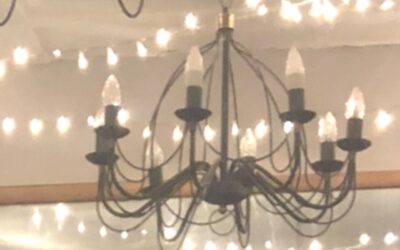 It's starting to feel Christmassy! The joy of Christmas lights lifted my spirits and the mood changed!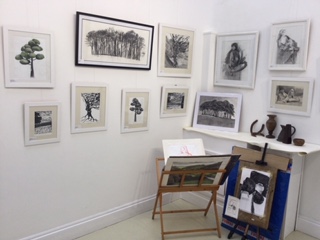 Last day I'll be at the Harbour House gallery manning the exhibition. It closes tomorrow — take down at 2pm. Had lots of nice comments and ran a very enjoyable charcoal workshop.