Residential painting holidays worldwide
Devon
Brambles cottage
All levels
Art Academy
Luxury foreign courses Master classes
Online
Sketchaway -Video tuition
A  GIFT VOUCHER fOR ANY OCCASION
A card with a personalised message. valid for 12 months 
❤️ a handmade card
❤️ a special email
❤️ beautifully wrapped
Tutors
Peter Davies and Janet Brady are expert art tutors based in Devon, UK.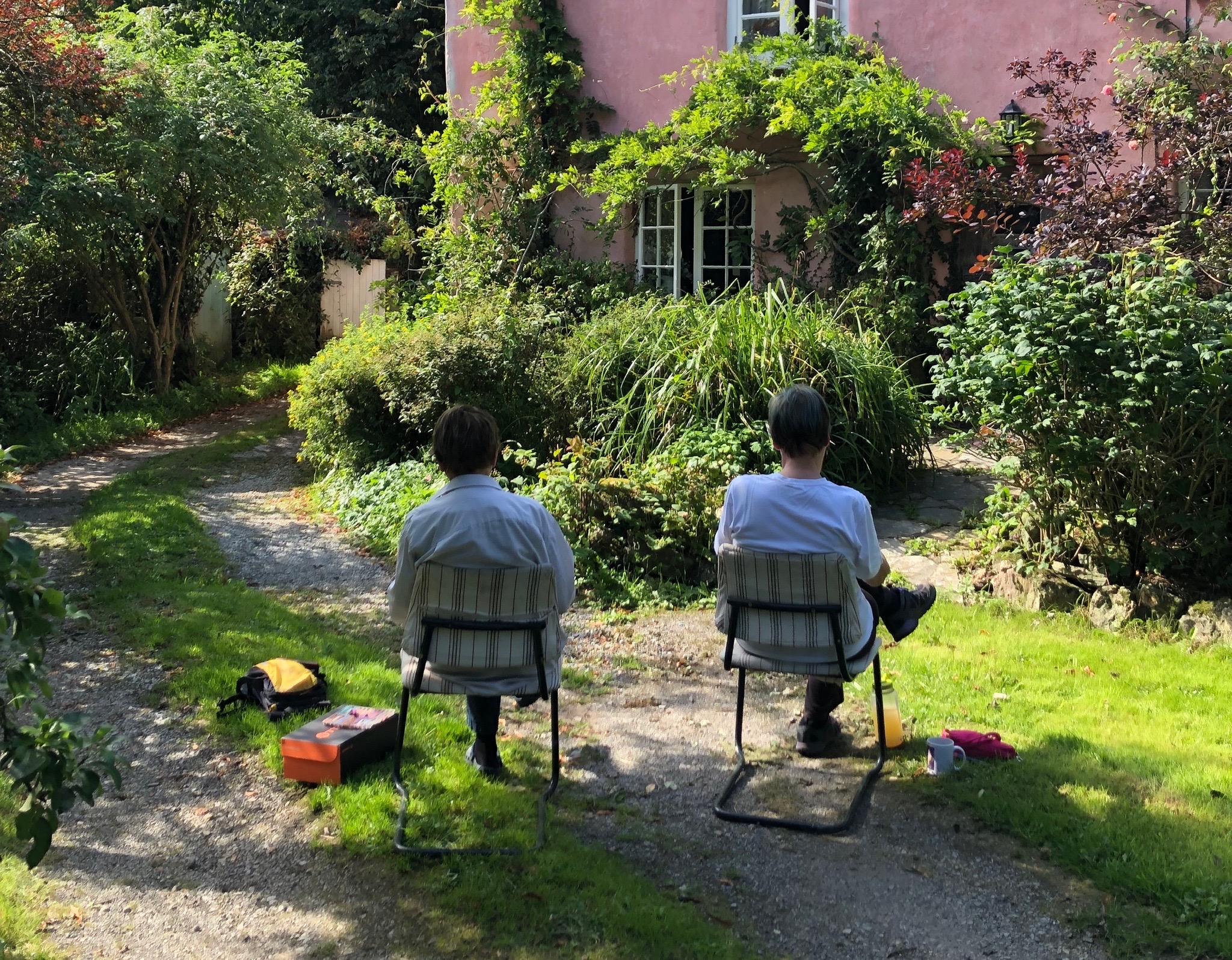 Courses In Devon
Maggie
Sept 2021
I really enjoyed my five-day course last week. Thank you both for being so welcoming and positive. I learned a great deal from your tuition and the whole experience was a great confidence booster. I won't forget your lovely cottage, dog, relaxing walks and company and one last mention, the wonderful food.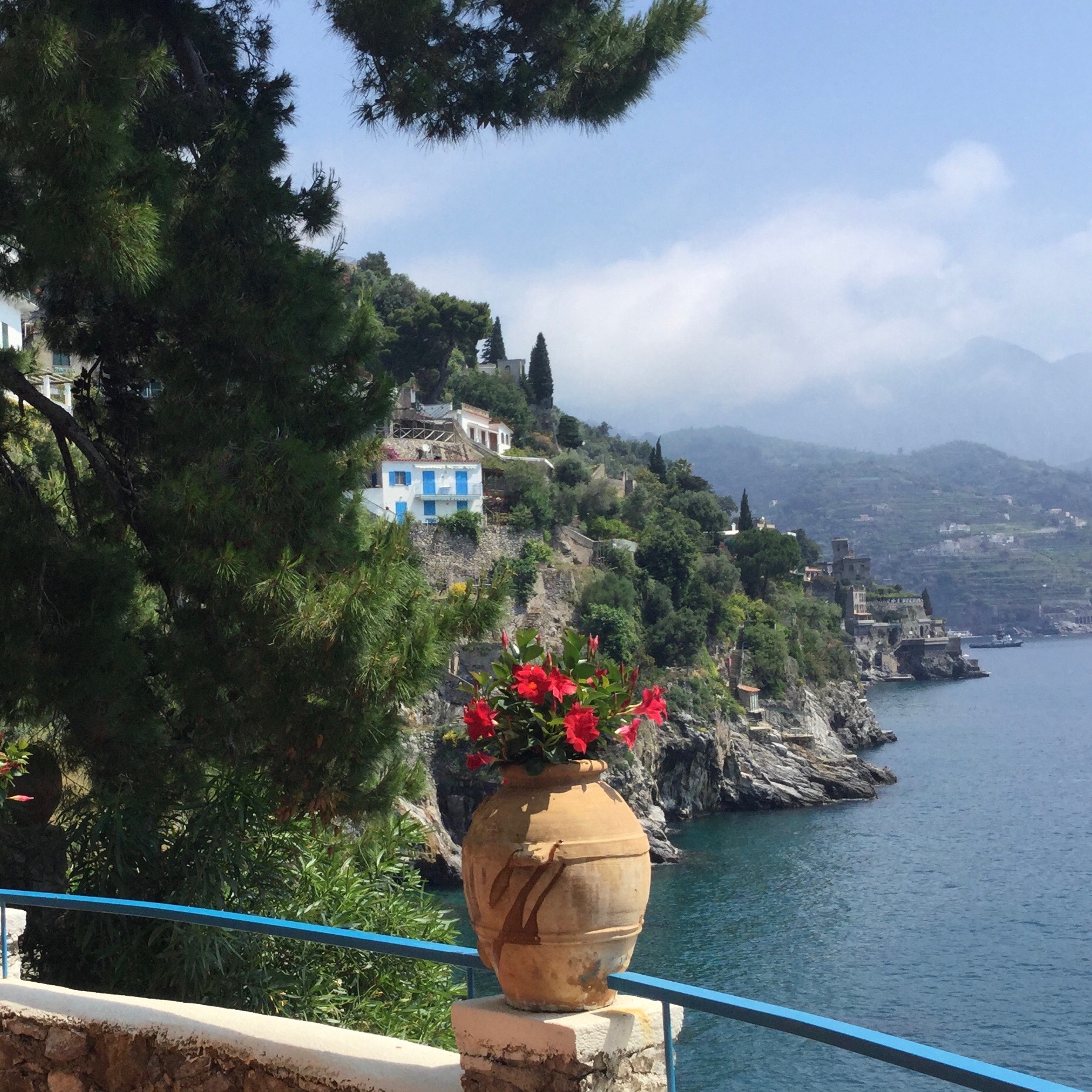 Courses Abroad
Sylvia
June 2019
There were inspirational views of Naples' Bay to sketch and paint, from the hotel. Painting trips, provided diversity in the ruins of Pompeii, the gardens of Ravello, the churches and ancient streets of Positano and Amalfi. Expert tuition was provided by our hosts Janet and Peter. A delightful trip.
Online Courses
Tony
Feb 2021
The course was very well organised. The quality of the presentation and demonstration videos was exceptional, very professional and easy to follow. The timing of the course was perfect in that it gave me a focus in these difficult times. I was running out of ideas of what to paint. As the course progressed I found that my artistic juices were flowing again!
Brambles Art Retreat
"Art Academy"
luxury painting holidays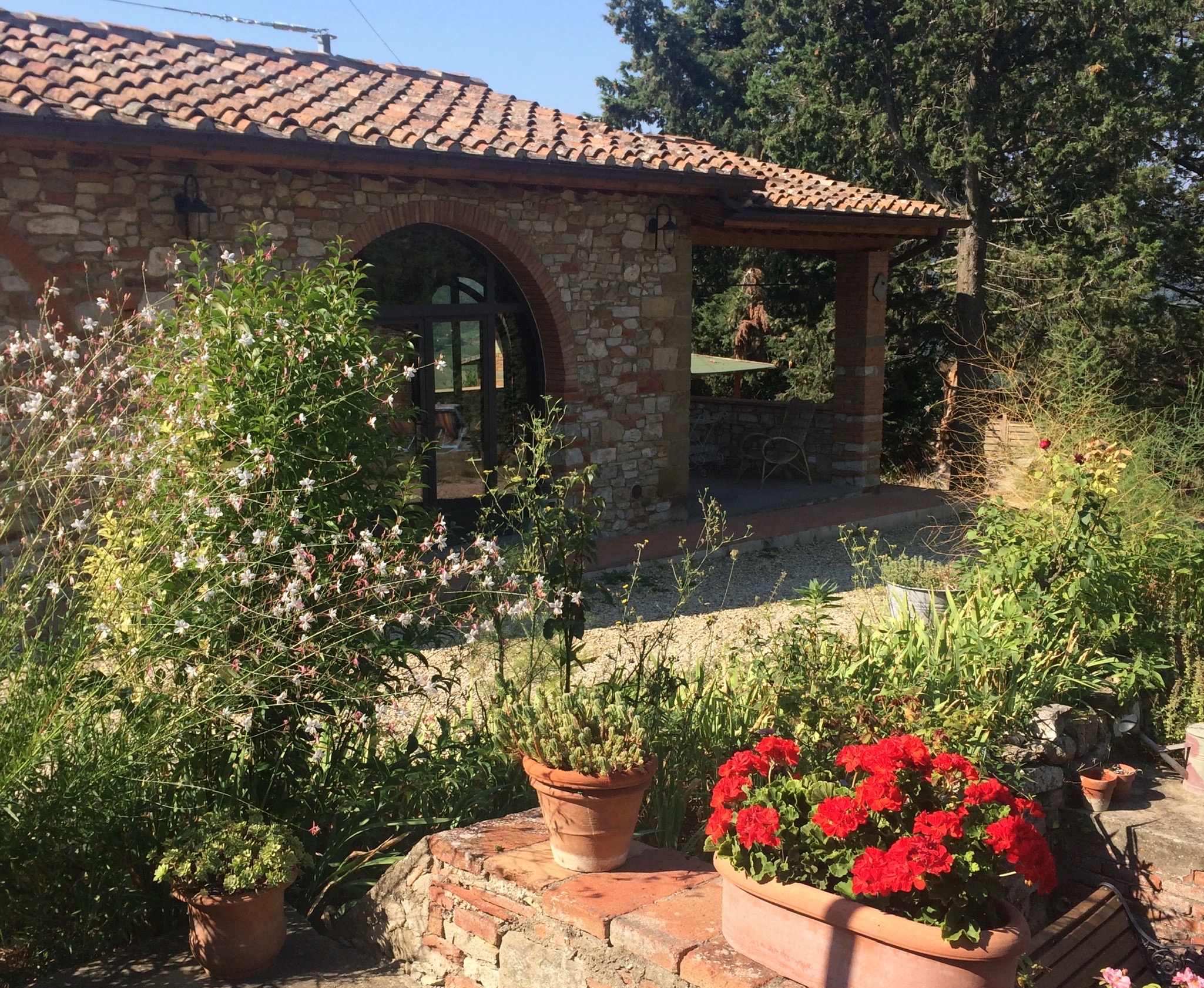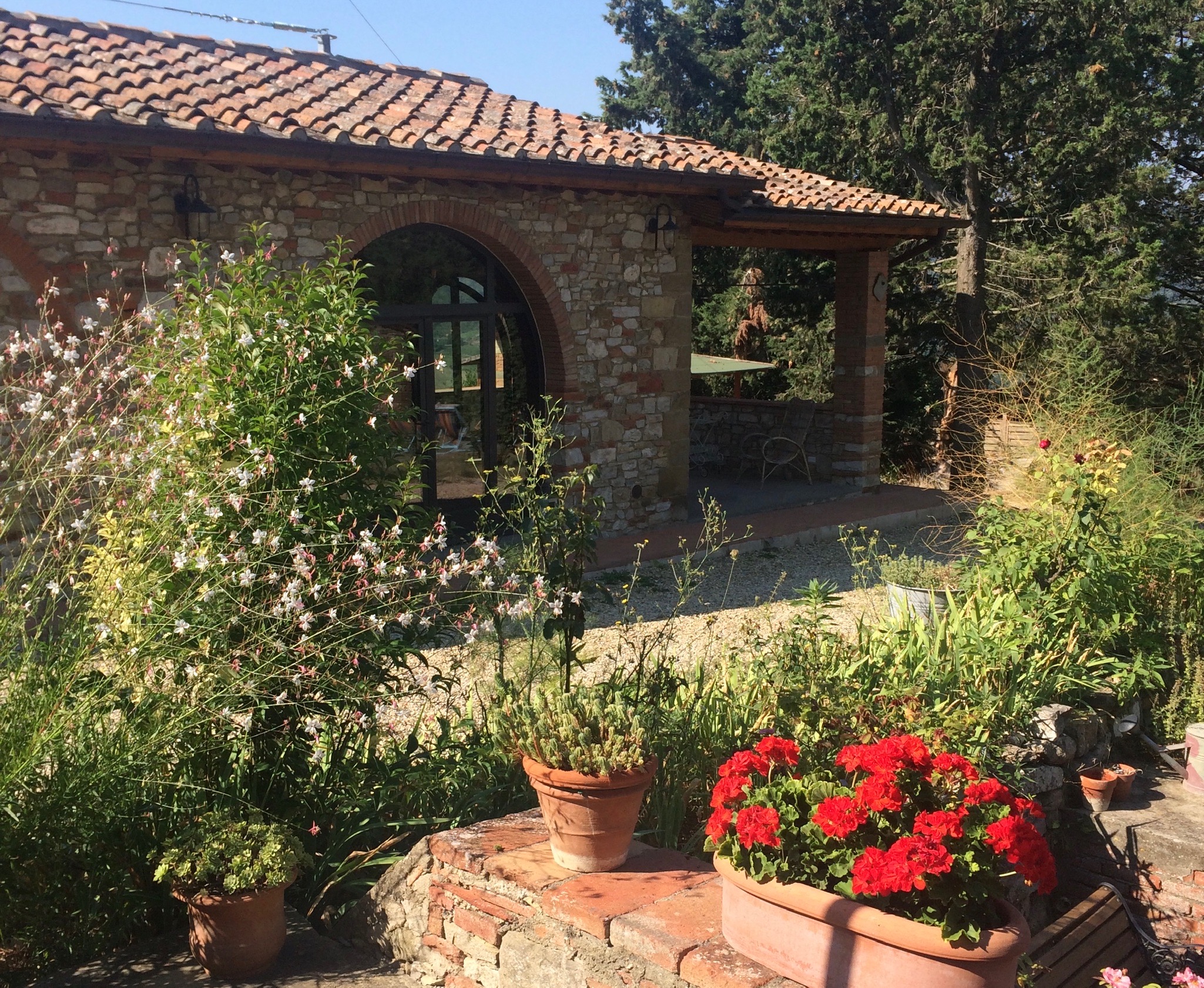 Ancora del Chianti
July 2022 TBC
A beautiful location tucked away in the Tuscan hills, the Chianti region near Greive.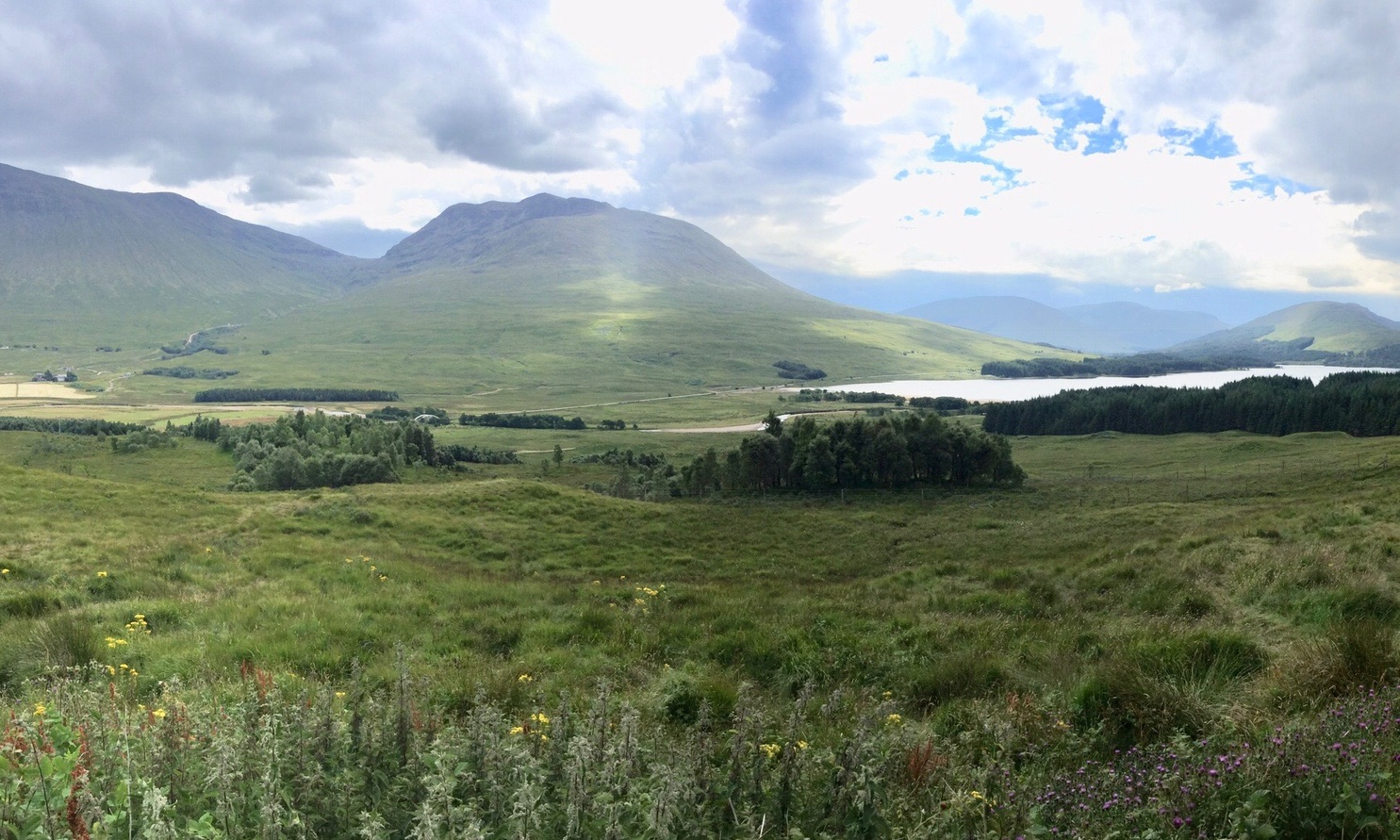 Aberdeen - Scotland
Date 6th – 15th August 2022 – TBC
 Scotland with the most stunning locations on offer. Excellent cuisine – a top London  Chef creating mouth-watering dishes every day. 
Featured holiday in Venice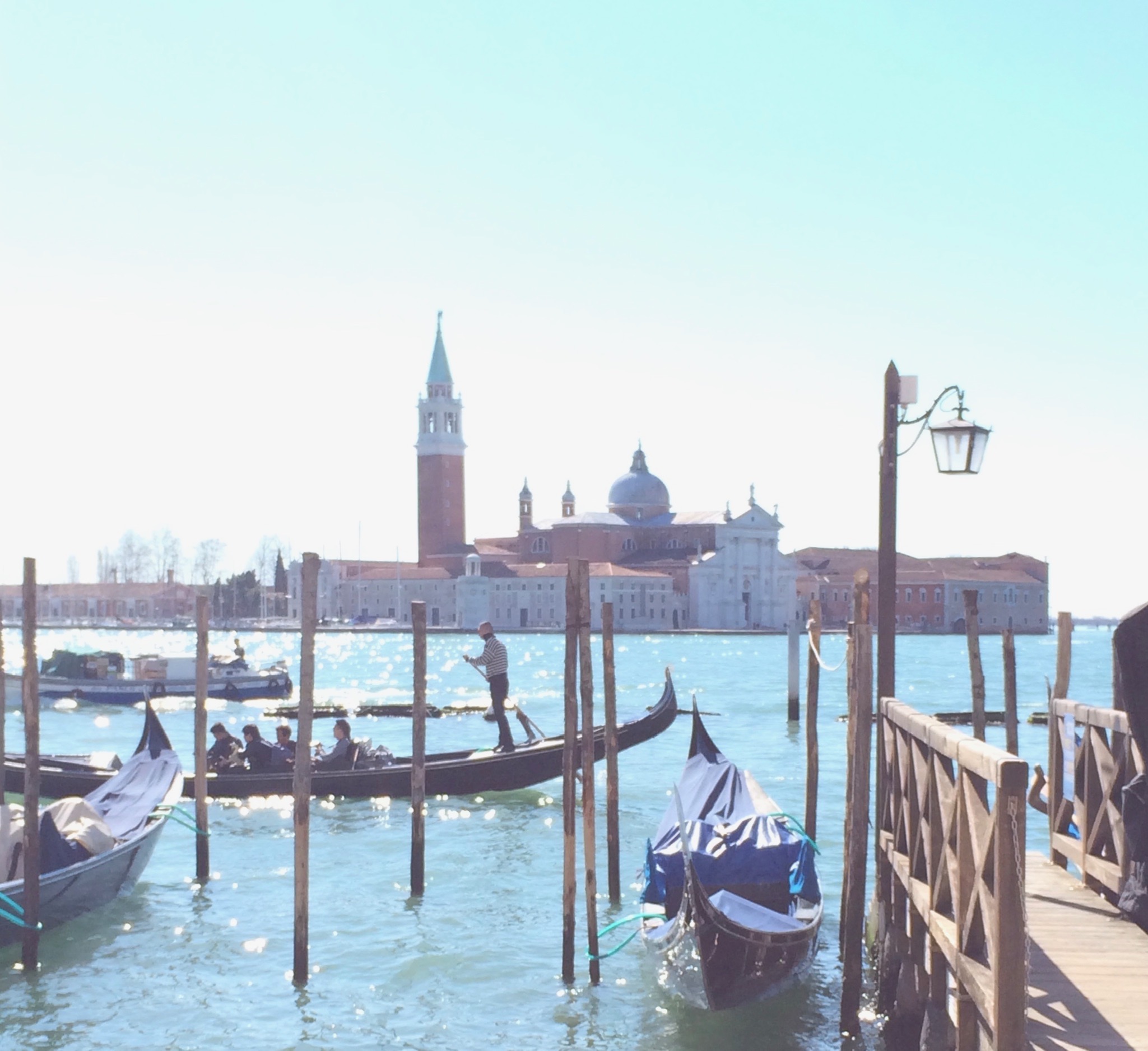 The historic city of Venice
 May 7th -15th May
An amazing location, a world heritage site, a painters paradise full of architectural challenges. incredible refections and wonderful light.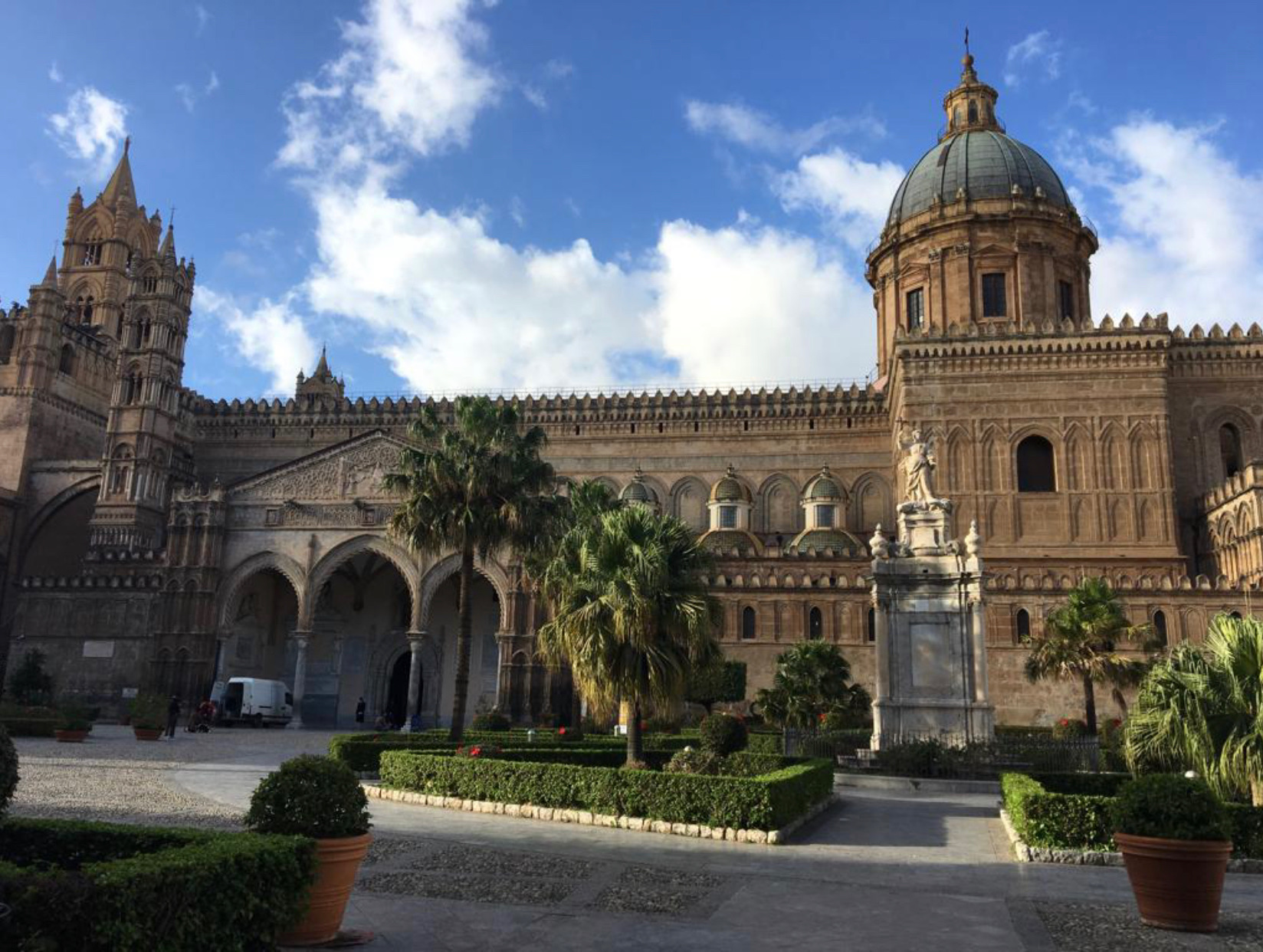 Beautiful Sicily
Date 6th – 15th August 2022 – TBC
 A two centre painting holiday in Palermo and Cefalu, stunning architecture, near the sea, and plenty to paint.
Location
Brambles, Sprytown, Lifton, Devon, England, UK. PL16 0AY
Contact
+44(0) 1566784359
+44 (0)7930331908
janet@bramblesartretreat.com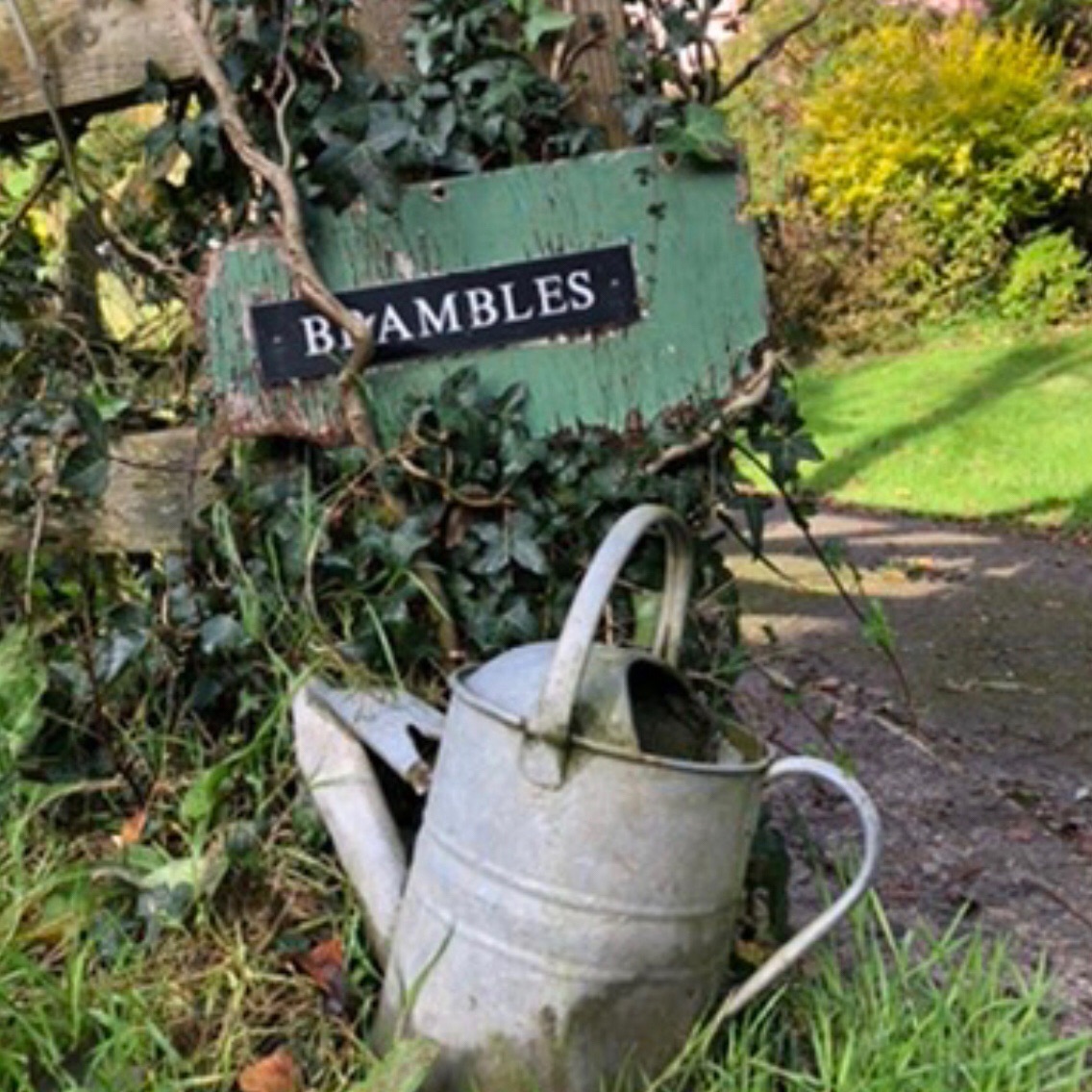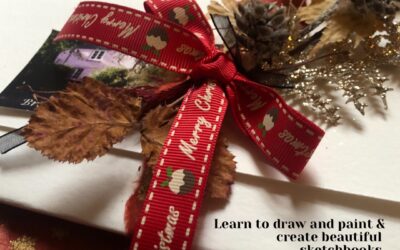 A special gift of an "online teaching course in "Sketch-booking mastery" to learn to draw, paint, and create fabulous layouts. Learn to write around your sketches and create a sketchbook that is a work of art in itself. Sketchaway5 is a 5 module course with 10...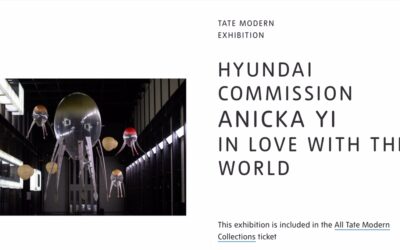 It was great to visit the Tate Modern, to immerse ourselves in the most avant-garde of art. This didn't fail to impress! Floating AI sculptures by Anicka Yi, self propelling, floating like jellyfish! Somewhat irksome! Sent from my...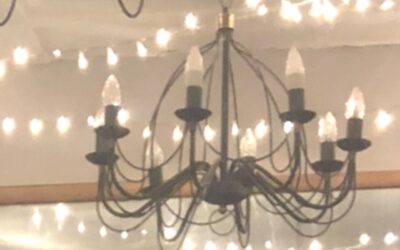 It's starting to feel Christmassy! The joy of Christmas lights lifted my spirits and the mood changed!