Art Academy  – Oct 5th – Oct 13th – 2023
A two centre painting retreat in Marakech and Essaouira.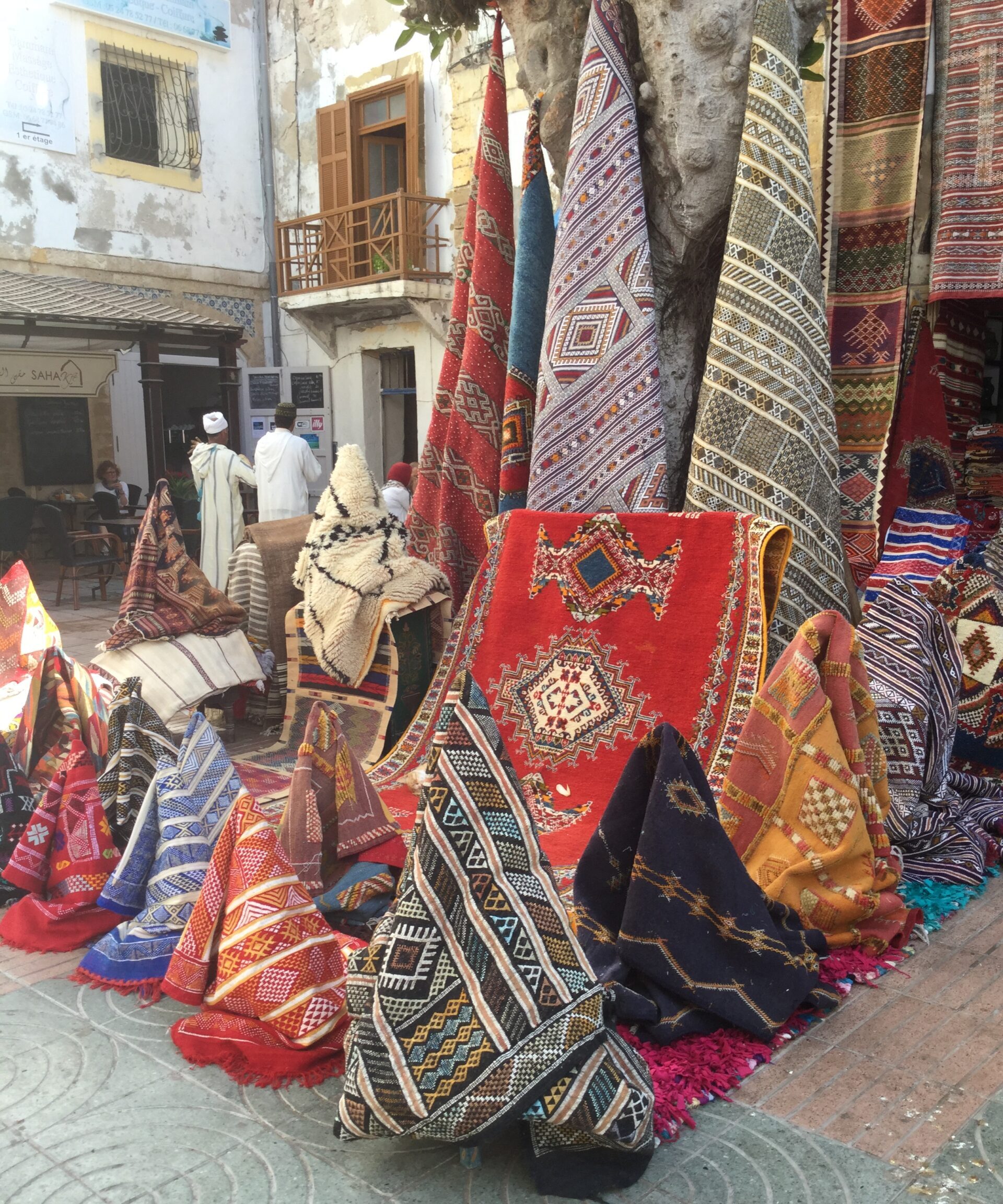 AMAZING COLOUR AND FABULOUS
LOCATIONS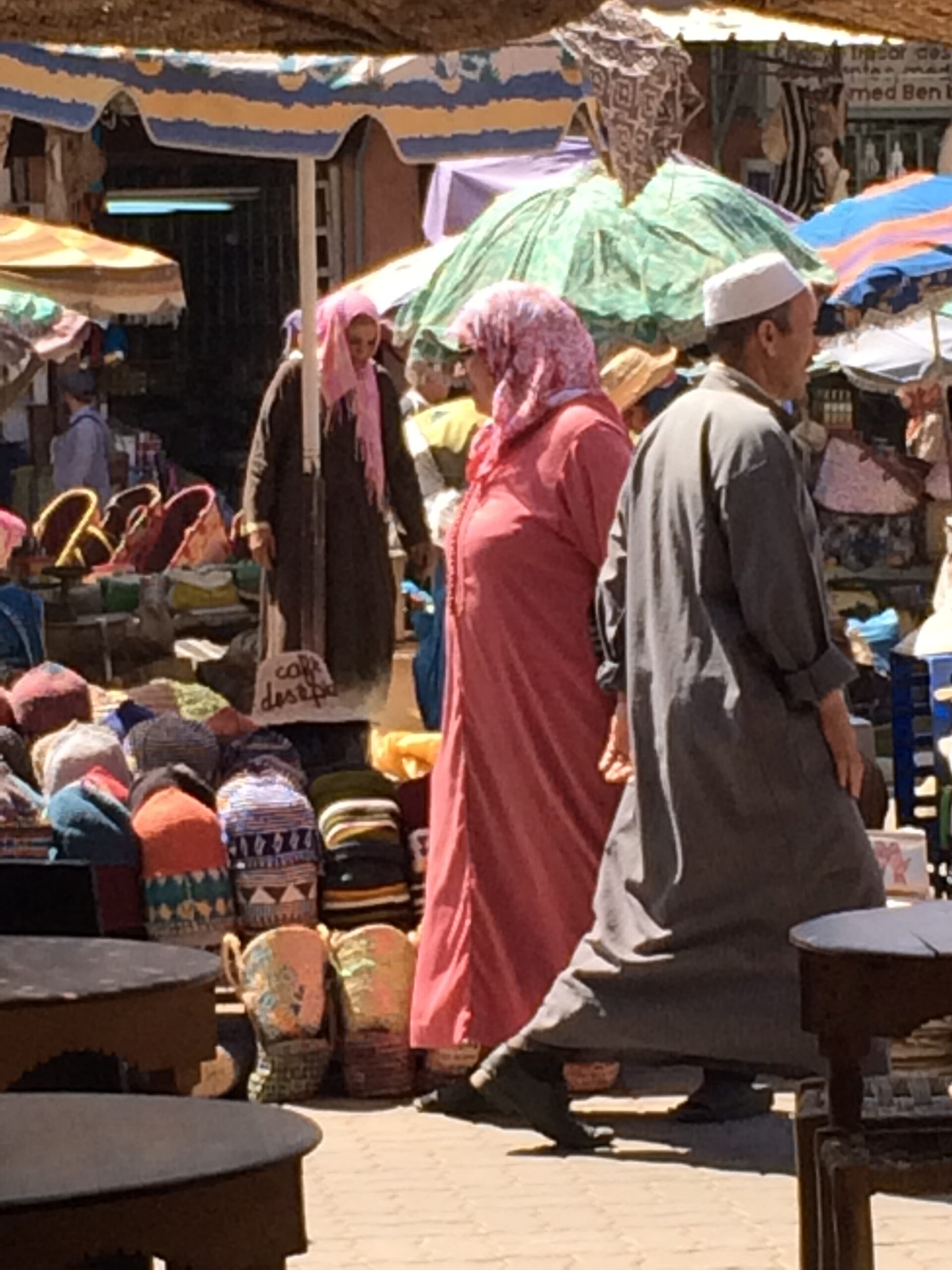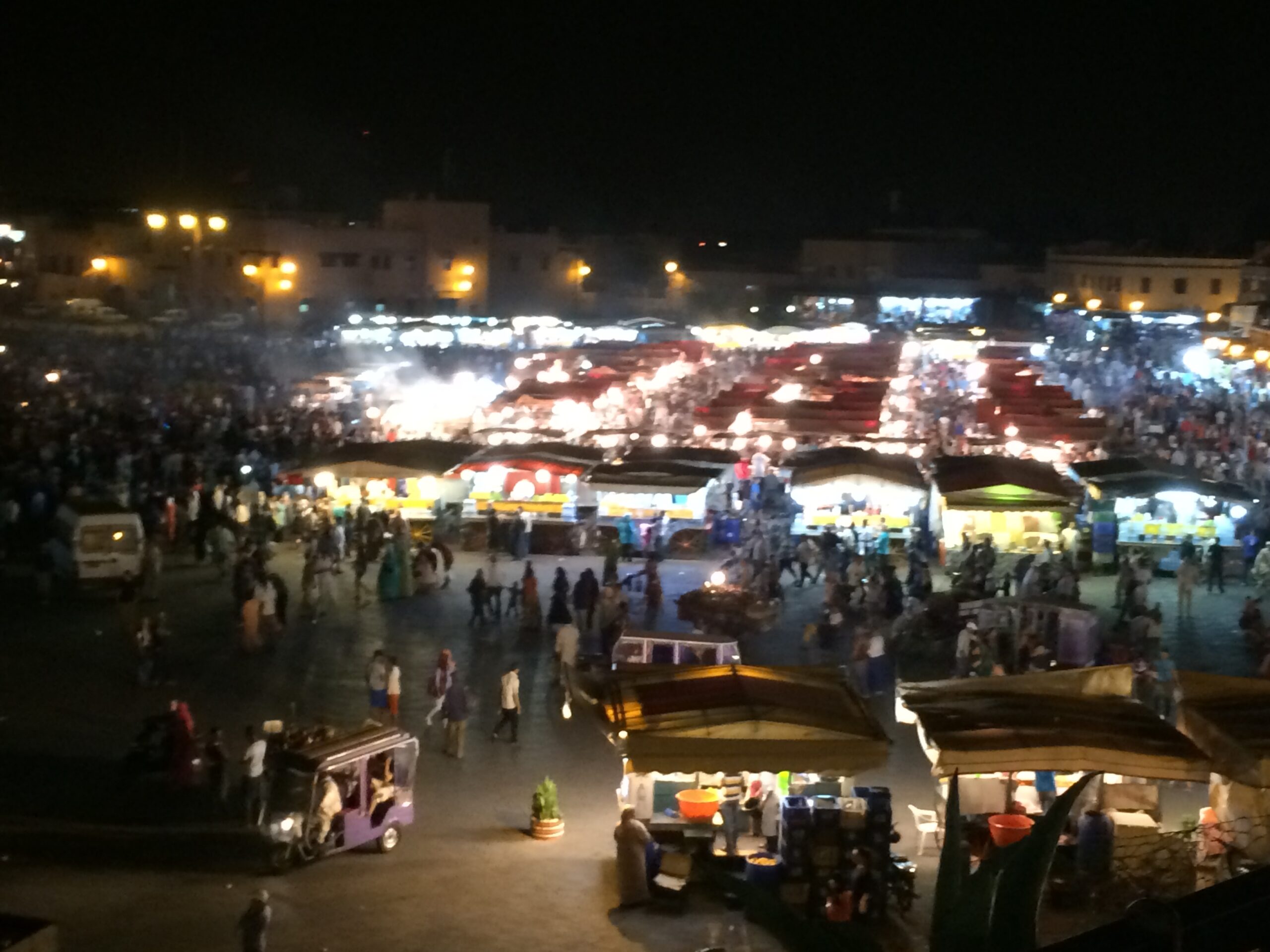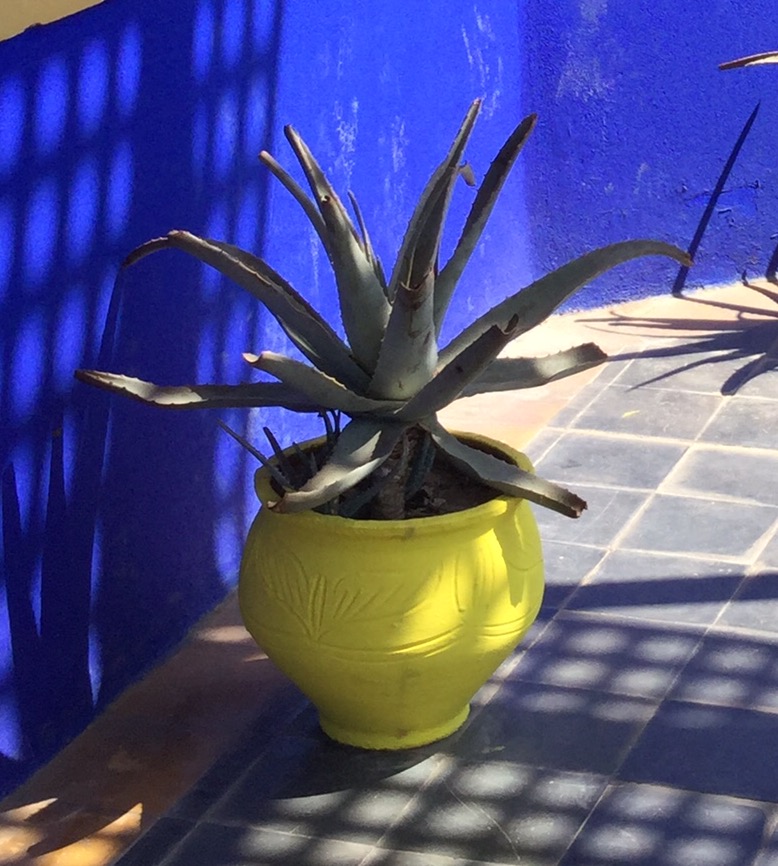 Experience the bustle of Marakech……..
We love to host in exciting locations. Morocco is rich in colour and pattern.  With very interesting ancient architecture, particularly in the old towns and medinas.
We begin the trip in the busy city of Marakech, staying in the heart of the city, we  experience the centre, the Medina in particular, it is very popular full of activity. In the evening the main square alive of activity, full of mobile restaurants, and people selling their wares. It's sourrounded by souks, hotels, roads and artisan craftsmen.
Ther is much to draw, sketch and paint. We sit in cafes to capture the view, the people passing by. The never ending movement of people buzzing through this vital city.
Contrast with the working port of Essaouira
We move on to the ancient port of Essaouira, once known as Mogador. It's smaller and less frenetic, its  still a fishing port so plenty of activity bring in in and selling the catch at the port. Rigt on the coast, it's a fortified city with dramatic defences huge walls protecting the homes form the intense wind and crashing waves.
A slower pace, still much to draw, sketch and paint. Lovely open squares, carpet shops, leather goods, gorgeous pottery, all a painters delight.
THE CONTRAST OF AN ANCIENT FISHING AND TRADING PORT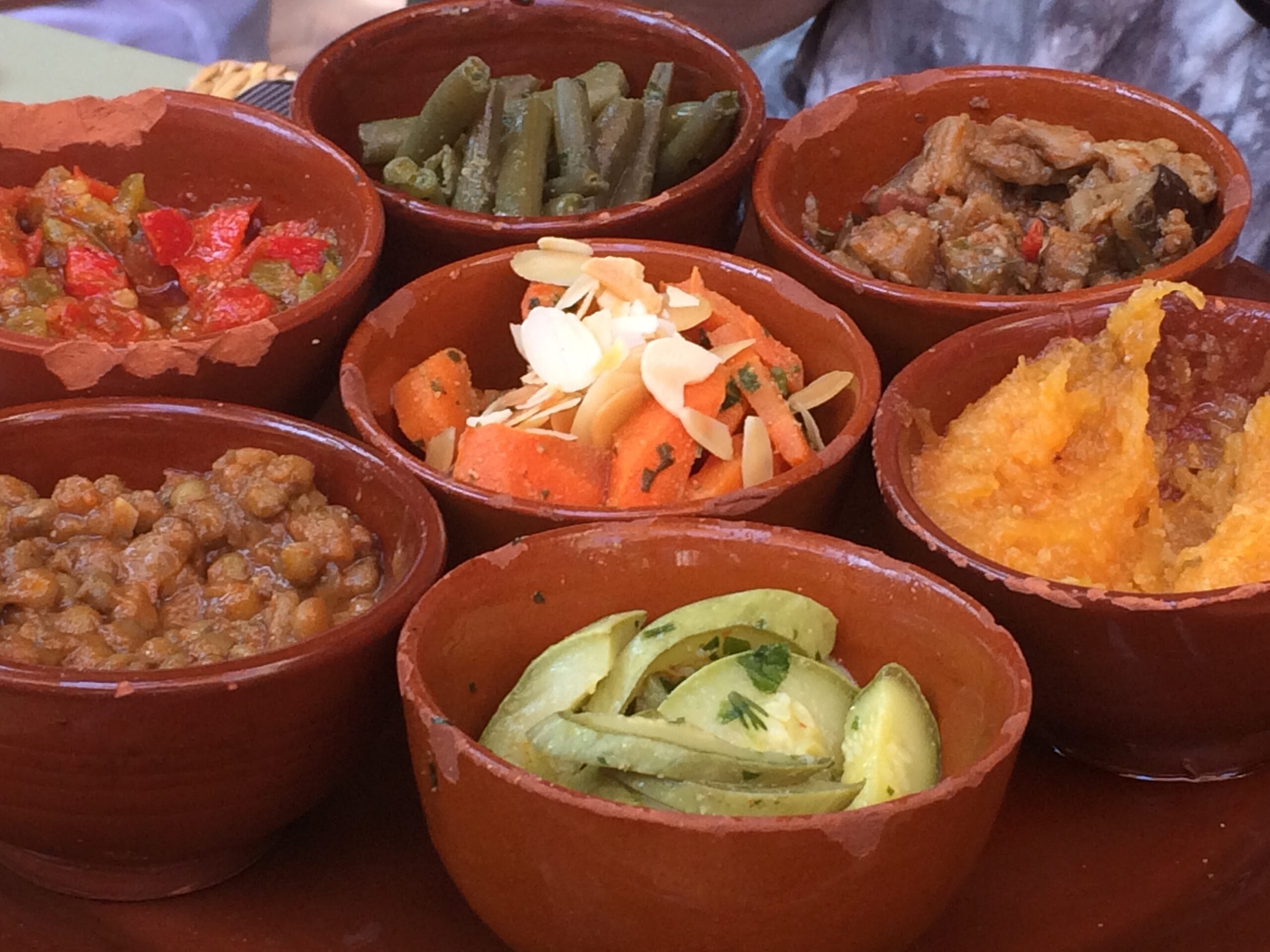 SO MUCH AT OUR FINGERTIPS
Prices – Single Painter £2495.00 – accompanying non painters welcome,
Includes 5 full days tuition  – TWO TUTORS
Not suitable for beginners
Riad accomdation in central  locations. – breakfast included.
Authentic Moroccan food.
Maximum group of 10.
Transfers from the airport and between the two cities.