Art Academy review – may 7th – May 15th 2022
a two cedntr holiday
Palermo & Cefalu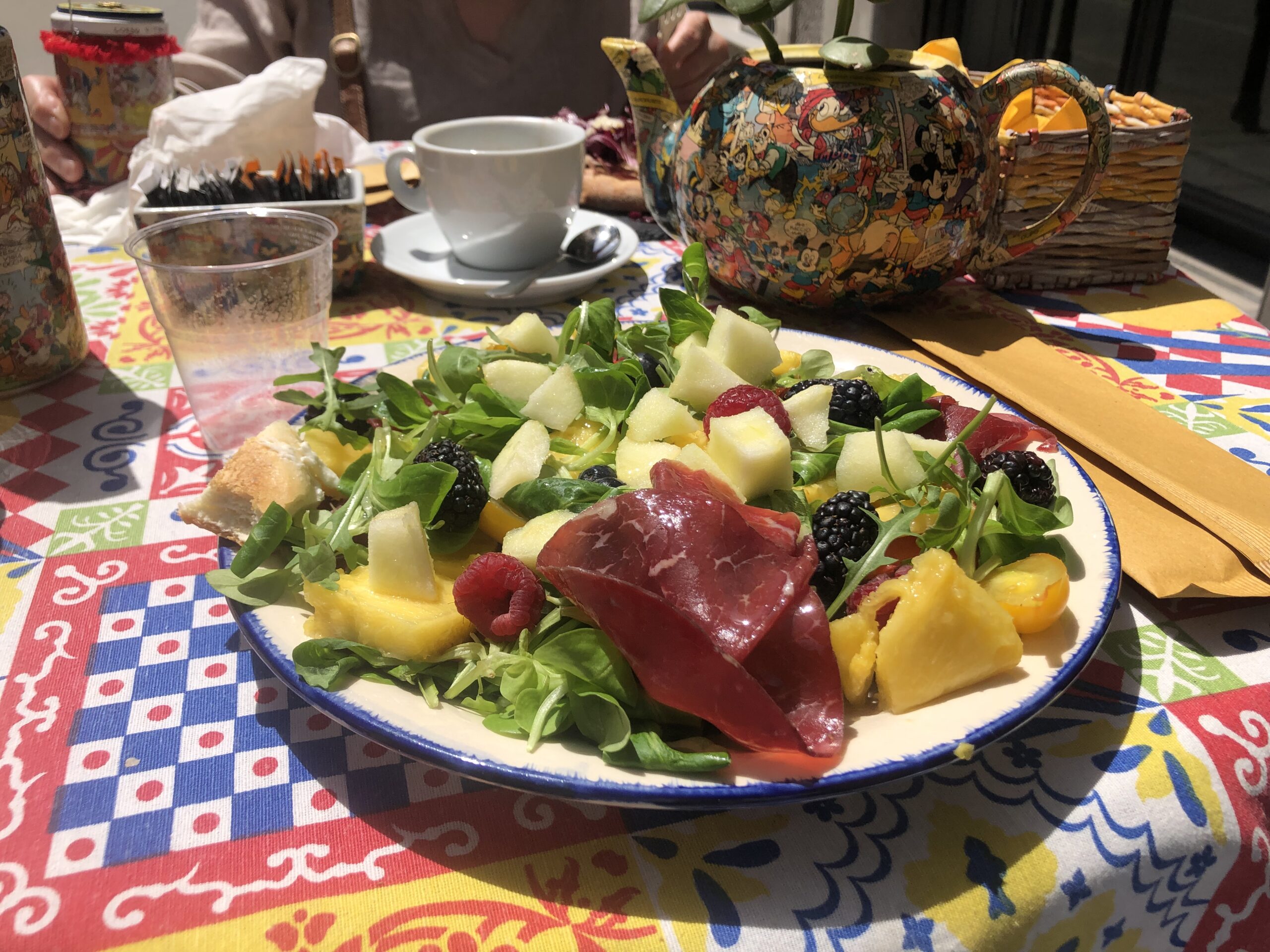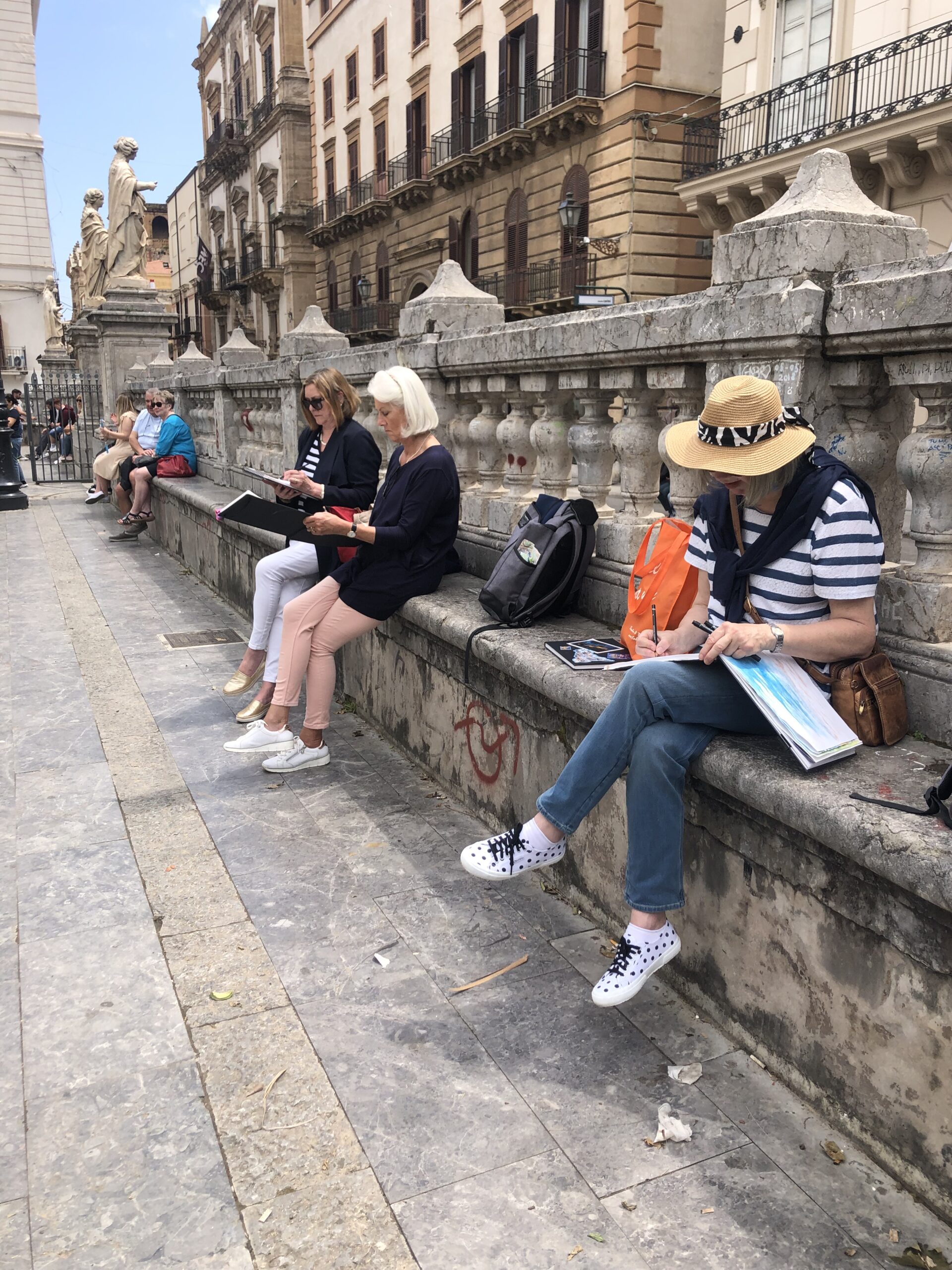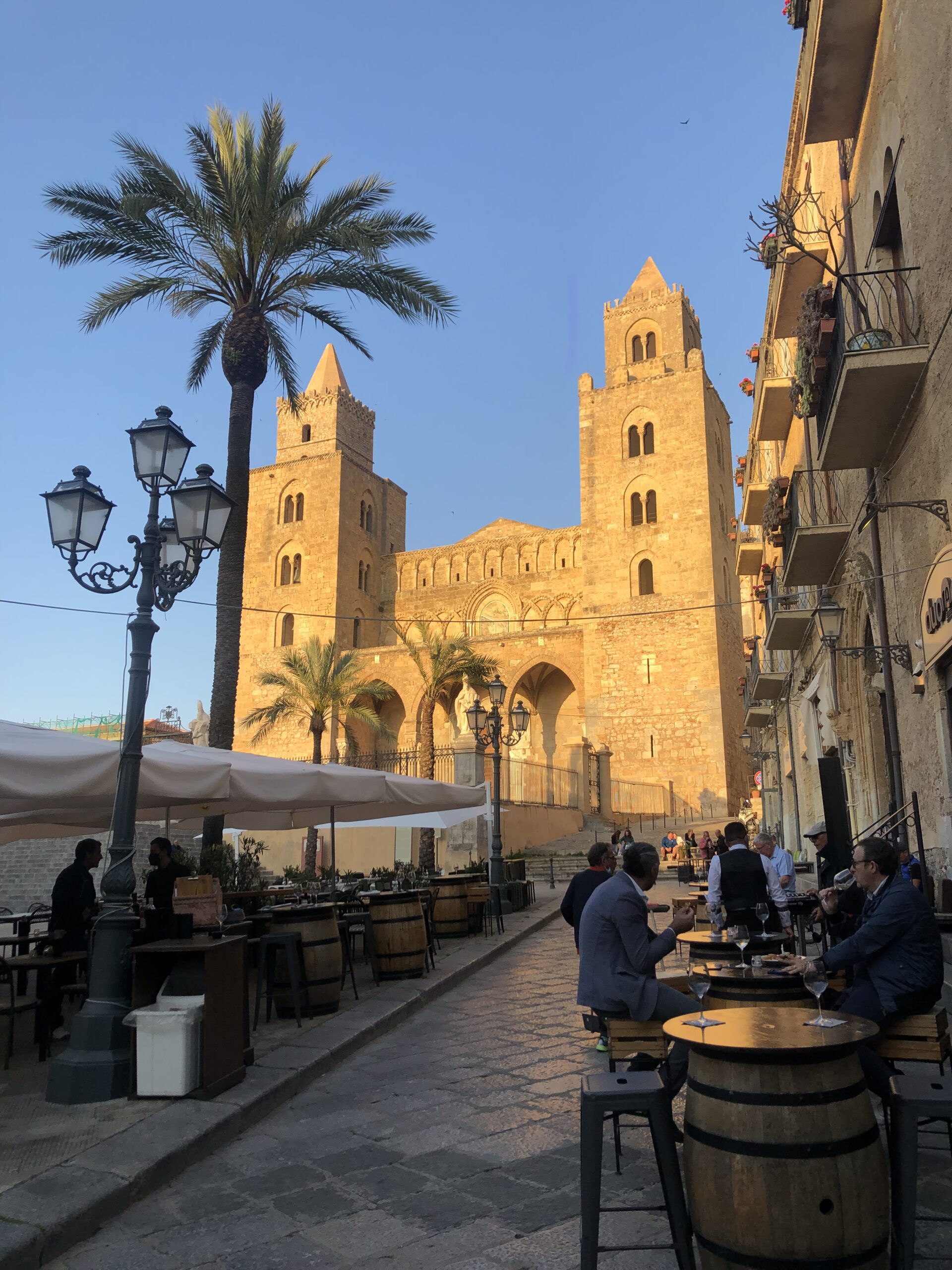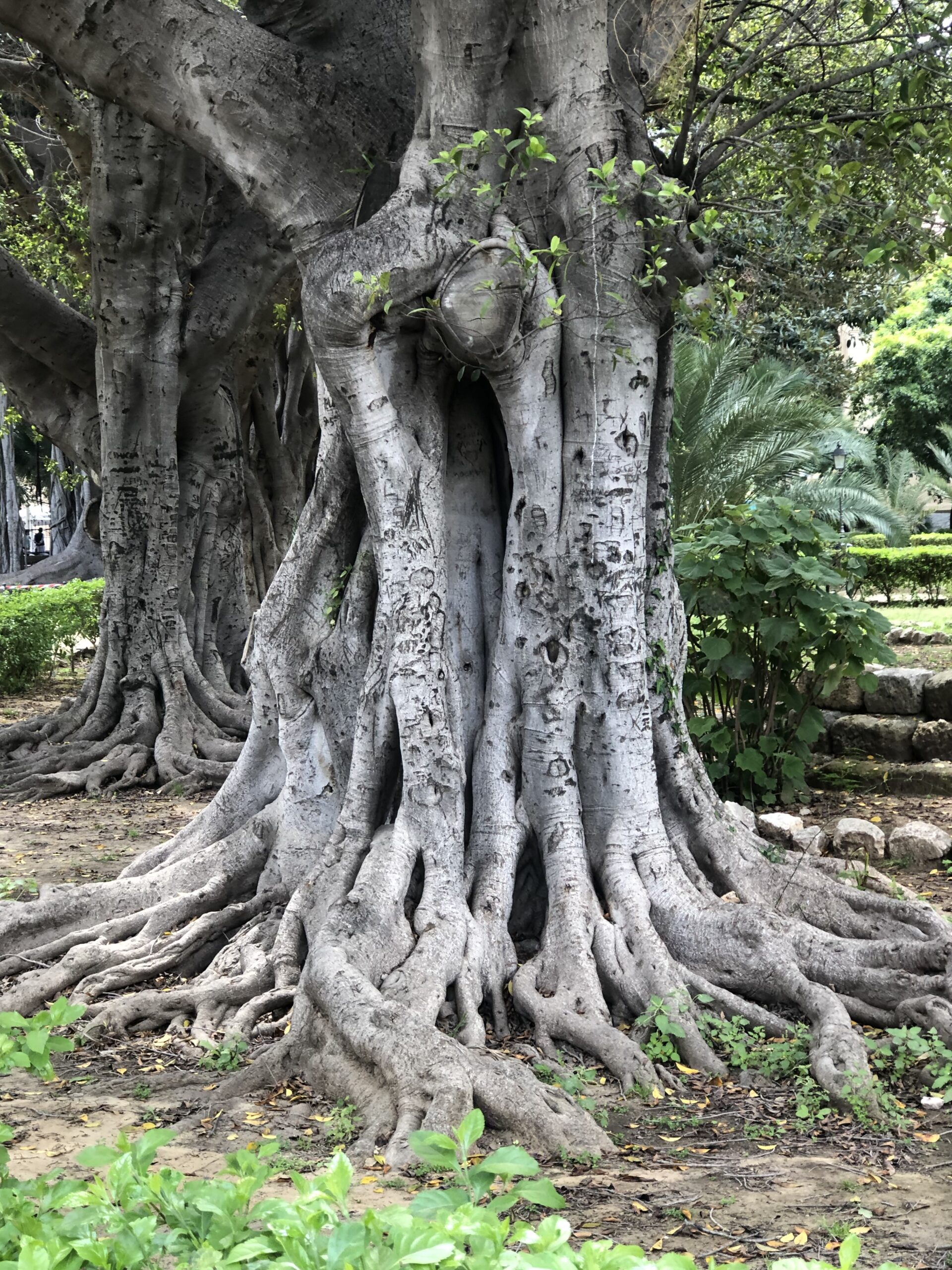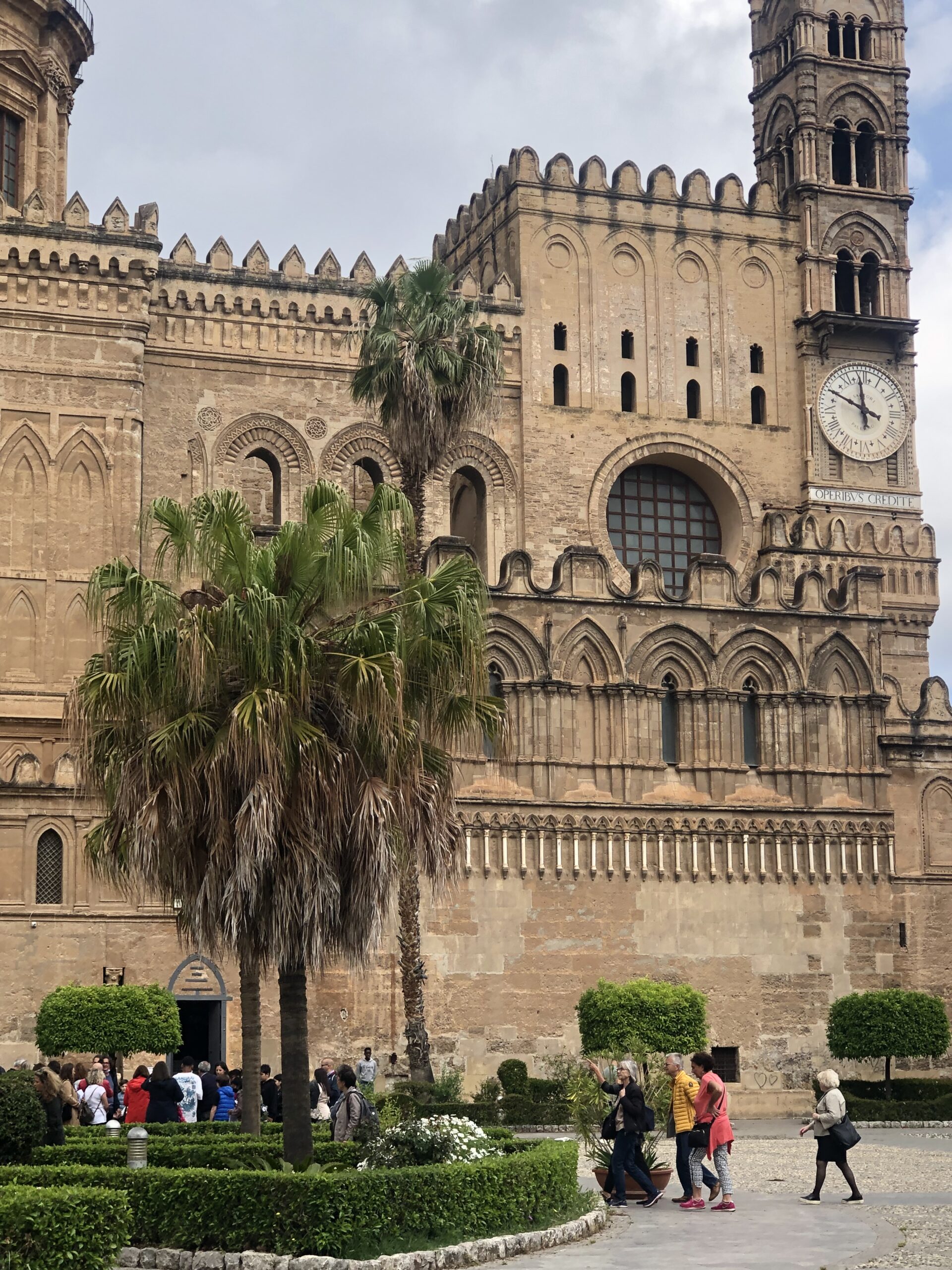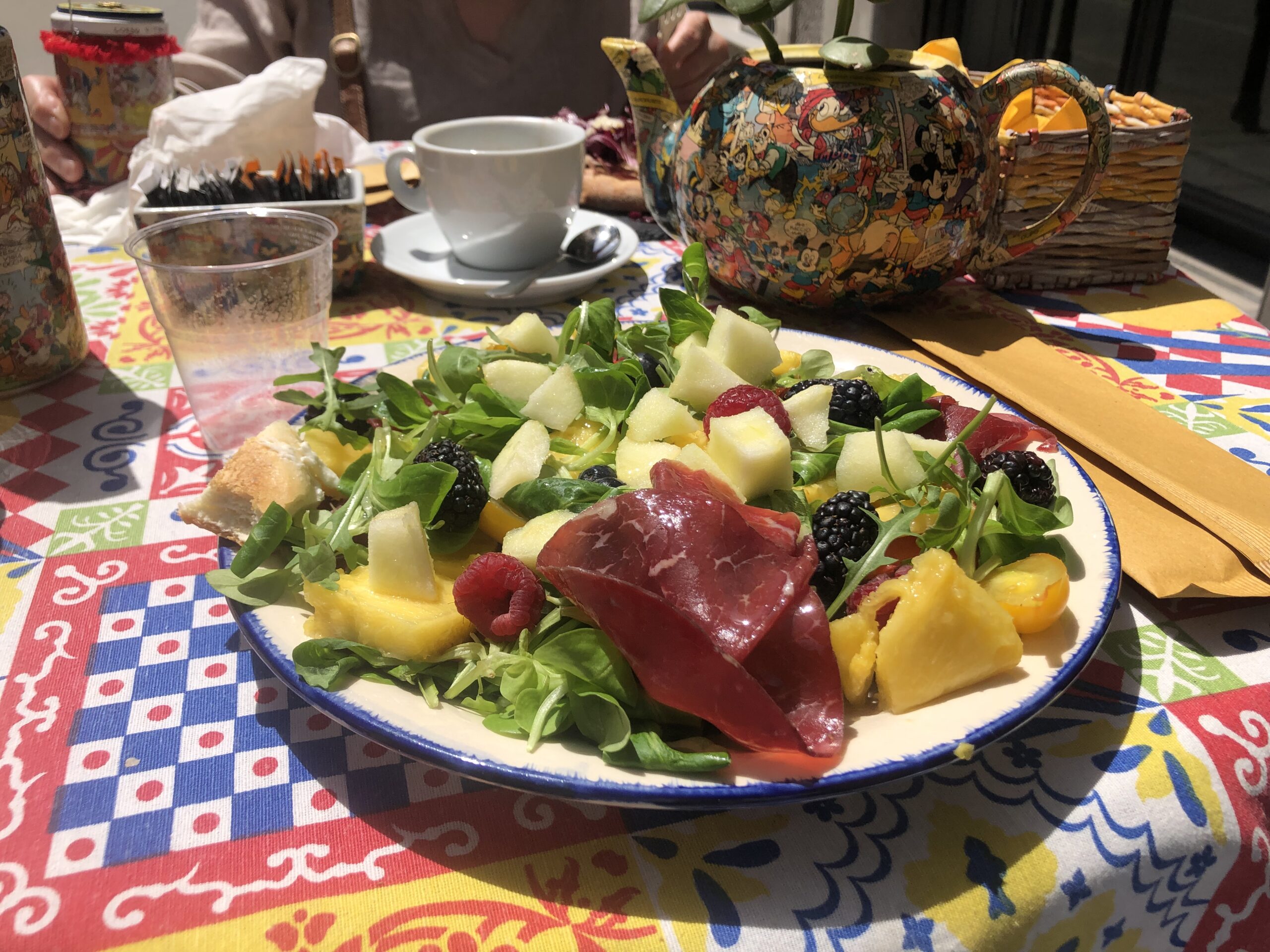 Such a wonderful mixture of cultures.
Norman Art and Architecture in abundance. Such splendour, we saw some of the best mosaics in the world. Beautiful building, Cathederals, Monasteries, Palazzos, with so much design and detail. Incredibly carved marble, like softly draped fabric. Gorgeous sandy colours and exotic vegetation. mediteranian seas, a selection of amazing colours.
Delicious food, exotic and traditional fare. From the streets food in the market to the best food in special restaurants where the hospitality was second to none 
then we moved on to
Cefalu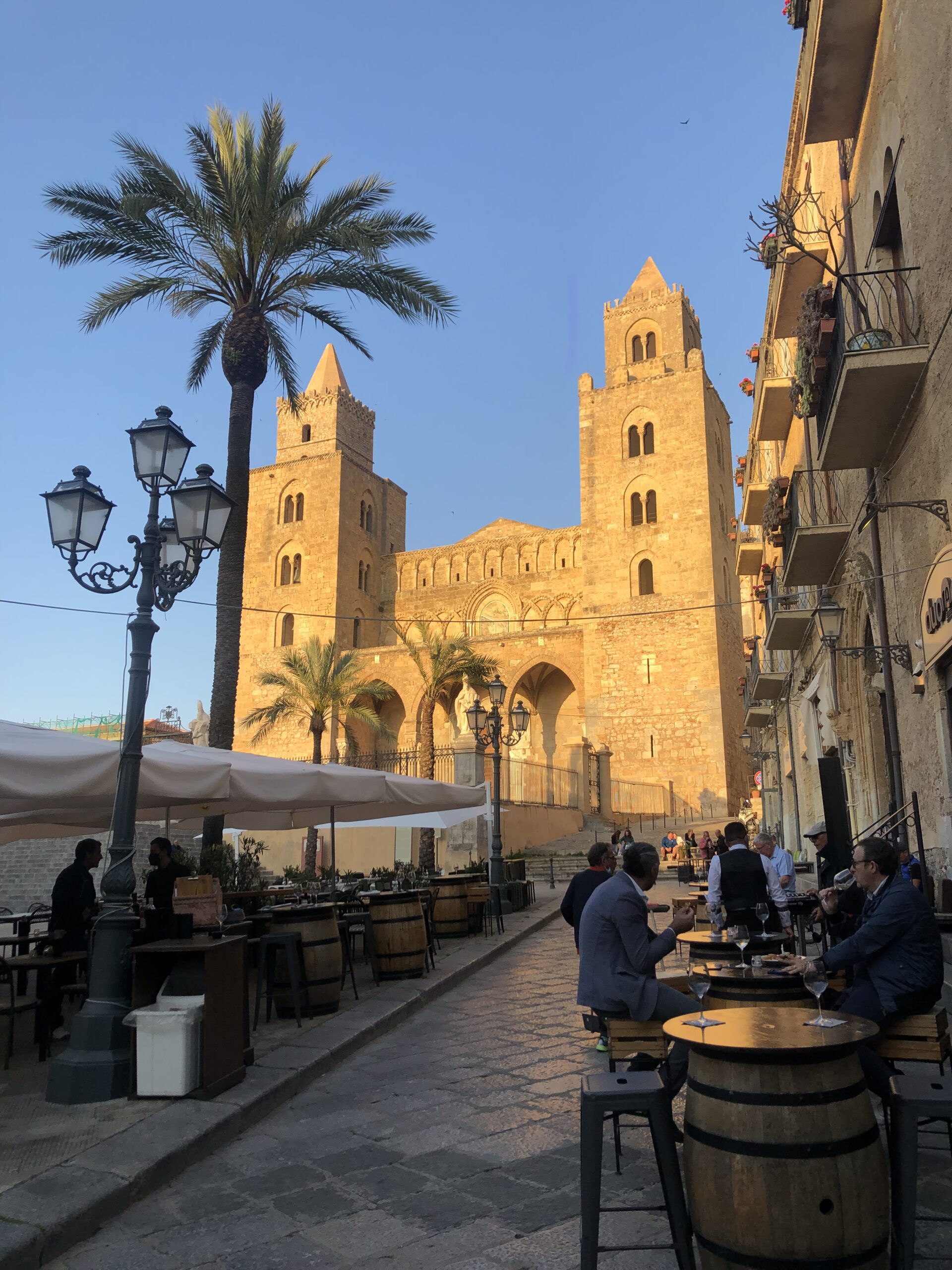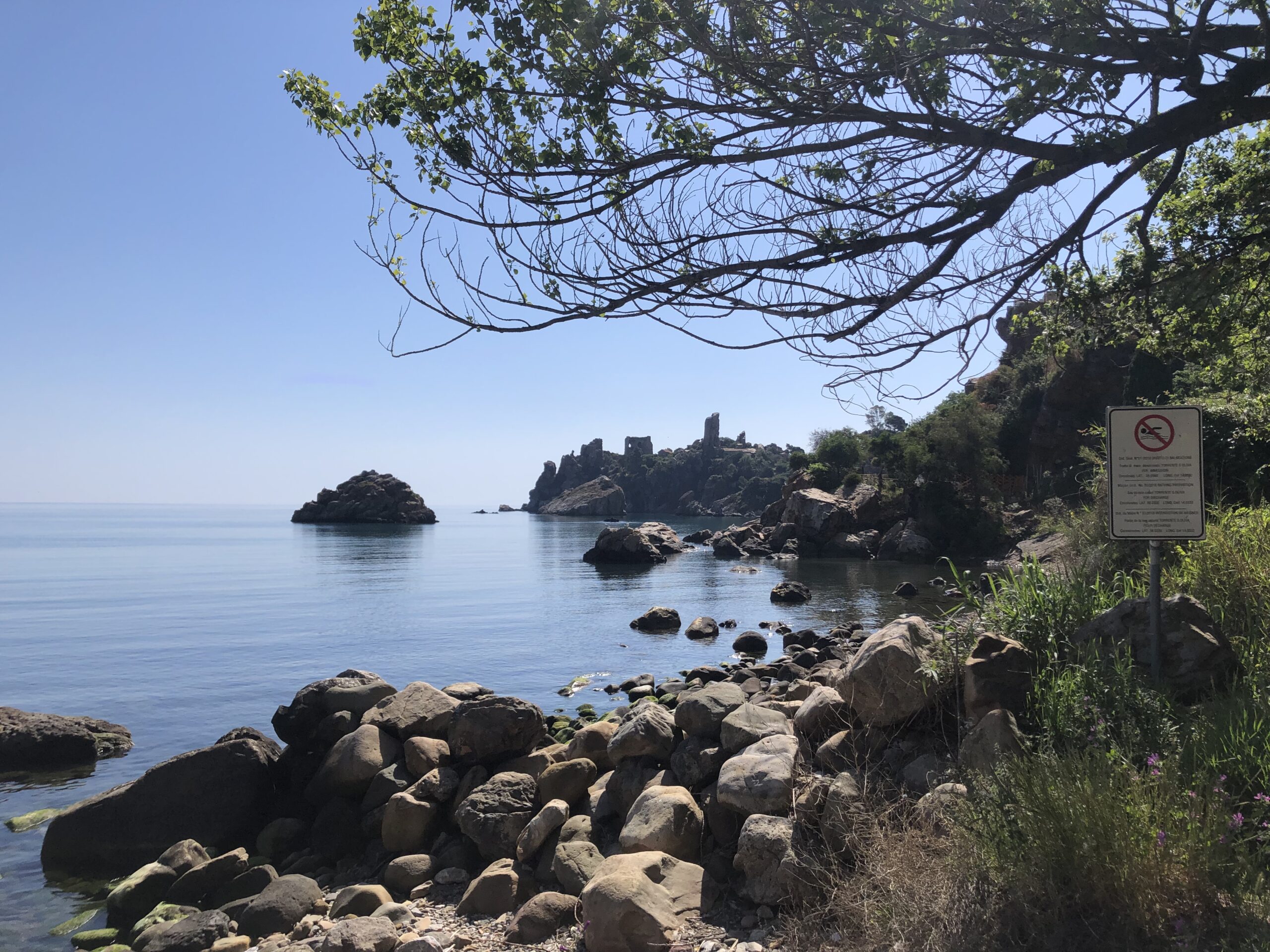 It was very like Amalfi, but with far more space.
A very beautiful city, very picturesque and freindly. A wondeerful cathederal, lovely lanes of shops and restaurants and a beautiful beach.
Our hotel was a pleasant 20 minutew walk to town. We watched the sunrise every morning and the private beach was fantastic not only for painting  but also  swimming.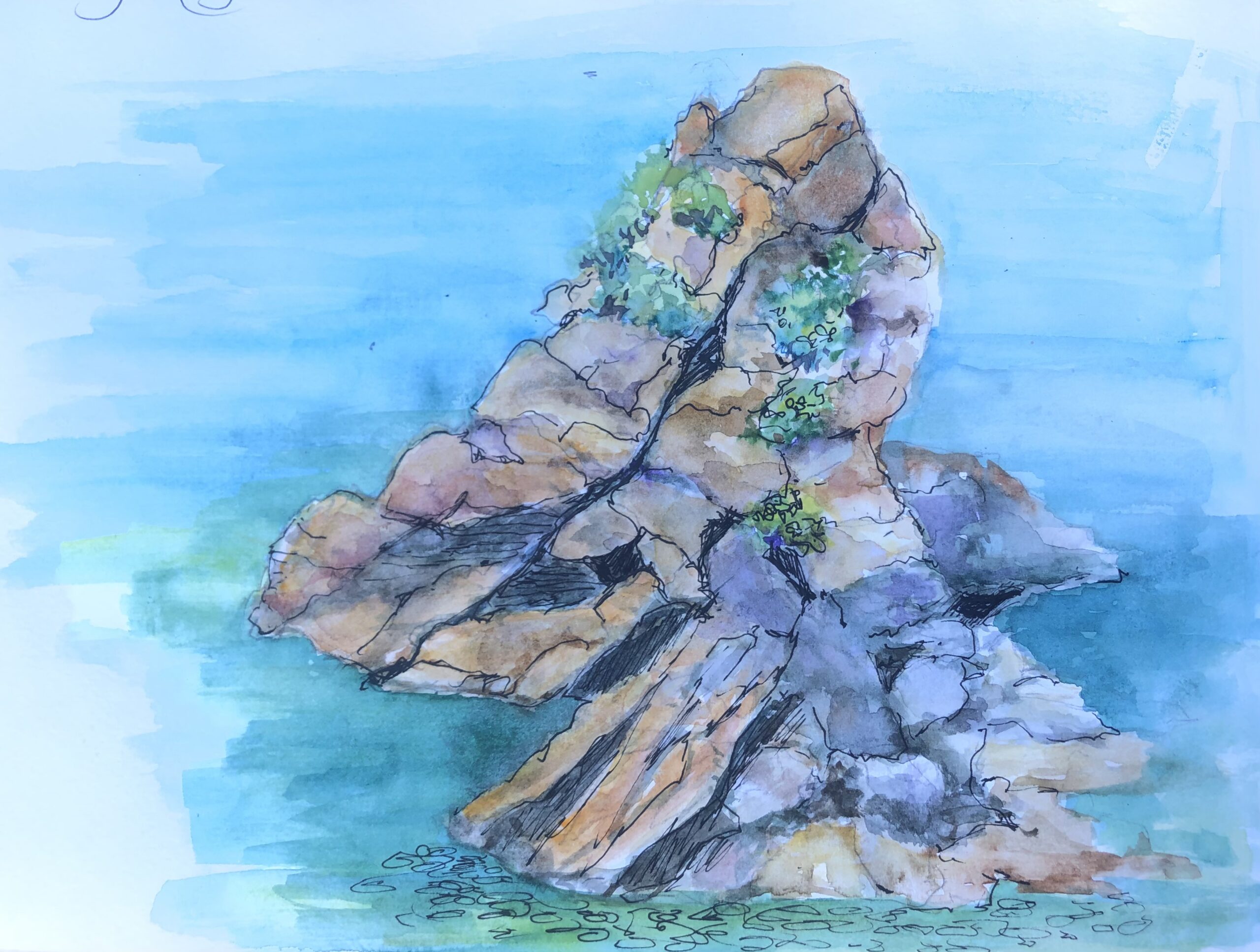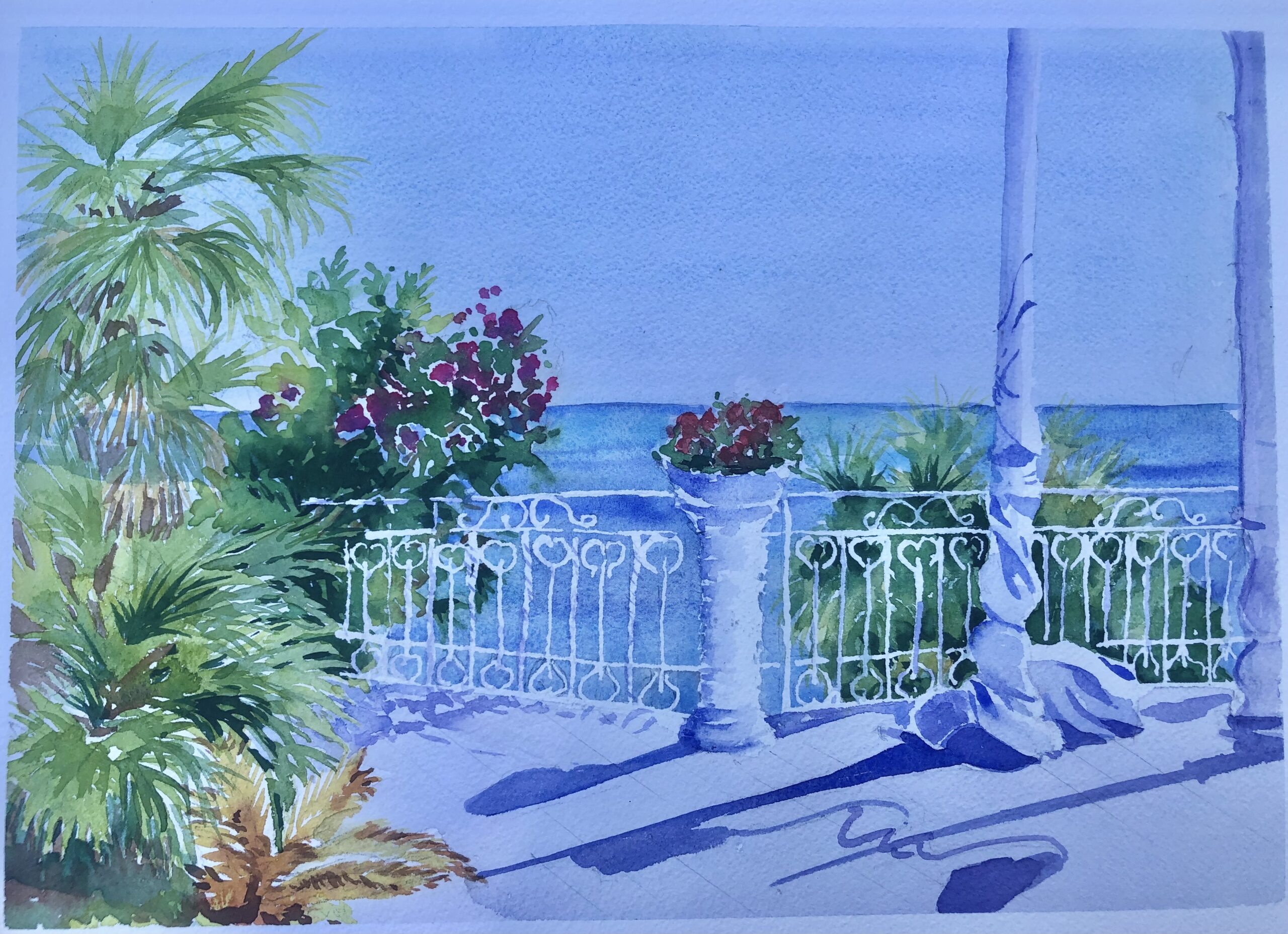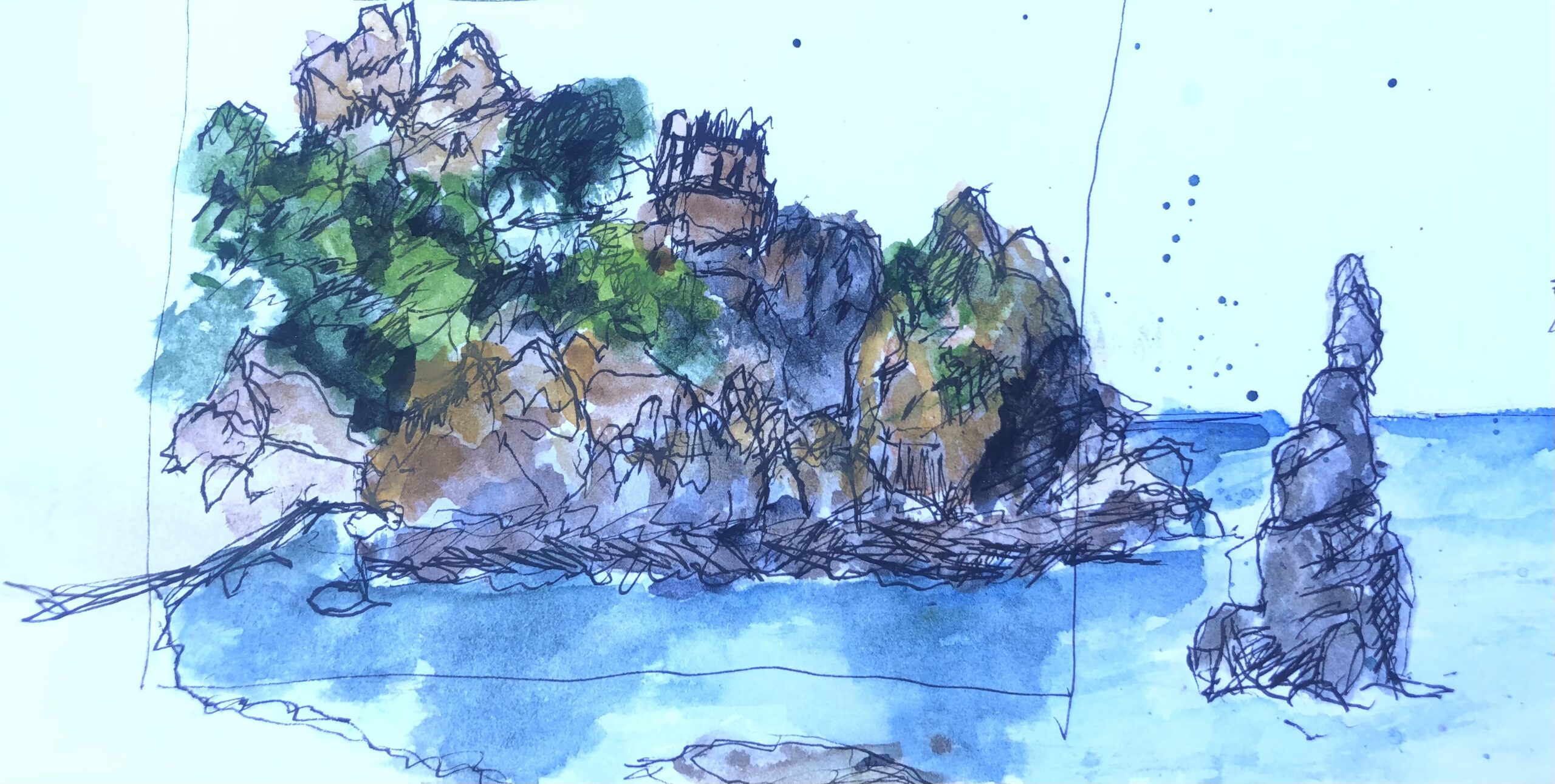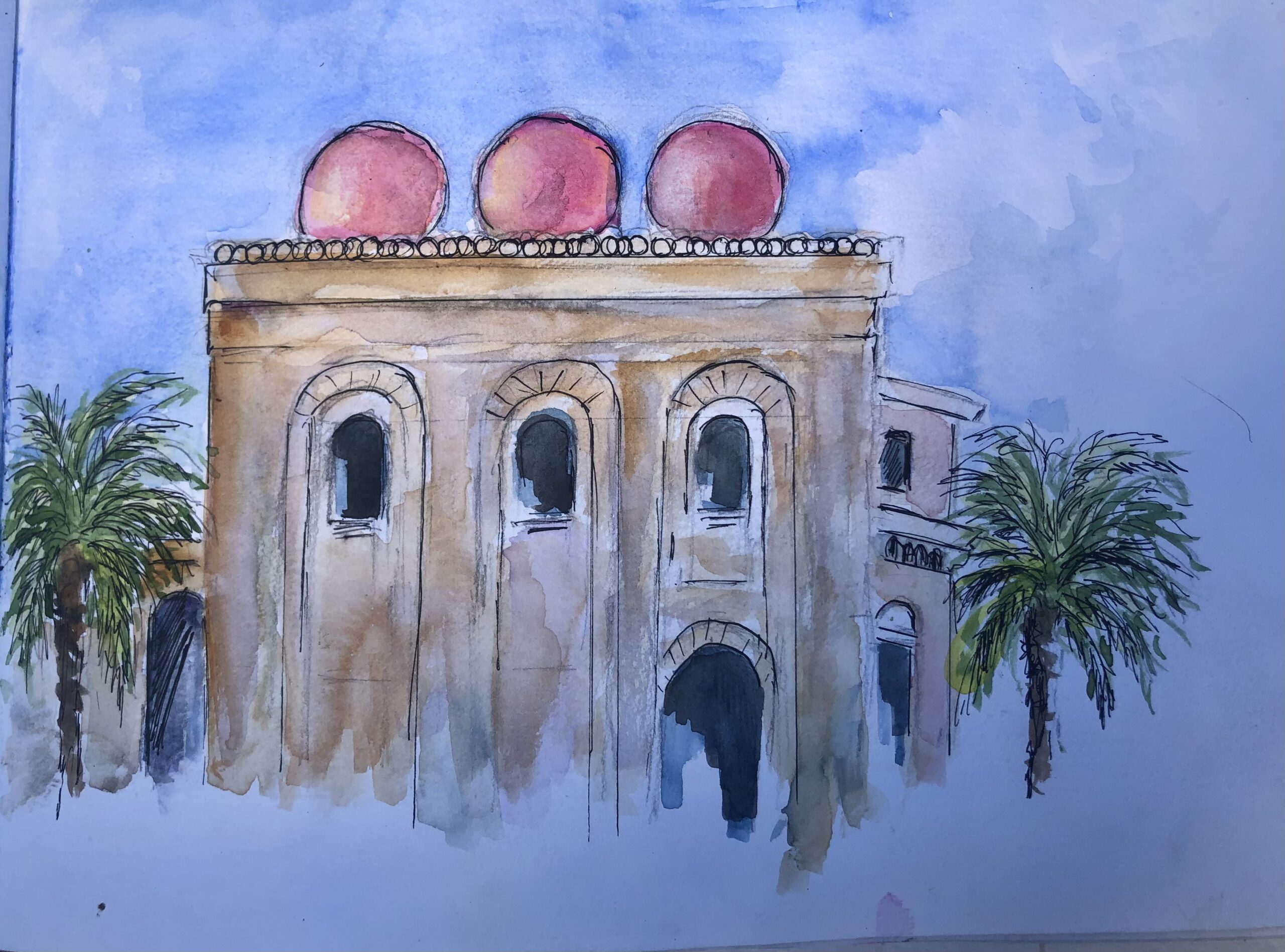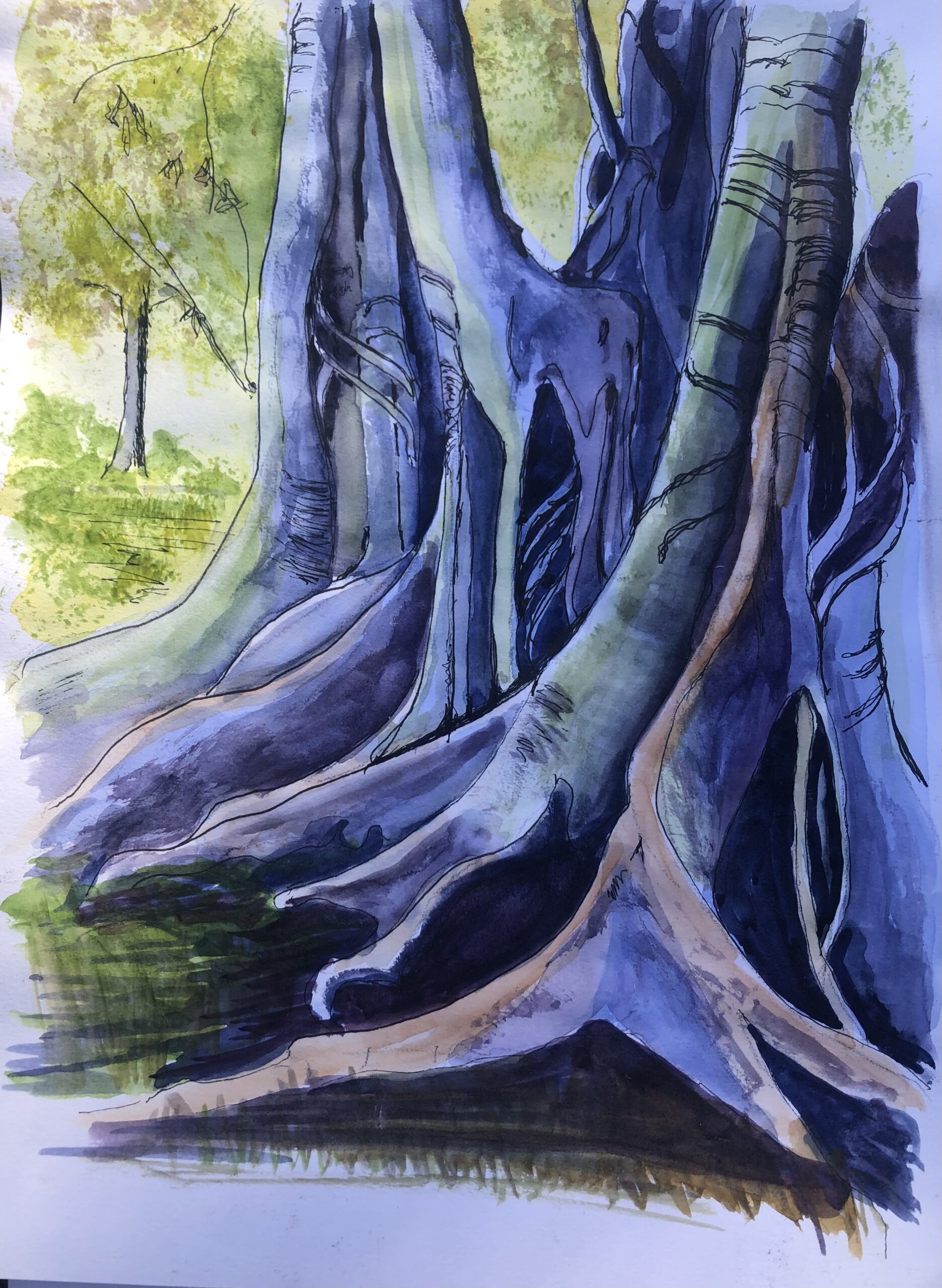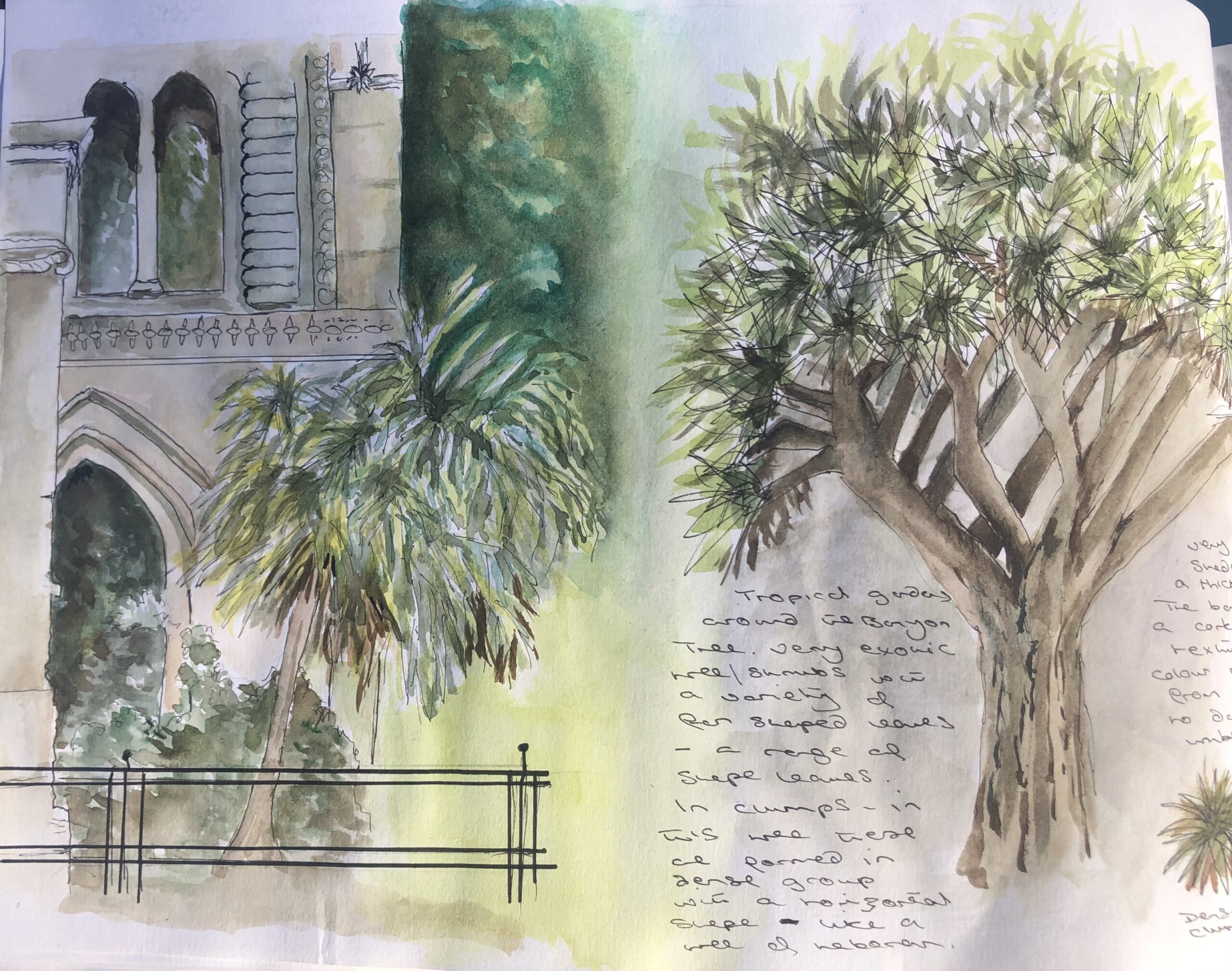 Some of the painting and sketches created by the painters on the course.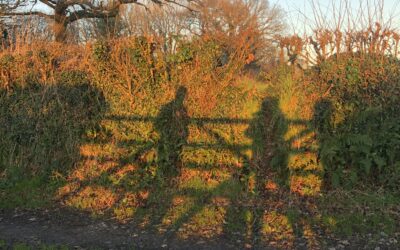 We want to keep in touch and will be sending out our newsletters. They will be specific, so you only get what you are interested in, not everything in one big mashup…. Unless of course you signed up for everything.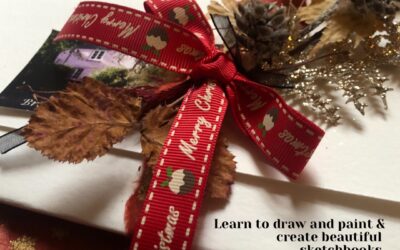 A special gift of an "online teaching course in "Sketch-booking mastery" to learn to draw, paint, and create fabulous layouts. Learn to write around your sketches and create a sketchbook that is a work of art in itself. Sketchaway5 is a 5 module course with 10...