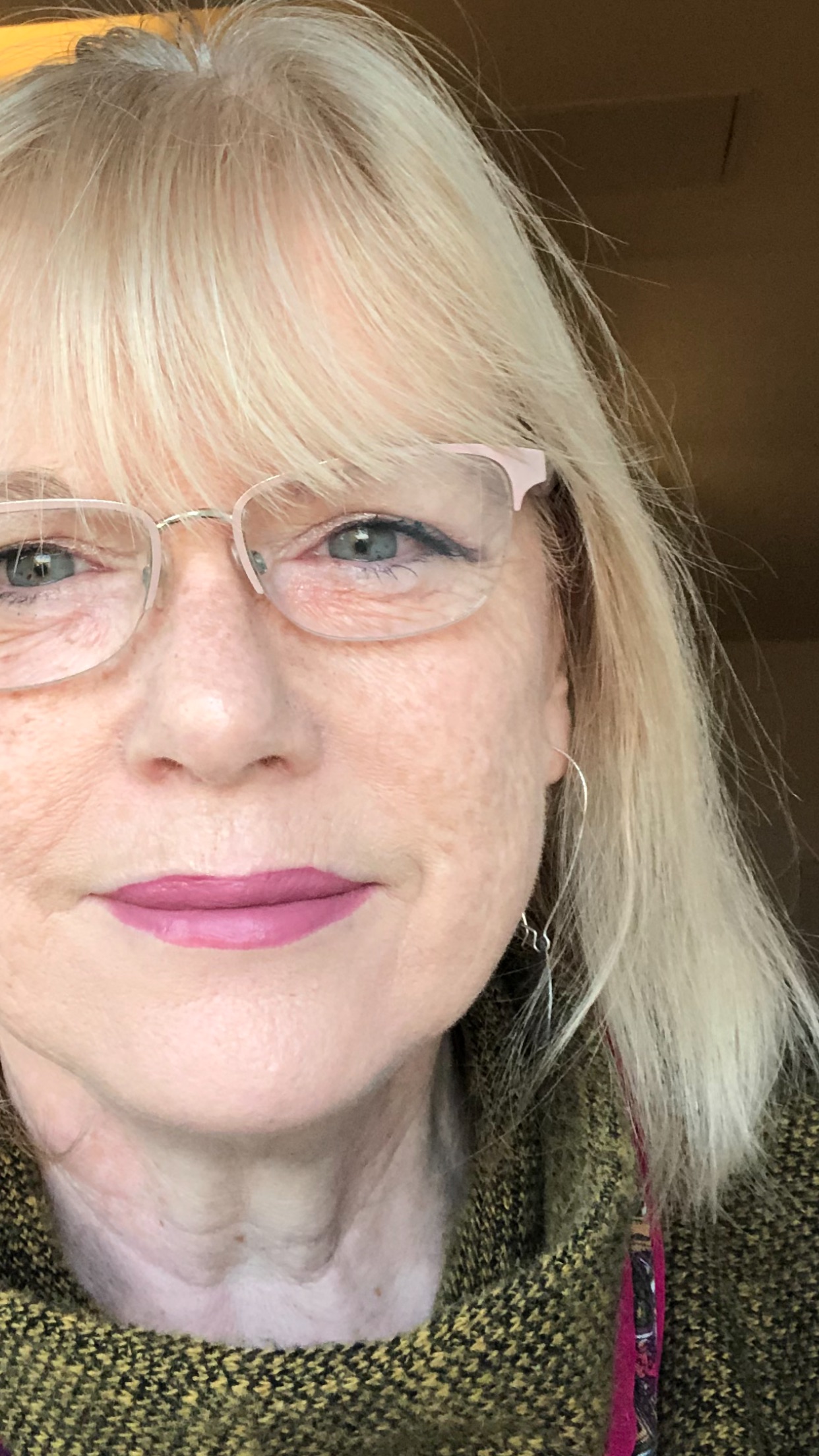 Janet Brady
Having completed a foundation course at Liverpool University, intially I joined the Fine Art Dept. My painting and drawings skills matched this discipline but at this time – it really wasn't for me.
My passion was for a career in Fashion specialising in knitwear. After graduating from the Royal College of Art I travelled the world working for big name brands,  totally absorbed in design and loved working in the crazy world of Fashion.
As head of the knitwear division of Burberry for almost ten years I loved my dream job. Culminating in an annual turnover of £27,000,000 the knitwear division was thriving. I also designed sportswear, shirts, and golfwear.
Big changes came along, it was time to move on. I never wanted to be an "old" designer. I moved with my family from London to sleepy Devon and a whole new chapter began.
 It was the perfect time to explore my artistic roots, to reignite my creativity, I began to paint. In just a few short years we created and launched Brambles Art Retreat and put to good use our drawing and painting skills. It's very important for me to paint for myself to express my creativity in painting and I came full-circle, right back to Fine Art.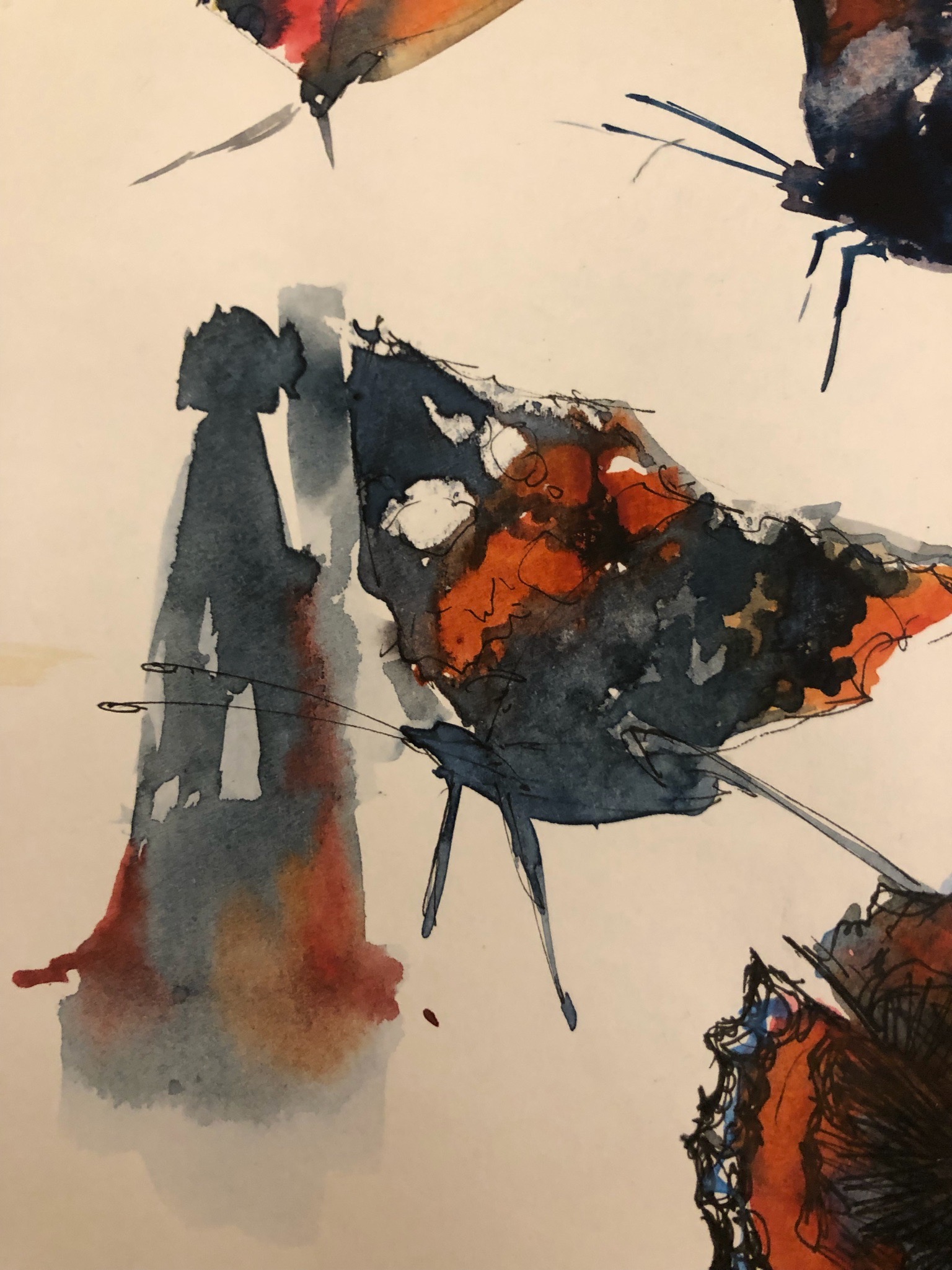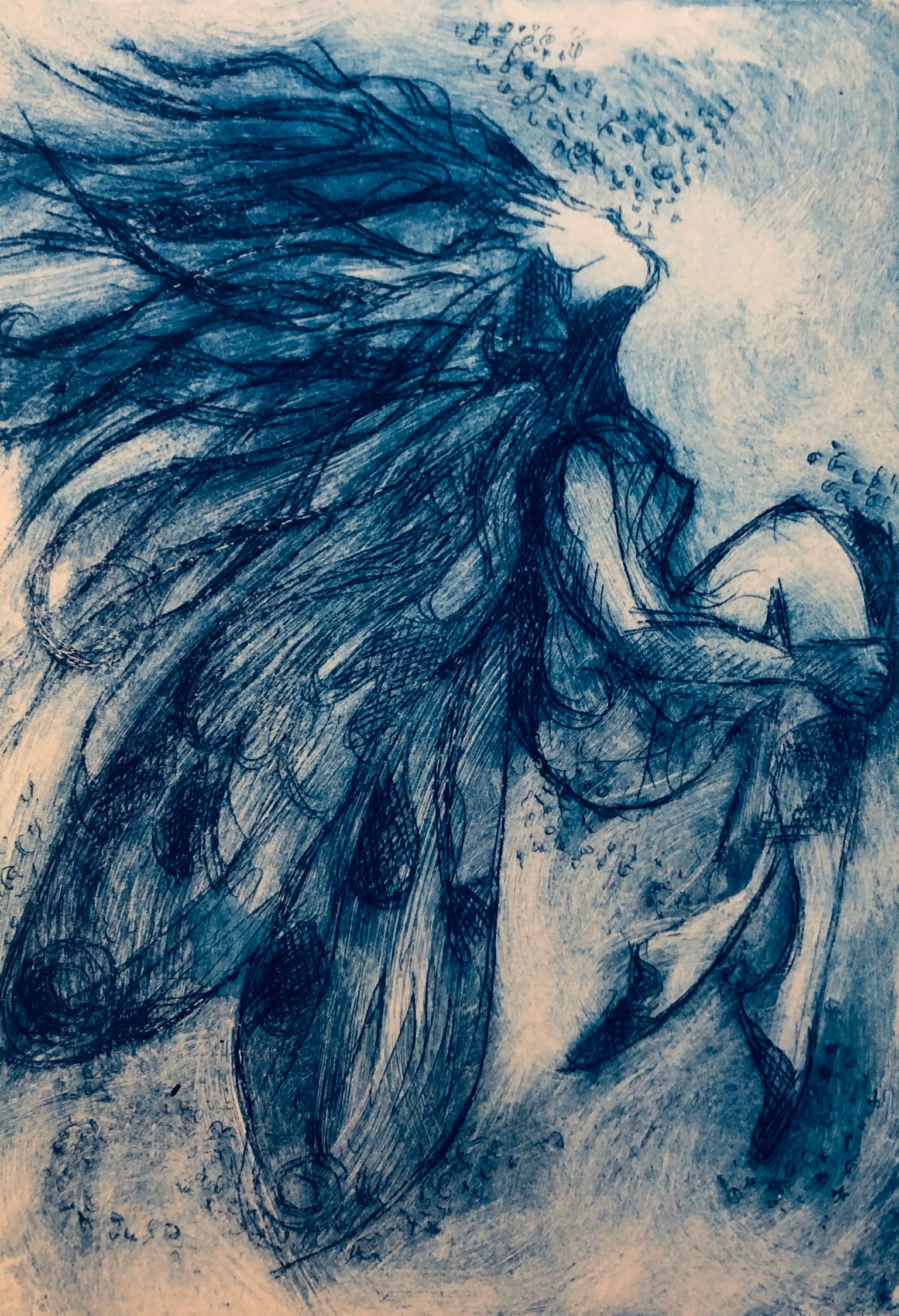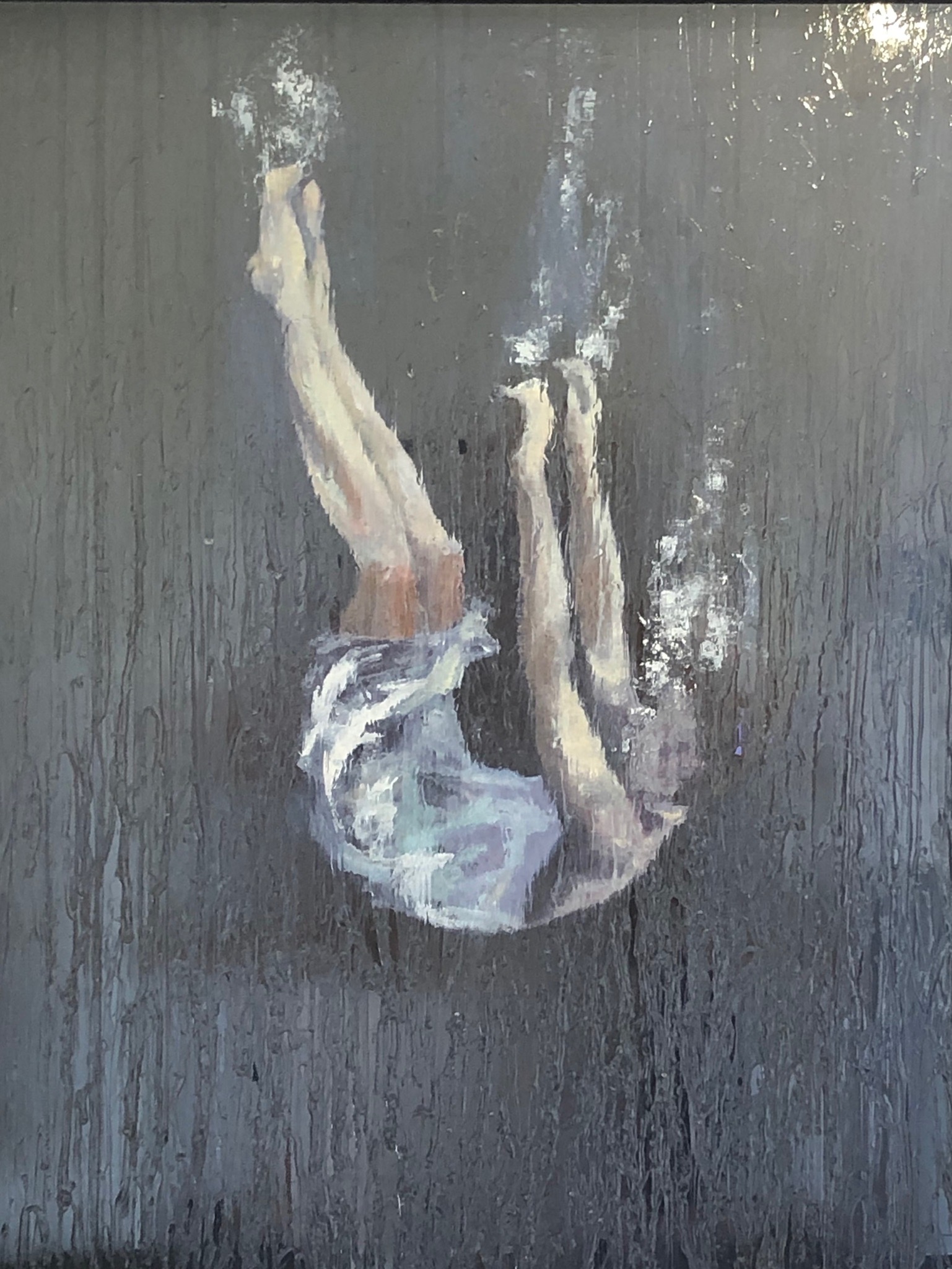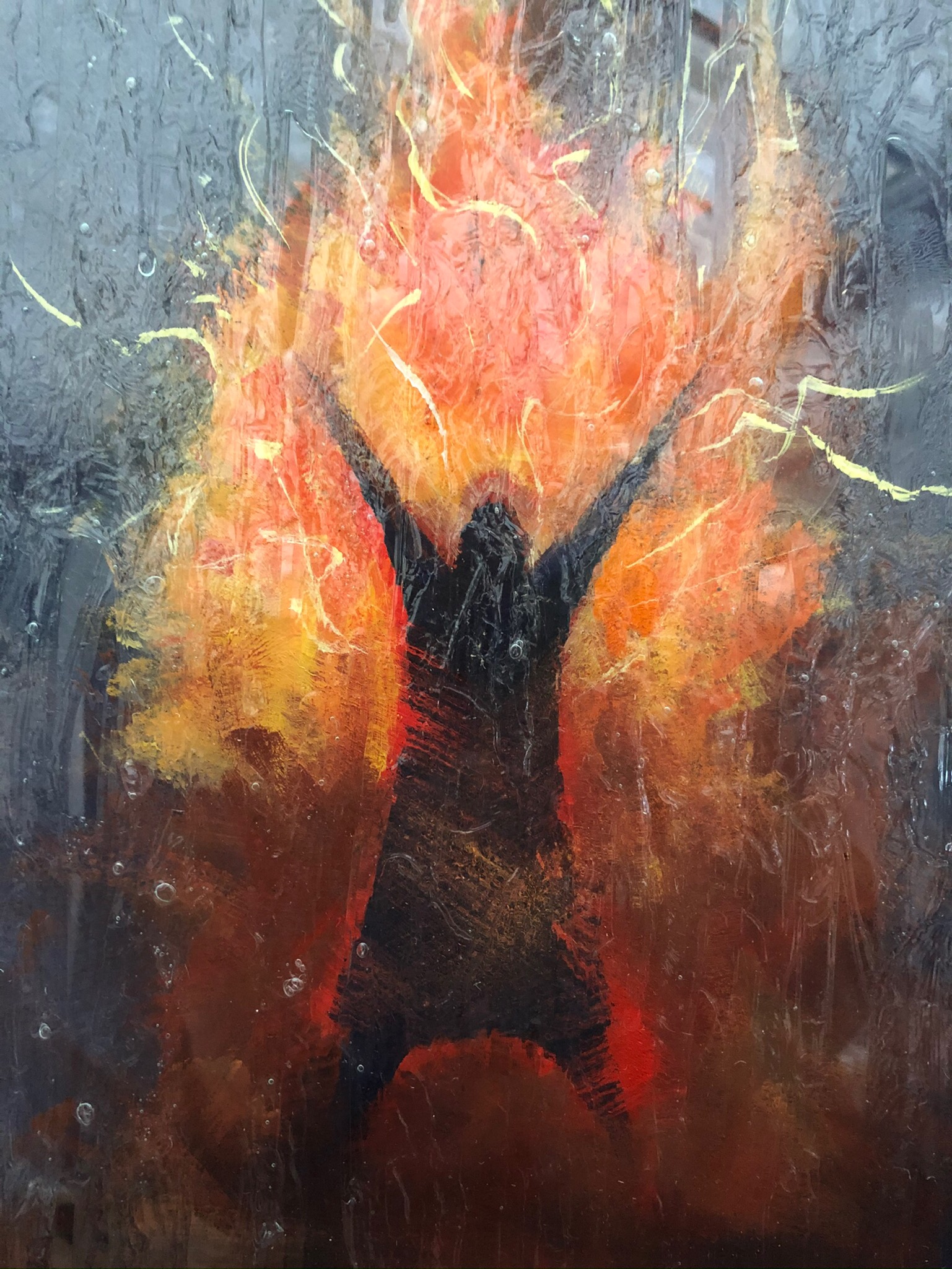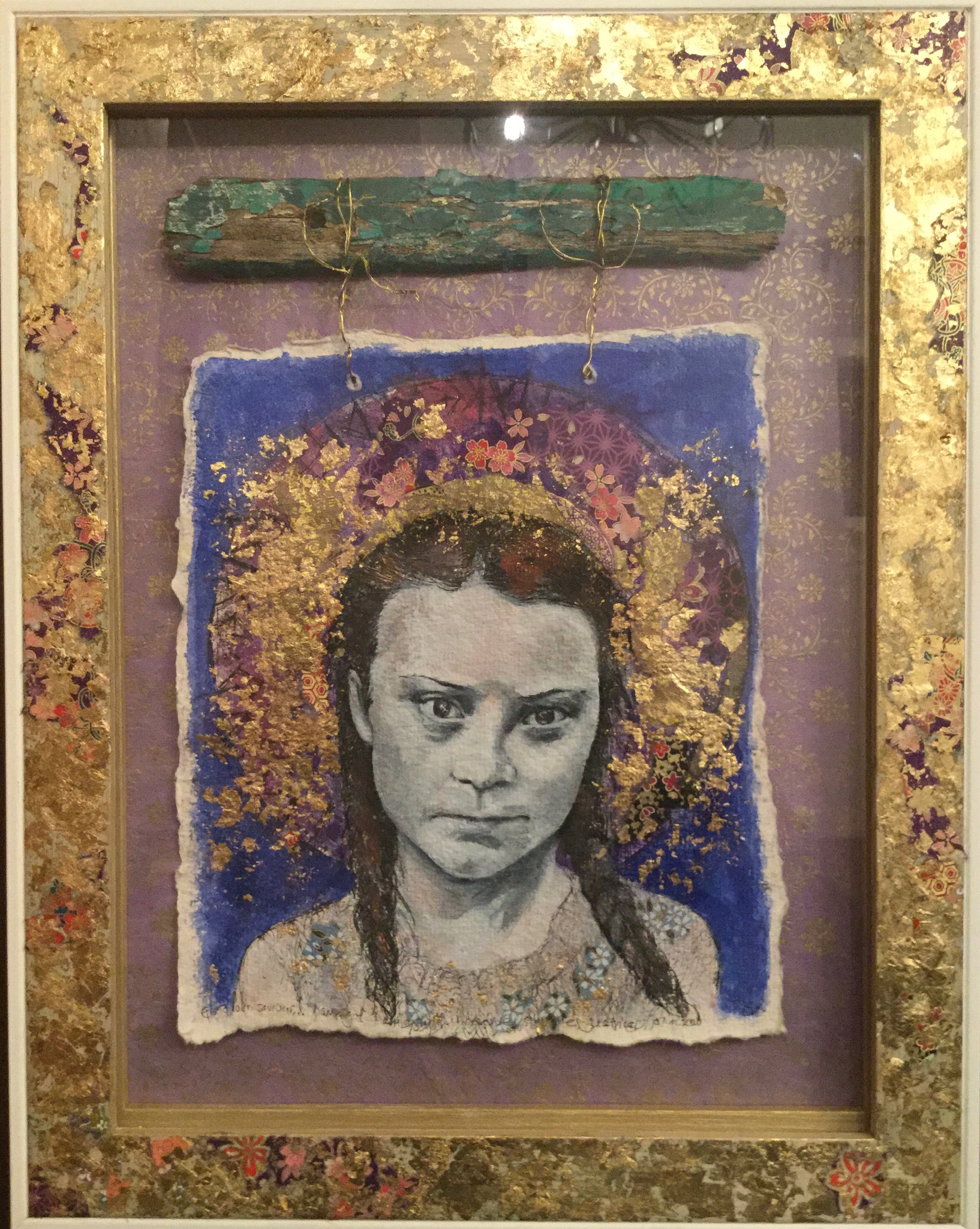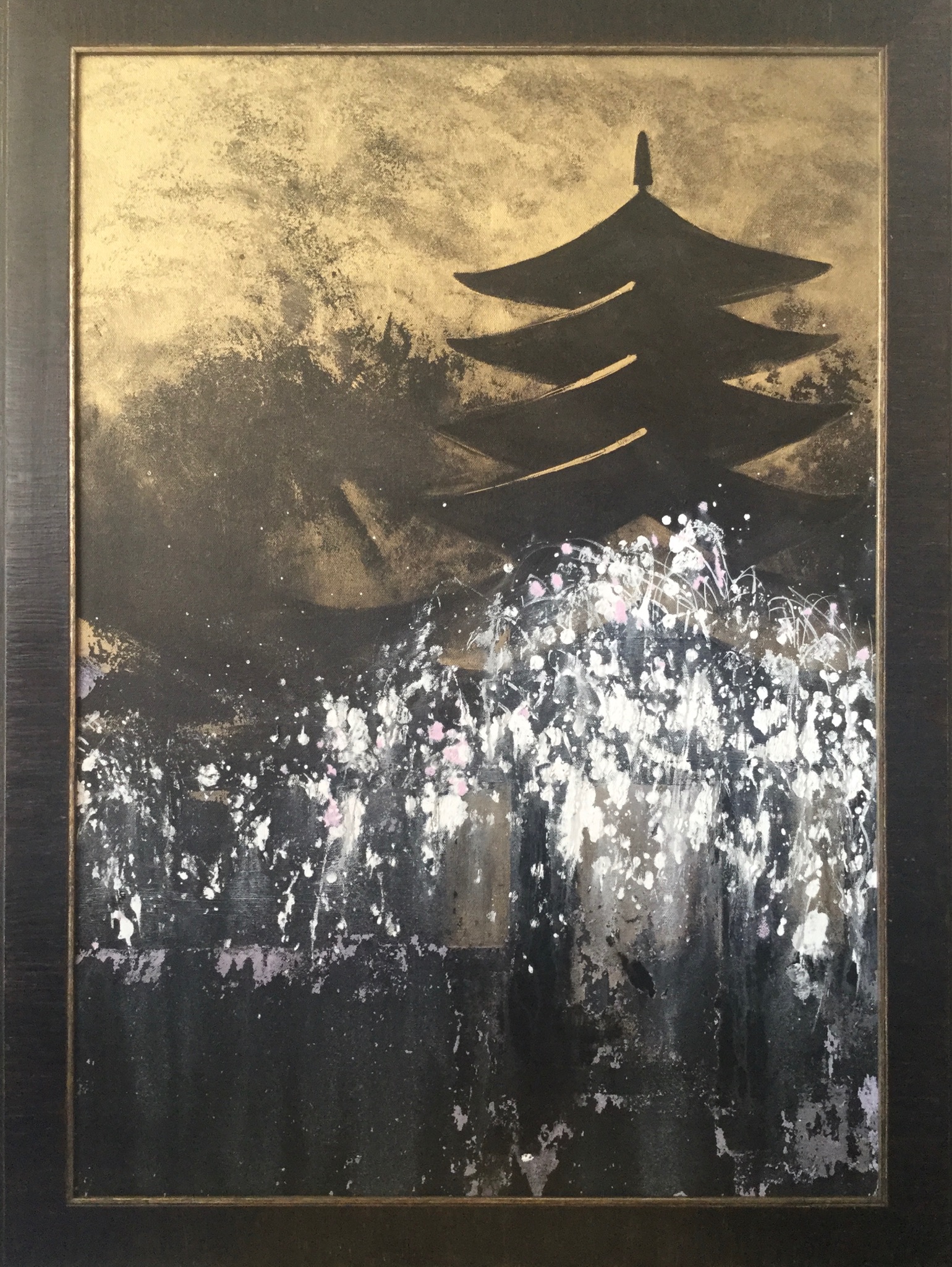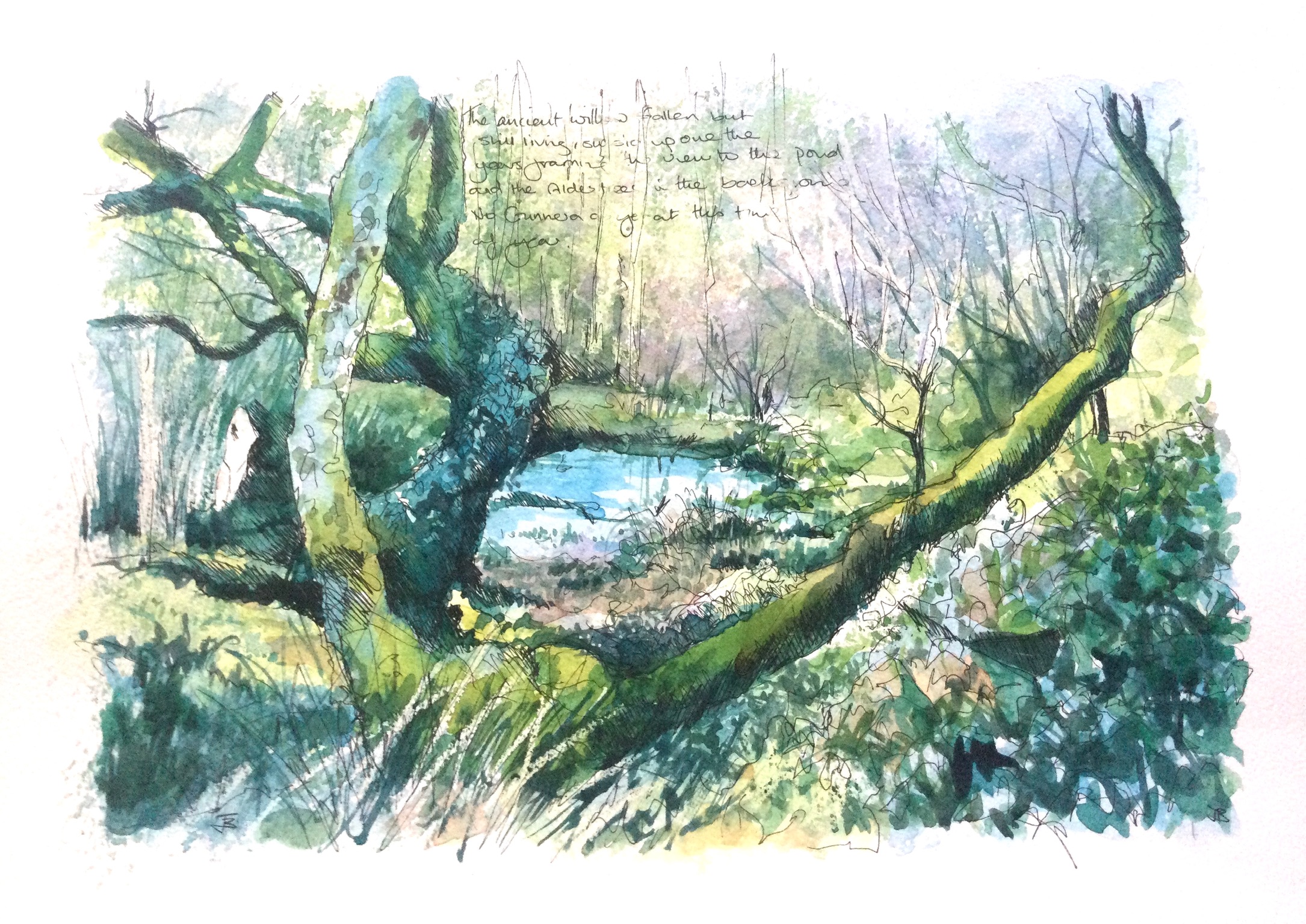 Commissions
The garden book
I was commissioned to paint a sketchbook 20 original watercolour paintings of a beautiful garden. Coombe is a magical garden deep in the Devonshire countryside. The passion of Kay and Gary Vanstone.